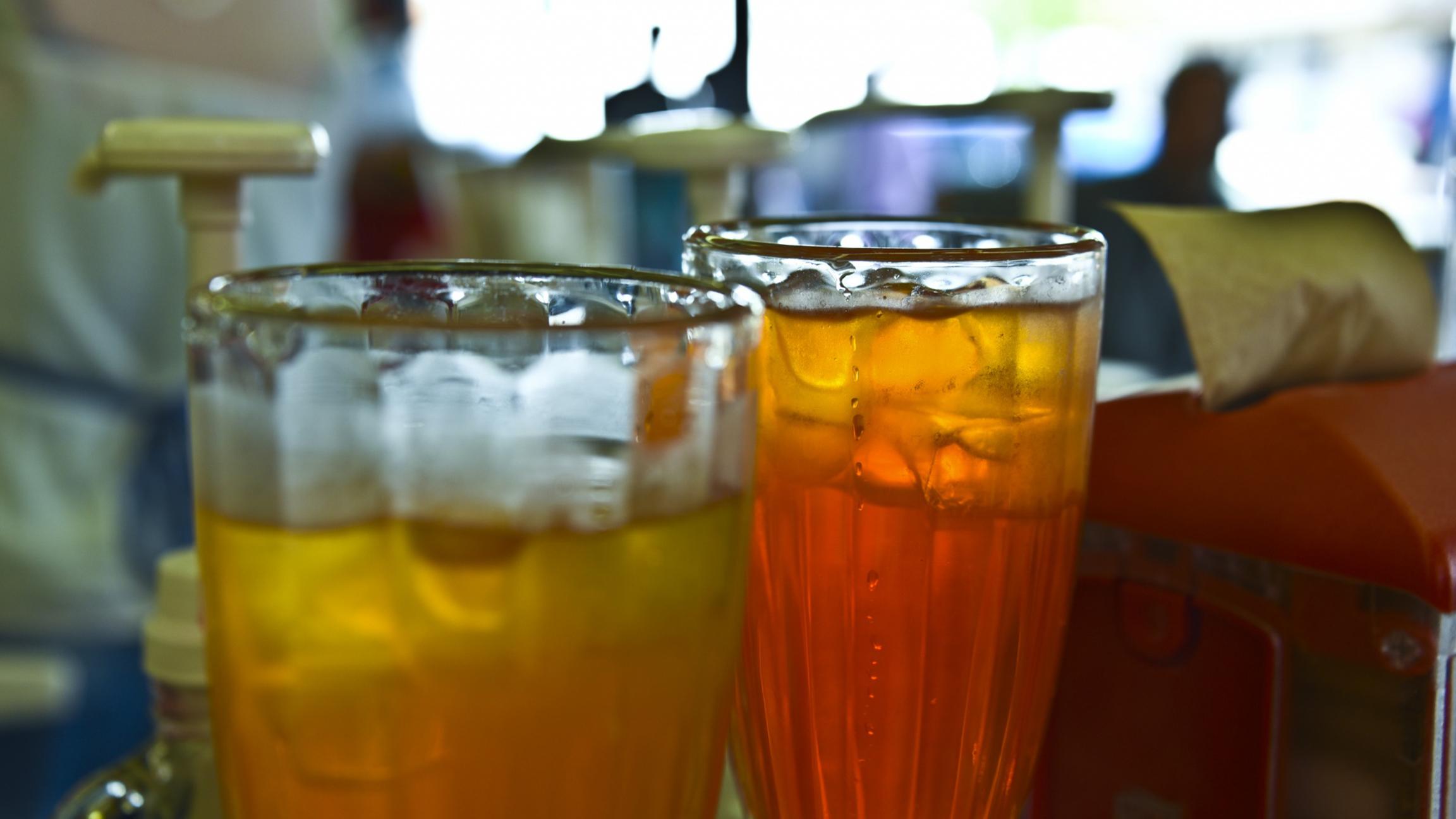 A Cook County judge will rule on the controversial penny-per-ounce sugar-sweetened beverage tax July 28. Arguments were heard Friday by the judge.
The beverage tax was set to go into effect July 1 before Cook County Circuit Court Judge Daniel Kubasiak blocked the implementation of the tax as a lawsuit goes forward.
The lawsuit, filed just days before July 1 by the Illinois Retail Merchants Association, claims the tax violates state constitution.
"We think this tax violates the uniformity clause of Illinois Constitution, which says you have to tax like things alike, and what they're doing is taxing like things differently," Tanya Triche Dawood, vice president and general counsel for the Illinois Retail Merchants Association, said June 27.
"If you buy a sweetened coffee that's bottled, that's taxed. But if I go to the counter and order an iced coffee that's identical, it's not taxed," she added. "So the county is not treating like things alike. There's no reason to treat them differently. Our understanding of the law is that it's unconstitutional." 
These days, a 2-liter bottle of soda costs about $1. If the new tax had gone into effect as planned July 1, that price would have jumped to $1.68.
Cook County expected $68 million in revenue from the soda tax this year and $200 million next year. With the lawsuit blocking anticipated revenues, Cook County Board President Toni Preckwinkle said the county would have to lay off more than 1,100 workers, including nearly 400 jail workers. 
But not all Cook County commissioners think the layoffs are necessary and believe alternatives exist to closing the budget gap, such as eliminating positions that have gone unfilled.
"It's a manufactured crisis, all in an effort to bully the judge into a favorable decision on the sweetened beverage tax," Commissioner Richard Boykin said Wednesday. "It's shameful, it's dishonest."
Paris Schutz contributed to this story.
Note: An earlier version of this story incorrectly indicated a ruling was expected July 21. Rather, arguments were heard on that date.
---
Related stories: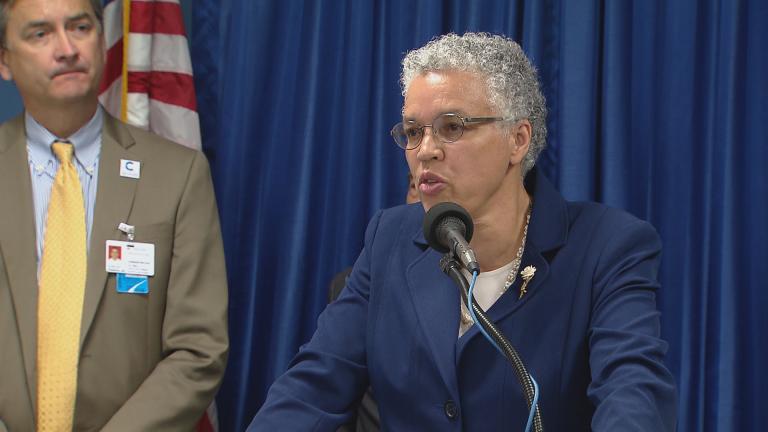 Preckwinkle and Dart Spar Over Cook County Layoffs
July 19: Why the stalled soda tax has unleashed a war of words between Cook County Sheriff Tom Dart and Board President Toni Preckwinkle.
---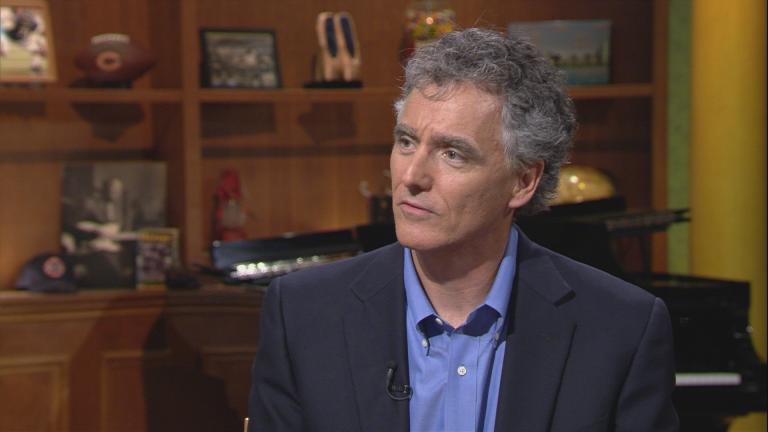 Sheriff Tom Dart: Budget-Related Layoffs Would 'Devastate' Office
July 13: Big cuts are coming to the Cook County Sheriff's Office, including nearly 400 jail guards. "We had no way to plan for this," said Cook County Sheriff Tom Dart.
---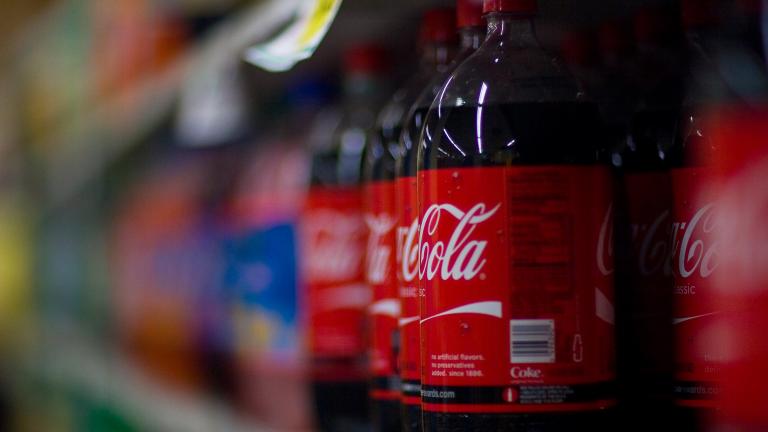 Preckwinkle: Cook County Layoffs Coming After Soda Tax Stalled
July 11: Cook County Board President Toni Preckwinkle announced that thousands of layoffs will start next week as an appeals court Monday dealt a blow to the new tax.
---