Cook County must lay off 1,100 employees – which could include almost 400 jail workers.
That was the word from County Board President Toni Preckwinkle on Tuesday after a court upheld an order blocking a new sugary beverage tax. The county was relying on that tax to help fill a budget gap.
Layoffs are set to start next week. The Cook County Sheriff's Office, which makes up 41 percent of the county budget, is in line to be hard-hit. Preckwinkle's office is calling for 925 layoffs out of about 6,000 employees – some 17 percent of the sheriff's workforce.
"I don't know any company in the world that could be told, listen, you have two weeks to lay off 17 percent of your workforce," Cook County Sheriff Tom Dart said. "I can't open all those courthouses. … I won't be able to get people back and forth to court. I won't be able to watch them. I just got out of a 40-year-old consent decree because of all the things we've done, including having enough staff. Where do you start? This is not good."
Dart says that his staff head count is actually smaller than it was when he took office 10 years ago and his office has proposed layoff alternatives to Preckwinkle's staff, including furlough days for upper-level employees, holding off on hiring open positions, and closing down branch courtrooms he says are underused. So far, the president's office has stuck by its call for layoffs.
Dart also warns that lockdowns at the Cook County Jail – already a problem because of staff absences – are likely happen more often. And his office is concerned it might have to cut back or eliminate substance abuse and mental health programs in the jail.
If the layoffs do go through, Dart says his office is heading into uncharted territory.
"This was not something that was telegraphed to us," Dart said. "We had no way to plan for this."
Sheriff Dart joins host Phil Ponce for a conversation.
---
Related stories: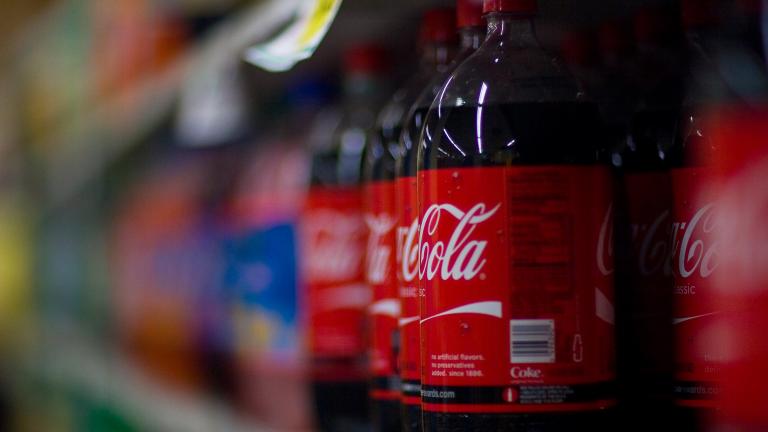 Preckwinkle: Cook County Layoffs Coming After Soda Tax Stalled
July 11: Cook County Board President Toni Preckwinkle announced that thousands of layoffs will start next week as an appeals court Monday dealt a blow to the new tax.
---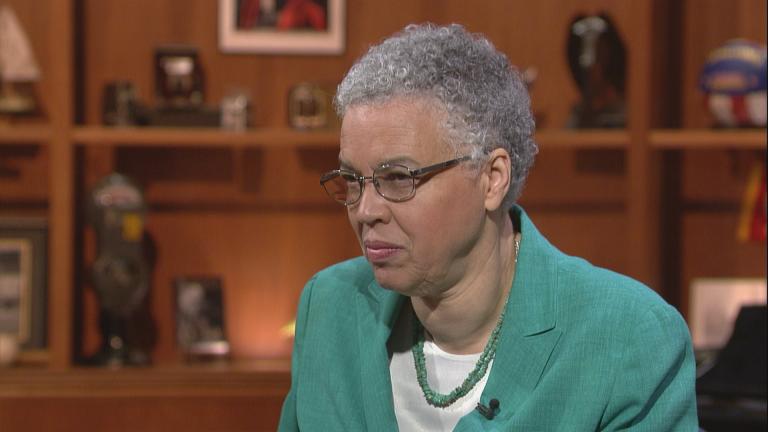 Preckwinkle Expects 2018 County Budget to be Nearly $100M Short
June 22: Cook County is projecting a budget shortfall of $97.6 million. Cook County Board President Toni Preckwinkle joins us to discuss county finances, health care and the controversial soda tax.
---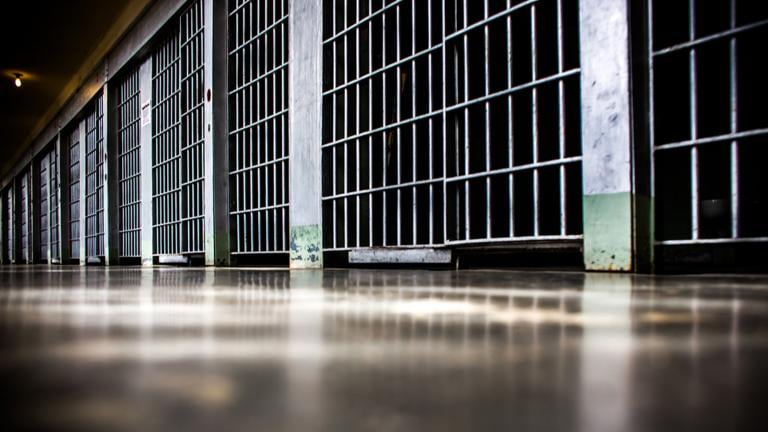 Cook County Jail Settles Hundreds of Lawsuits
May 11: Cook County has approved hundreds of low-dollar legal settlements in connection with conditions at the Cook County Jail.
---