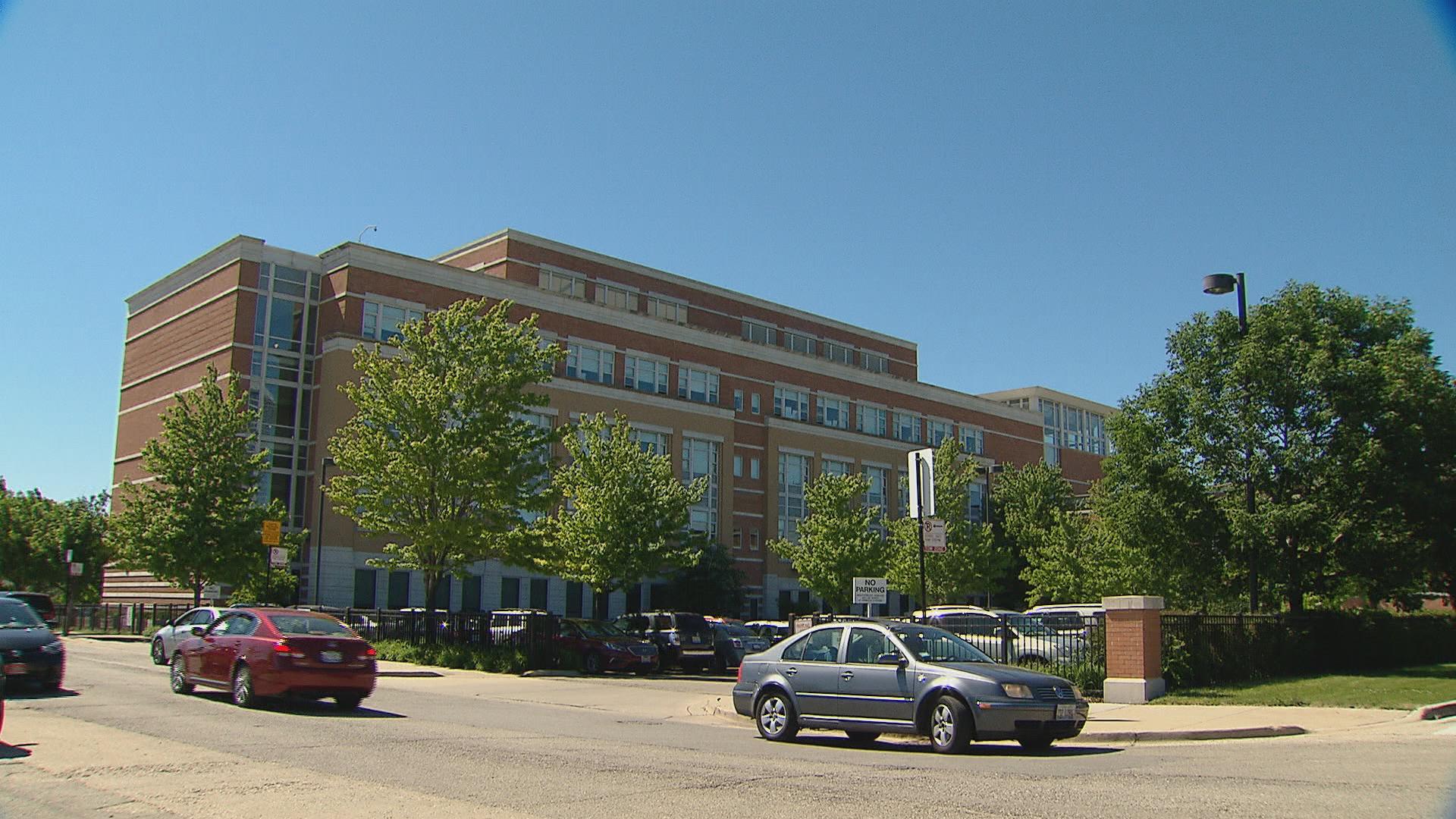 Plans to merge two elementary schools in the city's South Loop neighborhood got more support Tuesday: This time, from 3rd Ward Ald. Pat Dowell
Some parents have criticized Chicago Public Schools for the proposal to merge National Teachers Academy with South Loop Elementary School and convert the former NTA into a new South Loop High School.
"A small group of parents have been waging a campaign against the proposal, and throughout their campaign a lot of rumors have been circulated," Dowell said. "The claim that this is a racially discriminatory proposal is not only false but offensive. The new school is being built for South Loop elementary students by combining two majority, minority schools."
Dowell goes on to say she believes combining the schools will create a more diverse, and just-as high performing elementary school, as well as a high-quality neighborhood high school for South Loop residents while also addressing overcrowding issues at the current South Loop Elementary School.
Some parents of students at NTA, however, are resisting the idea of closing a predominantly African-American, high performing school.

In other news in Chicago tonight
On the heels of taking down a national health fraud scheme, acting U.S. Attorney Joel Levin is announcing a new Health Care Fraud Unit being formed in the Northern District of Illinois.
"Every year, health care fraud causes millions of dollars in losses to Medicare and private insurers. It also often exploits patients through unnecessary or unsafe medical procedures," Levin said in a statement.
"Health care providers who cheat the system must be held accountable. Our office has successfully prosecuted numerous health care fraud cases in recent years."
Last week's national bust brought in more than 400 defendants, including 15 here in the Northern District.
Levin says the new unit will include five prosecutors.

New Judge Assigned to Laquan McDonald-Related Case
A new judge is on the bench in the case against three current and former Chicago police officers charged in covering up what happened the night Laquan McDonald was killed in 2014.
Cook County's presiding Judge LeRoy Martin Jr. says Judge Domenica Stephenson will now be handling the case.
The case had been assigned to Judge Diane Cannon, after a previous judge, Mary Margaret Brosnahan recused herself.
The special prosecutor assigned to this case, Patricia Brown Holmes, asked that Cannon also be removed, in light of her 2015 acquittal of a police commander charged with allegedly shoving a gun down a suspect's throat.
Follow Brandis Friedman on Twitter @BrandisFriedman
---