After a two-year impasse, lawmakers in Springfield pass a tax hike and spending plan over Gov. Bruce Rauner's veto. Despite hopes of dodging a junk bond rating, Moody's says Illinois could still get slapped with a downgrade.
Despite extra officers, a spate of arrests, and new technology, 15 people are killed and 87 wounded in Chicago over the long July Fourth weekend. Former Police Superintendent Garry McCarthy toys with the idea of running against Mayor Rahm Emanuel.
The Cubs continue to underperform as the All-Star Break draws near, and the last-place White Sox eye trade deadline deals.
Guests:
Mary Mitchell, Chicago Sun-Times
David Greising, Reuters
Sara Burnett, Associated Press
Dionne Miller, ABC 7 News
The conversation continues in our web-extra video. This week, Weisman and guests discuss a probe into the alleged racist culture at the city Water Department and the ongoing debate over "fake news."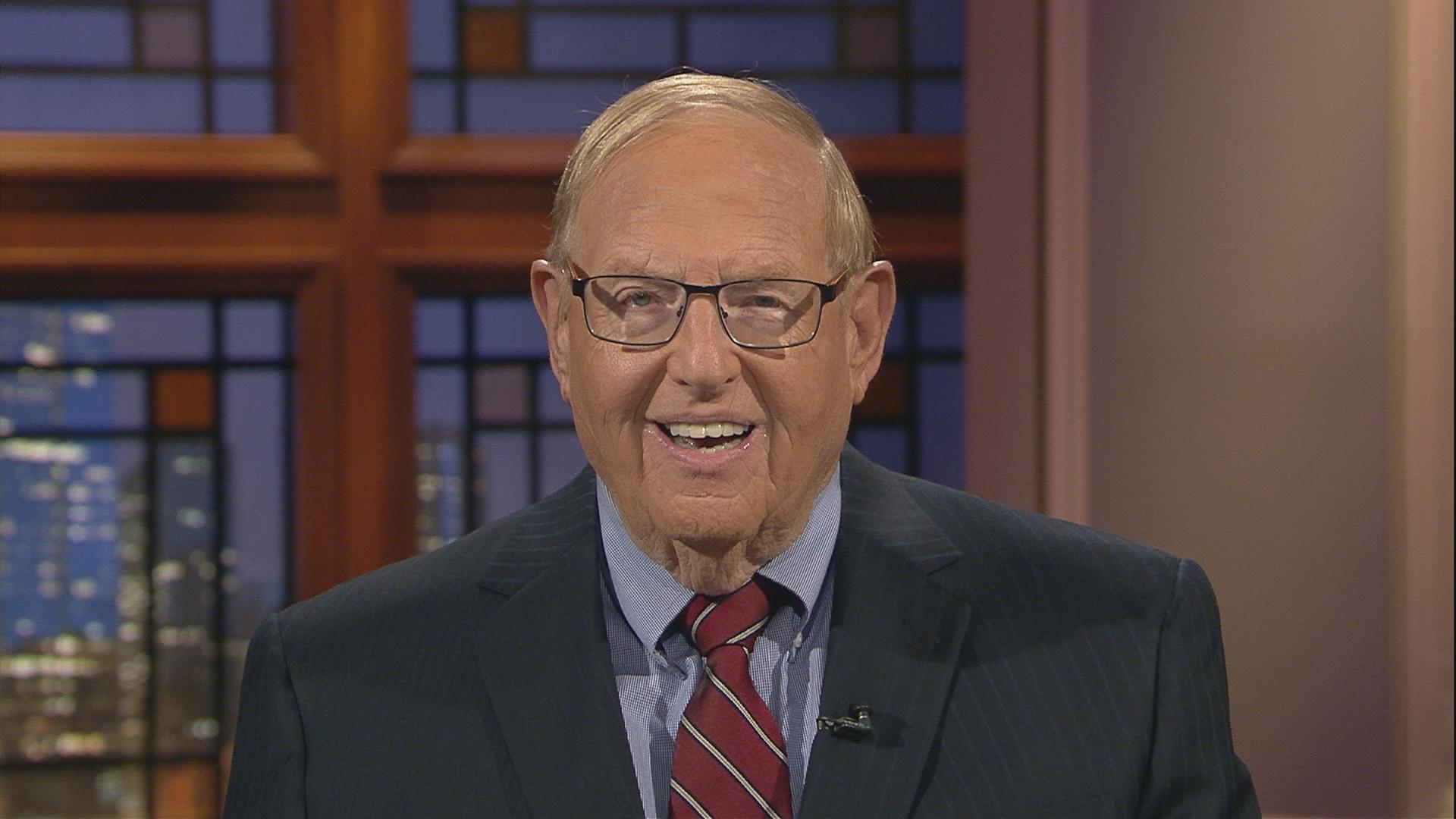 Did you miss us? Check out more episodes of The Week in Review.
---