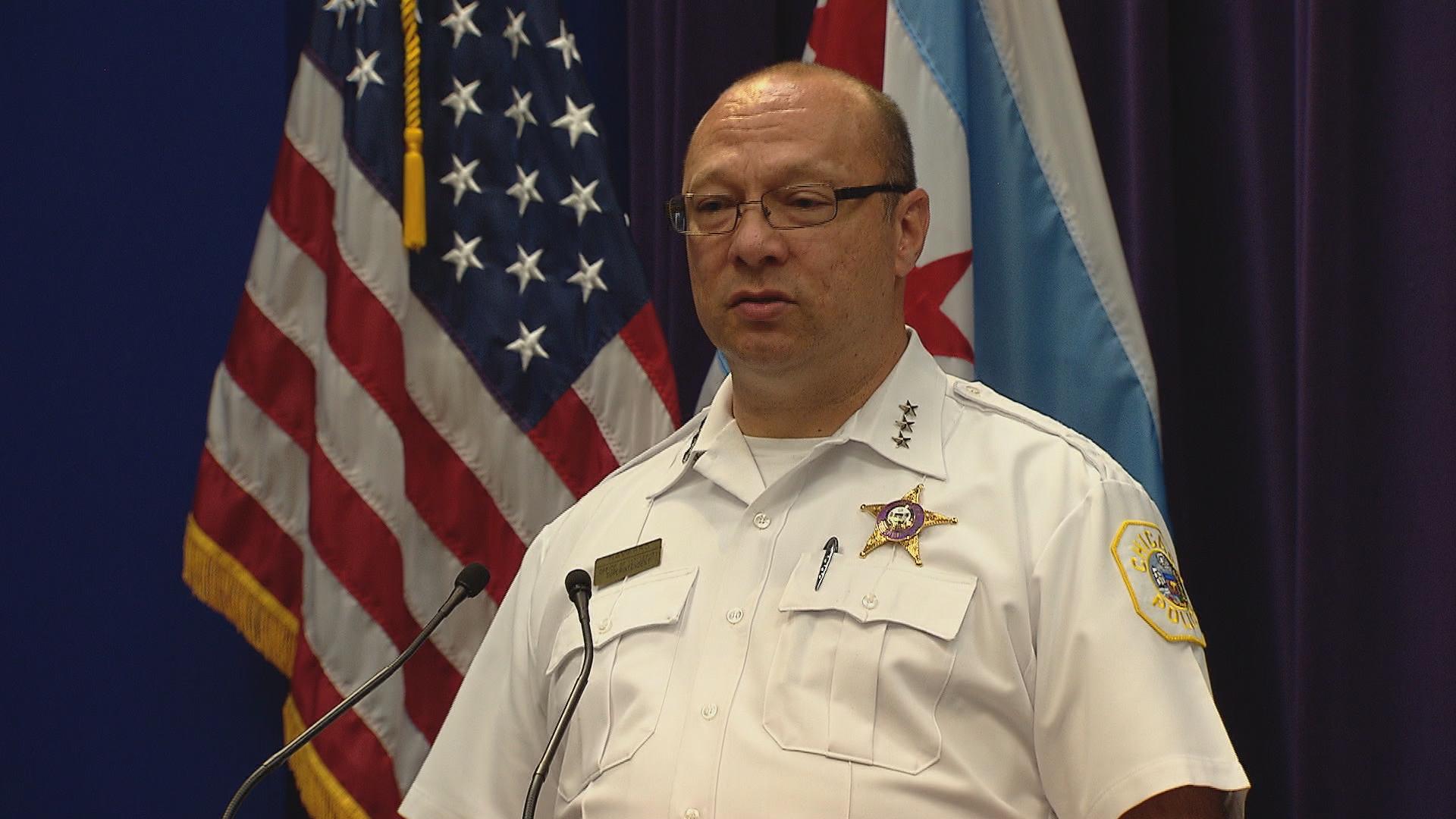 Chicago Police First Deputy Superintendent Kevin Navarro
Grim statistics in Chicago over the holiday weekend. 
The Chicago Police Department says from the city saw 56 shootings and eight homicides from Friday night to Tuesday night, with the majority occurring Monday on the city's South and West Sides.
But from midnight to 6 a.m. Wednesday, there were an additional 15 shootings and six homicides.
Police say after the fireworks on Tuesday night, parties and drinking ensued, leading to the continued violence. They believe alcohol and retaliation for other crimes were among the causes.
Where they did notice improvement, however, were in the six police districts using the strategic decision support center technology.
"Shootings are actually down 16 percent, and we believe that's because the officers were being proactive in areas that we were sent to be deployed in – that's where the intelligence comes in; gives us where we should be, and officers are sent to those areas and that has made a difference," Chicago Police First Deputy Superintendent Kevin Navarro said.
Meanwhile, the department is continuing its reform efforts by training officers on its new use-of-force policy, which is said to focus on conflict resolution, de-escalation and the sanctity of human life.
It was announced in May after multiple rounds of public input.
The department expects to have all 13,000 officers trained by the fall.

In other news in Chicago tonight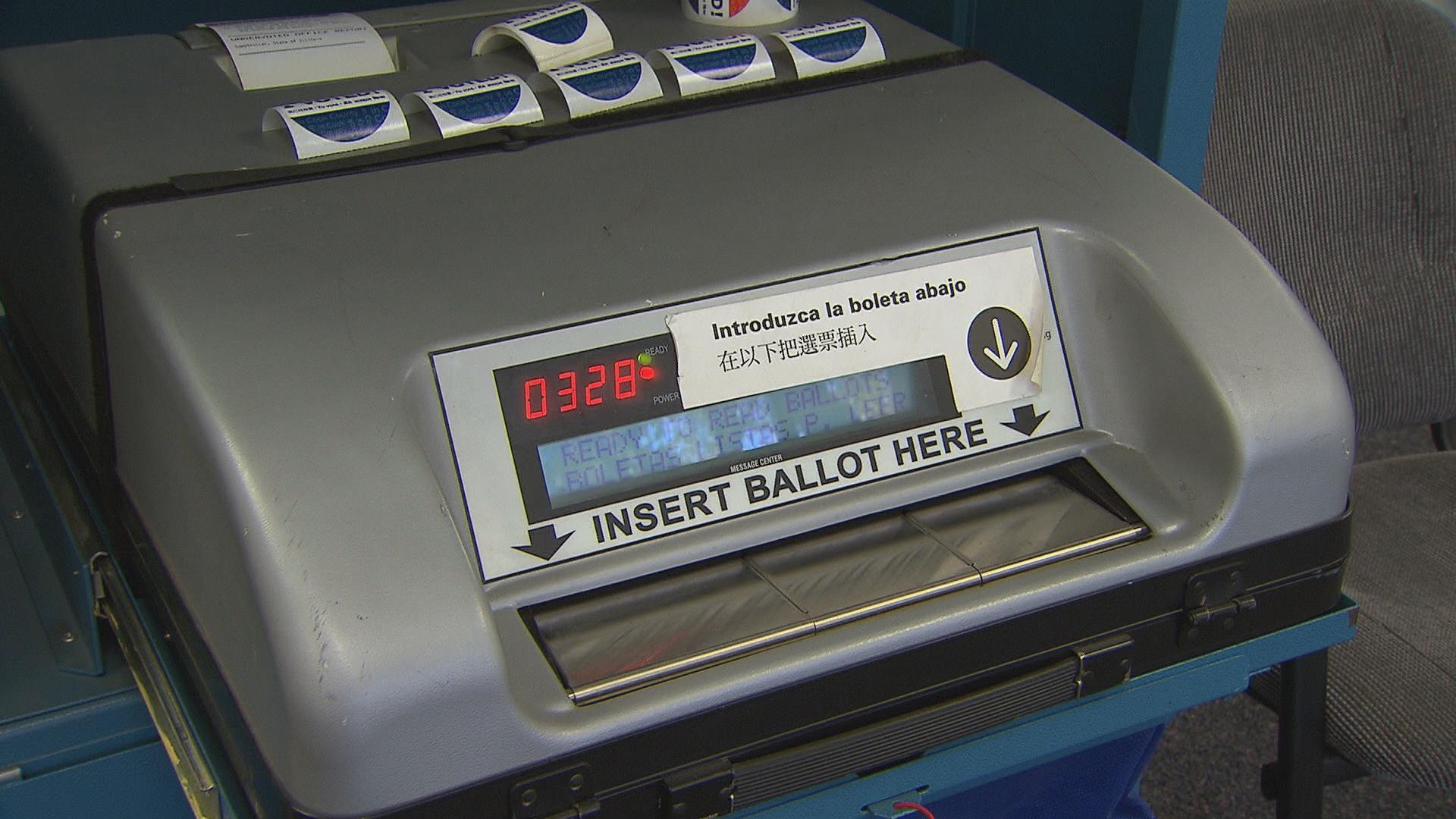 The Illinois State Board of Elections is undecided on whether and how it will cooperate with President Donald Trump's voter fraud commission.
A spokesperson says state law prohibits certain information from being released, such as social security and drivers' license numbers. State law also limits what types of agencies may receive voter data.
The commission was formed to investigate allegations of voter fraud in the 2016 elections and has asked every state for voter information.
But critics say the panel is looking for ways to suppress the vote and that the requests are an invasion of privacy.
The board says it will respond to the commission after its regular board meeting Aug. 22.

County ID card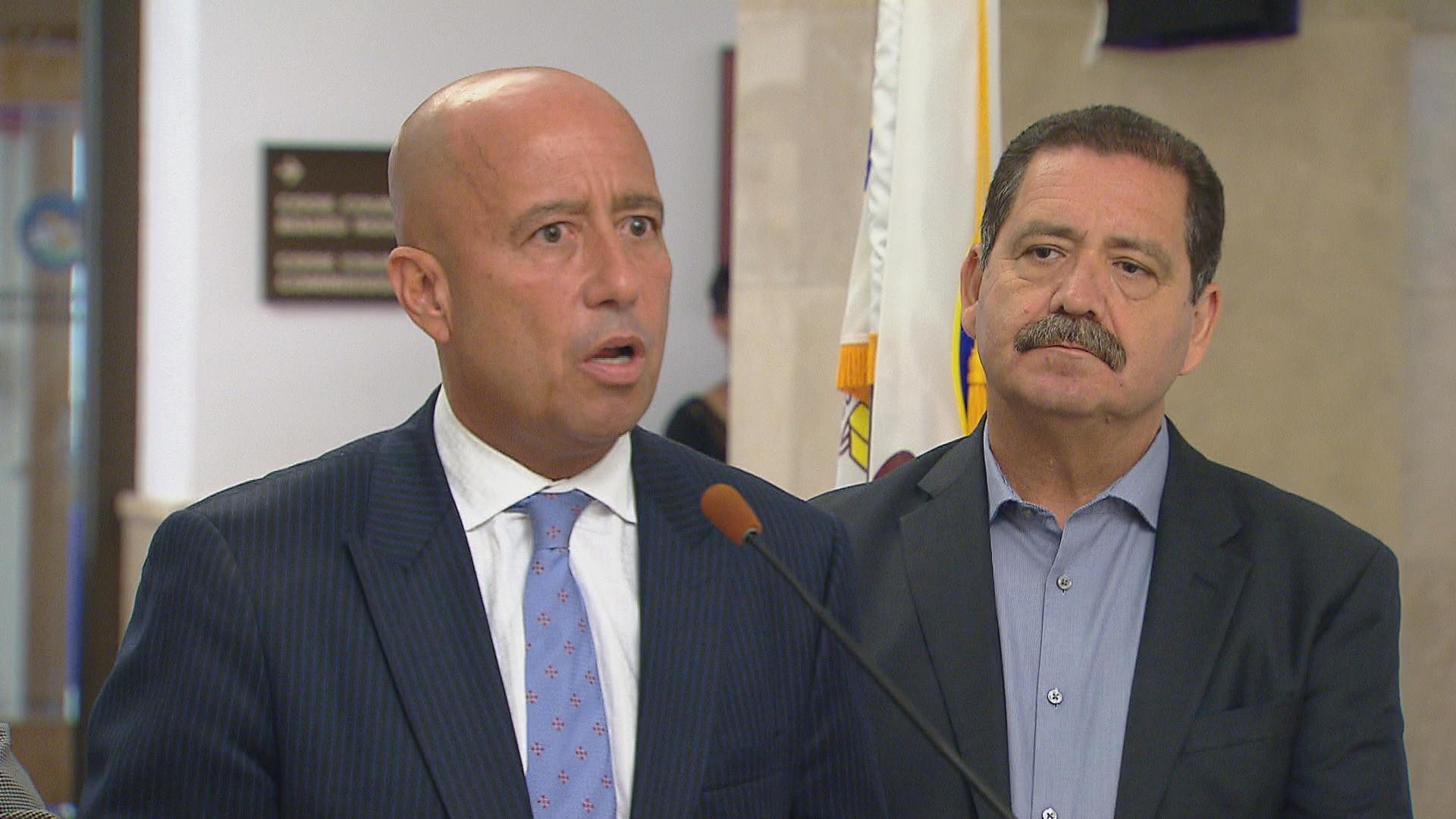 Residents of Cook County may be eligible for an additional identification card, based on a proposal from two county commissioners.
Jesus "Chuy" Garcia and John Fritchey say the county should have an ID card since there are about 2.4 million Cook County residents who don't live in Chicago.
The card would give undocumented residents access to identification, but also other populations.
"You are looking at people within the homeless community, many of whom are veterans," said Fritchey. "You are looking at people within the senior and elderly community, people who are leaving the custody of Cook County Jail who are trying to reintegrate into society, and the ability to get access to an identification card helps them, not only with their interaction, whether it's an interaction with the clerk's office, health and hospital systems, you need an official ID to be able to pick up prescriptions."
The proposal comes several months after the City Council voted to issue Chicago identification cards.
Follow Brandis Friedman on Twitter: @BrandisFriedman
---