A Cook County special prosecutor has indicted three current or former Chicago police officers on multiple charges in connection with the shooting death of Laquan McDonald in October of 2014.
Detective David March and patrol officers Joseph Walsh and Thomas Gaffney are each charged with conspiracy, official misconduct and obstruction of justice in what special prosecutor Patricia Brown Holmes describes as an alleged "conspiracy in an attempt to prevent or shape an independent criminal investigation of the police-involved shooting death of McDonald."
"The indictment makes clear that these defendants did more than merely obey an unofficial 'code of silence,' rather it alleges that they lied about what occurred to prevent independent criminal investigators from learning the truth," Holmes said.  
The indictment goes on to state that the officers engaged in the alleged conspiracy to protect Jason Van Dyke, who was charged with shooting and killing McDonald after dashcam video of the event was released, "by furnishing false information, making false police reports, failing to report or correct false information, ignoring contrary information or evidence, obstructing justice, failing to perform a mandatory duty, and performing acts each knew he was forbidden to perform," the indictment states.
Van Dyke is charged with multiple counts of first-degree murder for firing 16 shots at McDonald and killing him. Initial police reports indicated that McDonald was swinging at and threatening Van Dyke and other officers on the scene. Those reports that are at odds with the video footage showing McDonald walking away from Van Dyke before the fatal shots were fired. If convicted, March, Walsh and Gaffney face up to five years in prison. They will appear for arraignment on July 10 at the Leighton Criminal Courthouse.
Holmes was appointed special prosecutor on the case by Judge LeRoy Martin, taking it out of the hands of the State's Attorney's office. 
Follow Paris Schutz on Twitter: @paschutz

On the show: Phil Ponce discusses the charges with Locke Bowman, the executive director of the Roderick and Solange MacArthur Justice Center, and Kevin Graham, president of the Fraternal Order of Police Chicago Lodge.
Note: This story was originally published June 27.
---
Related stories: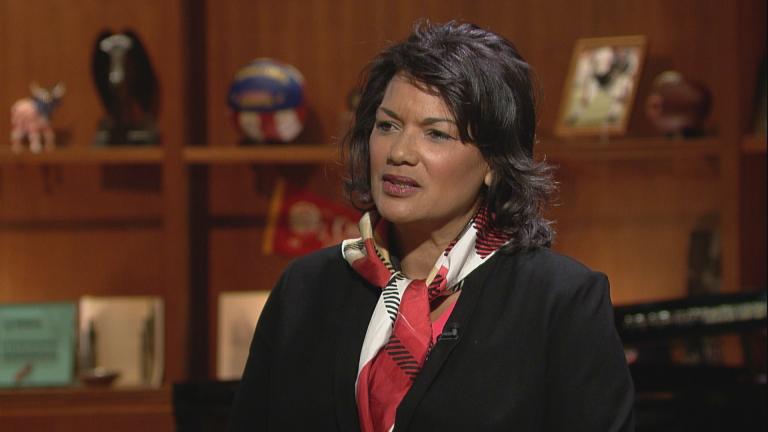 Agency That Investigates Police Misconduct Undergoes Transformation
June 1: In the wake of the 2014 shooting of Laquan McDonald, the Independent Police Review Authority, or IPRA, is being replaced by COPA—the Civilian Office of Police Accountability. Sharon Fairley, COPA's chief administrator, joins us to discuss the transition.
---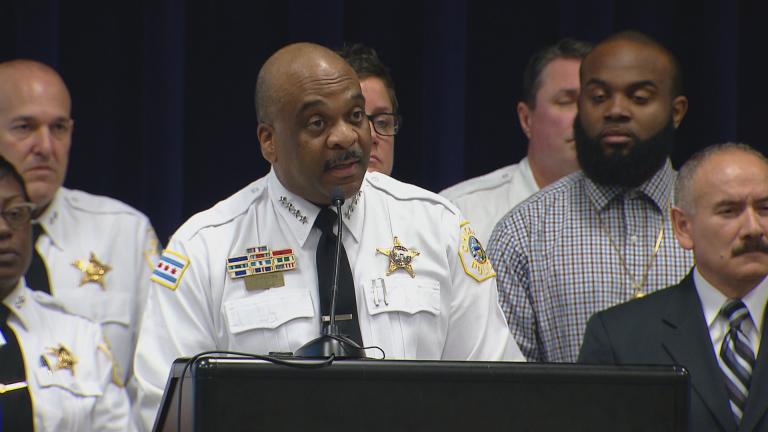 Chicago Police Department Toughens Use of Force Standards
May 17: Chicago police officers will only be allowed to use deadly force as a last resort, according to new guidelines unveiled Wednesday by Police Superintendent Eddie Johnson.
---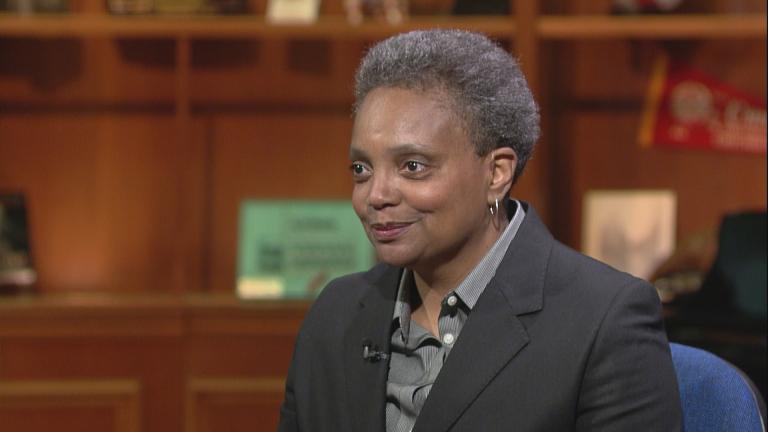 Chicago Police Board Cracks Down on Misconduct
May 11: Chicago Police Board President Lori Lightfoot talks about misconduct findings against all 15 officers who faced discipline last year.
---