In a massive sea change from past years, the Chicago Police Board found all 15 officers who went before the board guilty of misconduct in 2016. 
After the officers were found guilty, seven were discharged from the force, one was suspended and seven resigned, according to a report from the board.
"The FOP believes the increase in the number of officers charged is more a reflection of the political climate in the city than the conduct of police officers," said FOP President Kevin Graham, in a statement.
It's been a little more than a year since the Chicago Police Accountability Task Force released its report on the Chicago Police Department calling for sweeping reforms.
Joining us to talk about the latest on police reform is Chicago Police Board President Lori Lightfoot, who also chaired the task force.
Graham was invited to participate but a spokesperson for the police union said he was unavailable.
---
Related stories: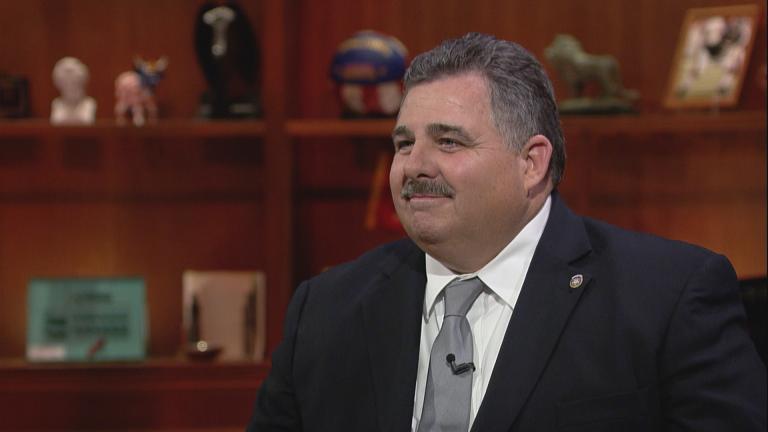 Meet the New Police Union Boss Kevin Graham
April 20: Newly elected Fraternal Order of Police Chicago Lodge President Kevin Graham, a 21-year veteran of the force, shares his concerns and priorities.
---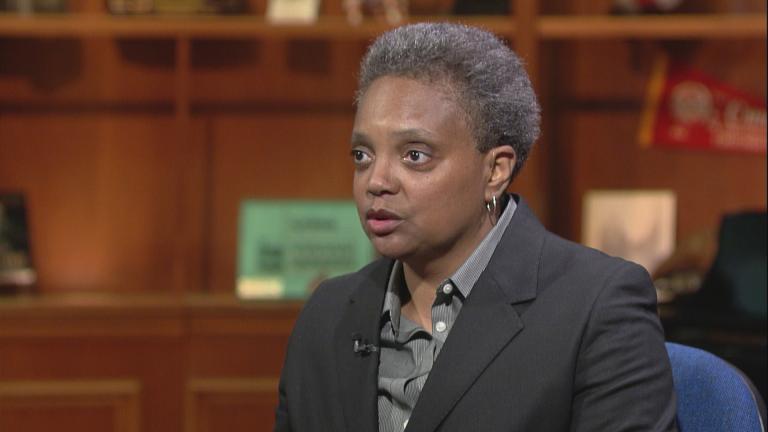 Head of Police Board Says Consent Decree Now 'Unlikely'
April 5: The prospects for police reform without a consent decree from the Justice Department. 
---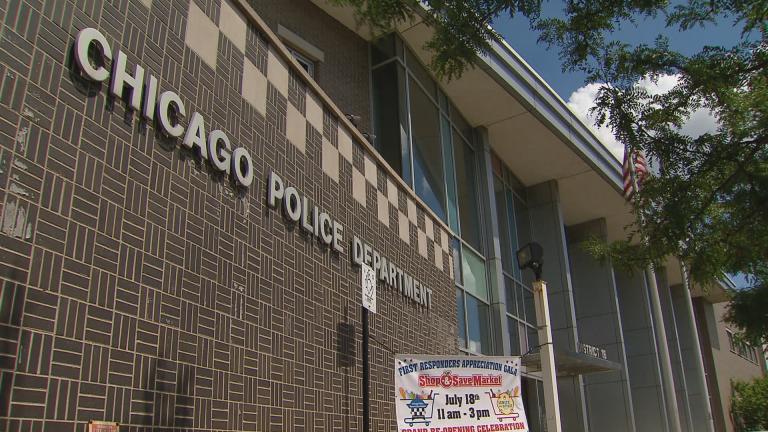 History of Complaints Raise Questions for West Side Police Commander
Feb. 21: A West Side police commander has an unusually high number of complaints filed against him. We talk to the reporter who broke the story.
---