The agency tasked with investigating police misconduct is undergoing yet another transformation.
The Independent Police Review Authority, or IPRA, is being replaced by COPA—the Civilian Office of Police Accountability.
The changes come in the wake of the Laquan McDonald shooting in October 2014. The Justice Department's investigation of the Chicago Police Department found that over five years, less than 2 percent of the 30,000 complaints of police misconduct were sustained.
The lawyer representing Jason Van Dyke, the officer who shot McDonald 16 times, says his client's actions were "business as usual" for police.
Back in 2007, IPRA replaced another agency with little effectual oversight—OPS, the Office of Professional Standards. During that transition, many OPS investigators jumped to IPRA and critics charged that the change was in name only. Some of the same IPRA investigators have applied to work at COPA. 
Currently, 45 of COPA's investigators are undergoing a six-week training course and will need to pass a test. The software and information technology firm Carminati Consulting won the $200,000 contract to conduct the training. It was the only company to submit a bid to the city. 
To crack down on police misconduct, the CPD has also changed its Use of Force Policy which will bar the "use of excessive force, discriminatory force, force used as punishment or retaliation, and force used in response to an individual exercising their First Amendment rights." It's also requiring officers who witness violations to report it to their supervisor or to intervene. 
The Police Department has about 12,000 officers and COPA will have and 140 employees and a $14 million budget to examine thousands of cases of misconduct annually. The launch is scheduled for September.

On the show
Joining political correspondent Paris Schutz on Thursday is the person overseeing this transition: Sharon Fairley, COPA's chief administrator.
---
Related stories: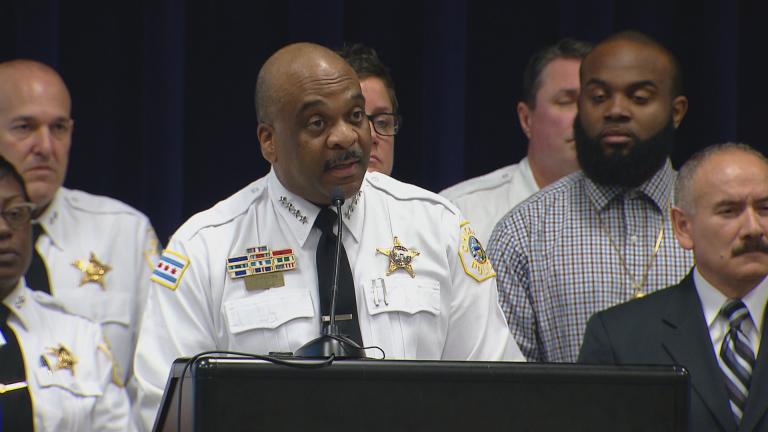 Chicago Police Department Toughens Use of Force Standards
May 17: Chicago police officers will only be allowed to use deadly force as a last resort, according to new guidelines unveiled Wednesday by Police Superintendent Eddie Johnson.
---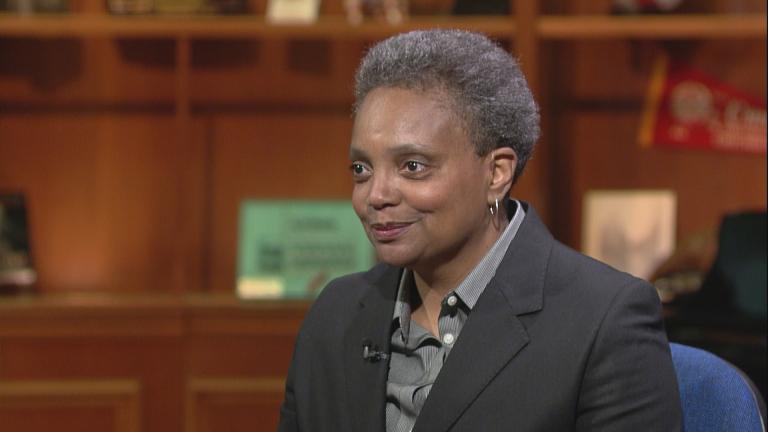 Chicago Police Board Cracks Down on Misconduct
May 11: Chicago Police Board President Lori Lightfoot talks about misconduct findings against all 15 officers who faced discipline last year.
---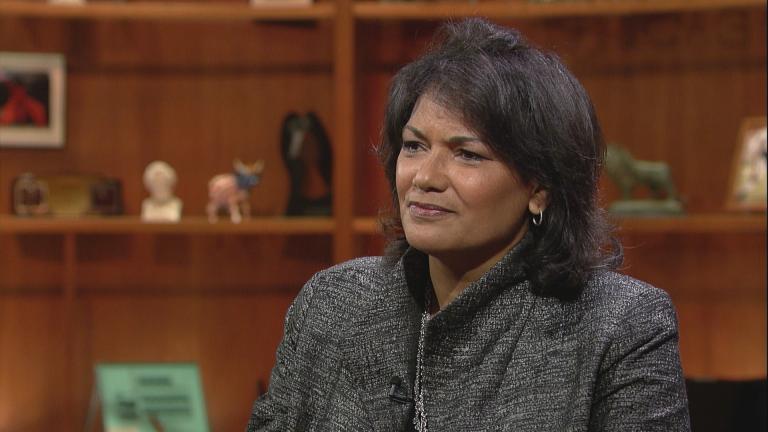 IPRA Chief on Police Accountability, New Oversight Agency
Oct. 18, 2016: Sharon Fairley, the head of the city's Independent Police Review Authority, is here to talk about the new police oversight agency set to replace it.
---