Police officers will only be allowed to use deadly force as a last resort, and will have to prioritize the sanctity of human lives in their interactions. This, according to a finalized use of force policy unveiled Wednesday by Police Superintendent Eddie Johnson. The guidelines have been in the works for the better part of a year, and were subject to the input of officers and the community at large.
"CPD's new use of force policy represents a major step forward for the Department, reflecting national best practices and input from officers and the community to truly be called a policy created by Chicagoans for Chicagoans," said Johnson. "It is among the first examples of what I consider to be the vital partnership we need in our city where officers and residents work together to shape how we make our streets safer."
The policy codifies that police should revert to de-escalation tactics before turning to force. It includes chokeholds and strikes to the head as deadly force tactics, and codifies that those considering harming themselves are not assailants and should not have force applied to them. It also outlines the proper protocols for the use of Tasers, chemical agents and canines, and mandates providing medical aid to injured persons. Johnson says that all police officers will have to take an online course in the new guidelines, followed by 12 hours of training. 
New Fraternal Order of Police President Kevin Graham was skeptical of the new policy, saying that the protection of the life of the police officer should be front and center.
"We do not believe Chicago Police Officers engage in systemic excessive force, as the Department of Justice report alleges, and we are glad that Attorney General Jeff Sessions has called into question such conclusions. Three Chicago Police Officers have been shot in the last two weeks. The reality is that many offenders do not want to go to jail and they become resistant or combative with officers. These violators determine the level of response by officers. Police officers throughout the city will point out that offenders, particularly gang members, are more combative and resistant to the police in the current anti-law enforcement climate within the city. For these reasons, we do not believe that extensive changes should made to the current use of force policy.
"Nevertheless, we are always willing to discuss new measures with the superintendent that insure the safety of our officers and those of the public."
Community activist William Calloway, who was involved in bringing the shooting video of Laquan McDonald to light, stood with police officers Wednesday6 to laud the new policy.
"Laquan was the catalyst for how we got here," Calloway said. "This is a big win for us."
Join us at 7 p.m. for complete coverage.
Follow Paris Schutz on Twitter: @paschutz
---
Related stories: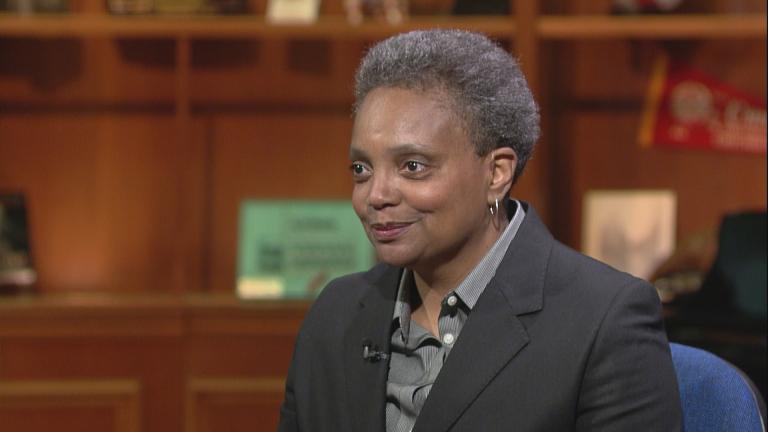 Chicago Police Board Cracks Down on Misconduct
May 11: Chicago Police Board President Lori Lightfoot talks about misconduct findings against all 15 officers who faced discipline last year.
---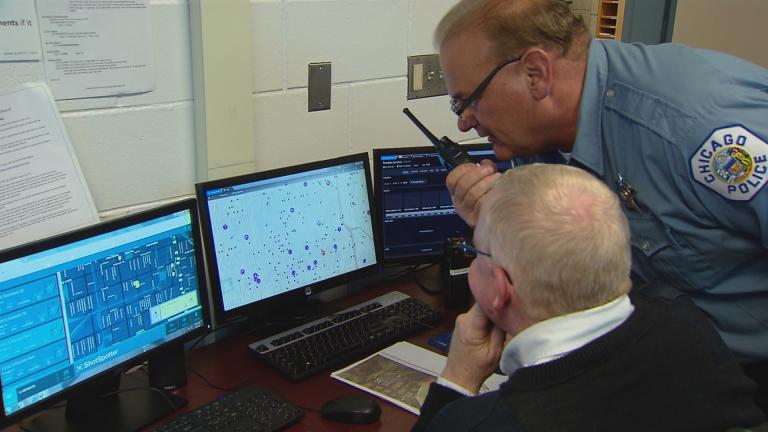 Chicago Police Say Technology, Data Driving Down Crime
May 4: A look at the Chicago Police Department's technological crime-fighting strategy.
---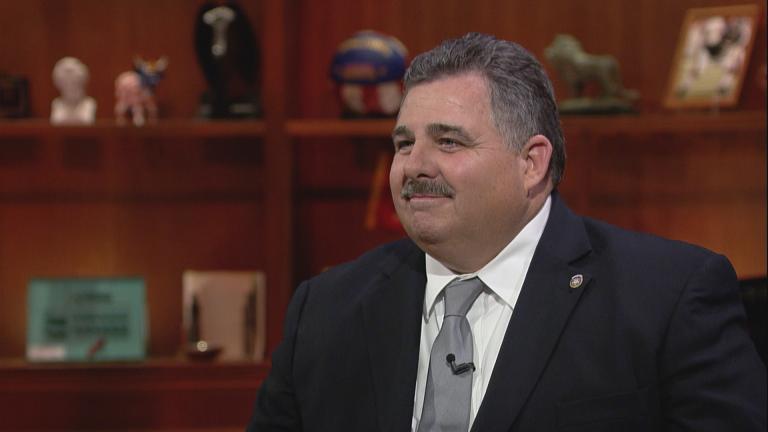 Meet the New Police Union Boss Kevin Graham
April 20: Newly elected Fraternal Order of Police Chicago Lodge President Kevin Graham, a 21-year veteran of the force, shares his concerns and priorities.
---