The artist Paul Gauguin is perhaps best known for his paintings of women in Tahiti in the 1890s. His work influenced many modern artists, including Picasso and Matisse. 
Less well known is Gauguin's work in ceramics, woodcarving, printmaking and furniture decoration.
A new exhibition at the Art Institute of Chicago, "Gauguin: Artist as Alchemist," features those works, along with canvases believed to be influenced by those forays into the applied arts. 
Joining host Phil Ponce is the exhibit's curator, Gloria Groom.

More on this story
The exhibition "Gauguin: Artist as Alchemist," is at the Art Institute of Chicago until Sept. 10.
---
Related stories: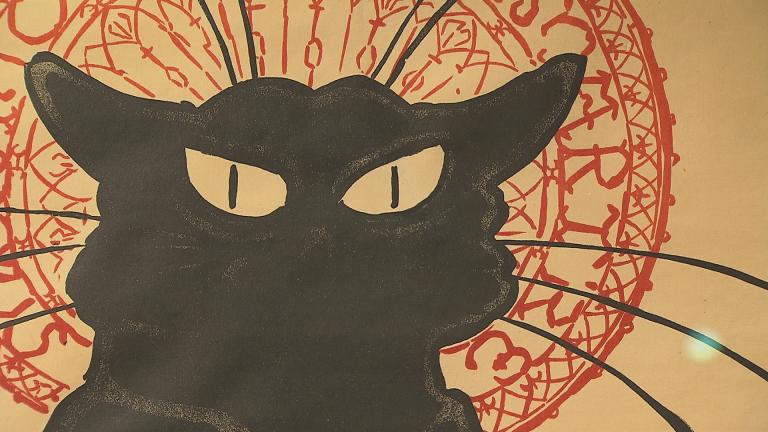 'Passion for French Posters' on Display at Driehaus Museum
June 26: When fine art and advertising joined forces: We check out an exhibition of posters from late 19th century France.
---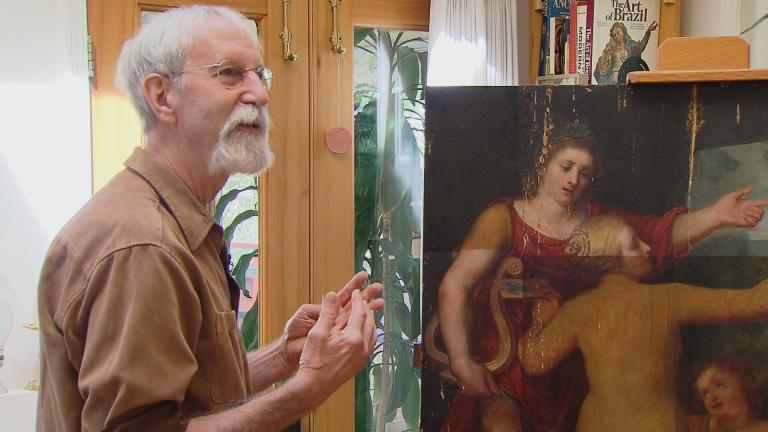 Art Conservation Expert Does Museum Work for Free
June 20: Art conservation can cost thousands of dollars. Meet one man who's dedicated to restoring works of art pro bono.
---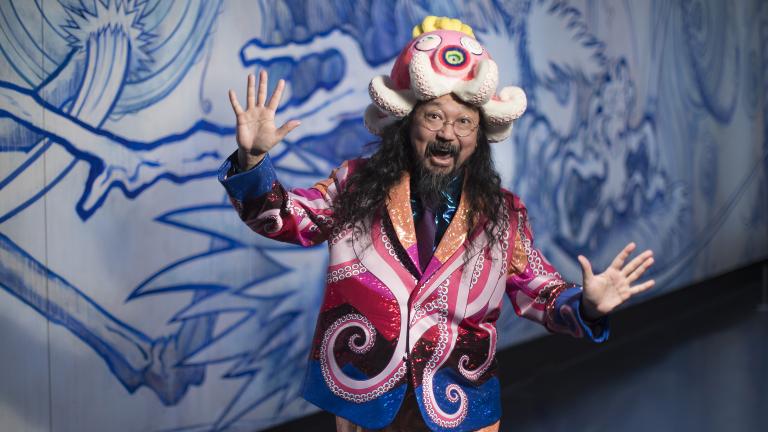 The Spectacular Art World of Takashi Murakami
June 15: The MCA celebrates its 50th anniversary with a new exhibition by a colorful contemporary artist.
---