Barry Bauman loves his work so much that even when he was able to retire, he continued to do the work for free. 
When Bauman was fresh out of the University of Chicago with a master's degree in art history, he met with the head of the conservation department at the Art Institute of Chicago. 
"As I walked into the laboratory," he remembers, "there were three Monets sitting on the floor, waiting for treatment, leaned up against the wall. As a young artist historian, I thought I'd died and gone to heaven." 
He worked as a conservator there for 11 years.  
Paintings get damaged and dirty with time, and Bauman has spent 40 years doing the meticulous work of revealing the artist's true intention.  After leaving the Art Institute, he built his own successful business. 
But after 20 years in business, he says, it "gets to a point where the company is running you, instead of you running the company."  He sold the business, but missed the hands on work of conversation. 
So for the last 14 years, Bauman has offered his services pro bono to museums and other nonprofits.  
Bauman was featured previously on Chicago Tonight – and in the New York Times – when he discovered that a portrait of Mary Todd Lincoln was a fraud. 
Watch the Chicago Tonight story, below.
---
Related stories: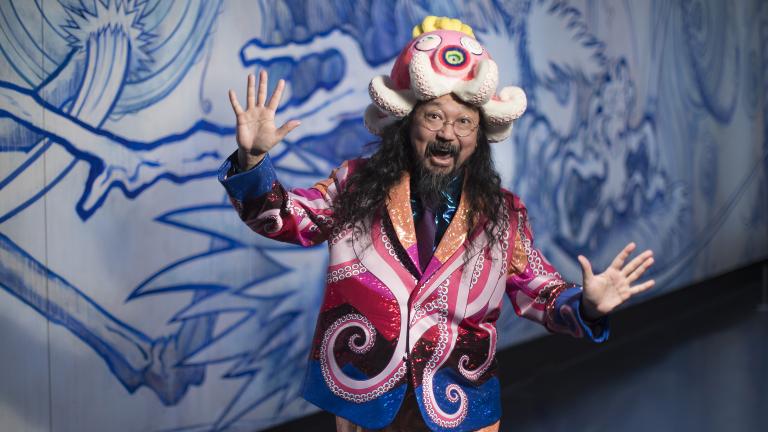 The Spectacular Art World of Takashi Murakami
June 15: The MCA celebrates its 50th anniversary with a new exhibition by a colorful contemporary artist.
---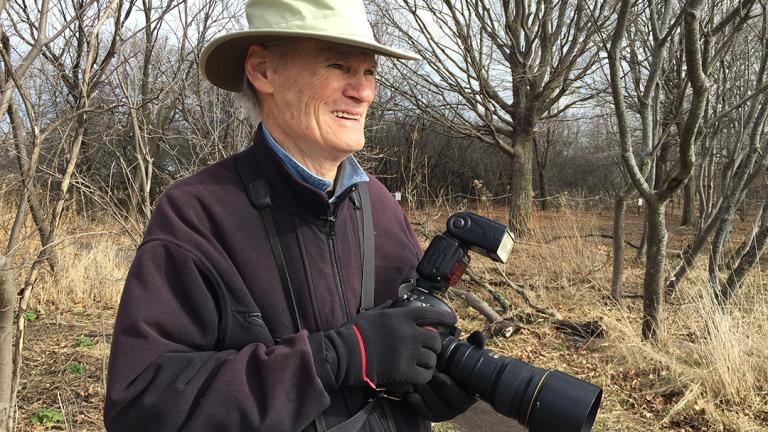 Former Fashion Photographer Finds Beauty in Nature
May 10: After 20 years in the fashion industry, Owen Deutsch wasn't planning on getting back into photography. But then he discovered a new subject: birds.
---
The Case of the Counterfeit Lincoln
May 3, 2012: Art conservator Barry Bauman discovers fraudulence in a 19th century portrait of Mary Todd Lincoln. We shine a light on his detective work.
---