Recent terror attacks in Manchester and London have cities with high-profile public targets eyeing their security for potential vulnerabilities.
Here in Chicago, one such venue aiming to tighten its perimeter is Wrigley Field, which just paid $1 million to post dozens of security cameras around the ballpark. The money, a grant to the city of Chicago from the team, will pay for cameras on city-owned light poles that will be tied into Chicago's emergency management network. Though the announcement of the cameras came a day after the suicide attack at an Ariana Grande concert at the Manchester Arena, the plan for the cameras was in the works well in advance of that incident. The cameras will mostly be placed around Wrigley Field, though some could be placed as far east as Lake Shore Drive and as far west as the Kennedy Expressway.
The team has also called for street closures around the park on game days, which city officials have so far resisted. The Cubs have asked Mayor Rahm Emanuel and Ald. Tom Tunney to shut down Addison and Clark streets, but complaints from neighbors and area businesses have so far kept city officials from agreeing to the team's request.
Joining Chicago Tonight to discuss Wrigley Field and other so-called "soft targets" are Marc Ganis, president of sports business consulting firm SportsCorp; and Matthew Lippman, a terrorism expert and professor emeritus at UIC's Department of Criminology, Law, and Justice.
---
Related stories:
Illinois Agency Awarded Controversial Counter-Extremism Grant
May 23: A state criminal justice agency was awarded nearly $200,000 in grant funding as part of a federal initiative to prevent ideologically motivated violence, but critics say the program discriminates against Muslims.
---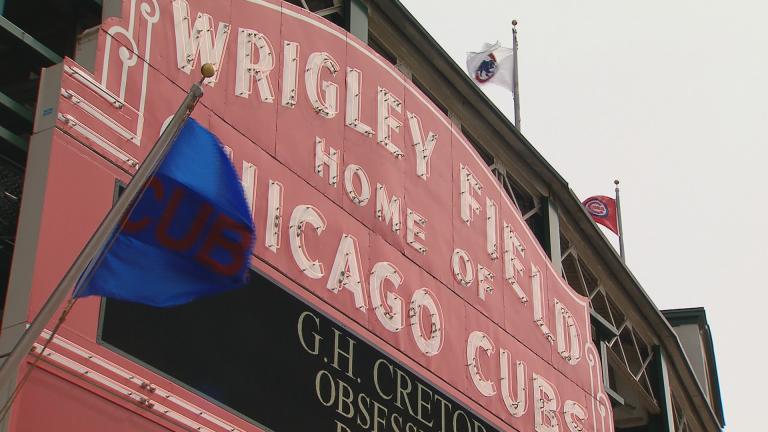 Cubs Open Park at Wrigley
April 10: The Cubs unveil the new Park at Wrigley as the team plays at home for the first time as World Series Champs.
---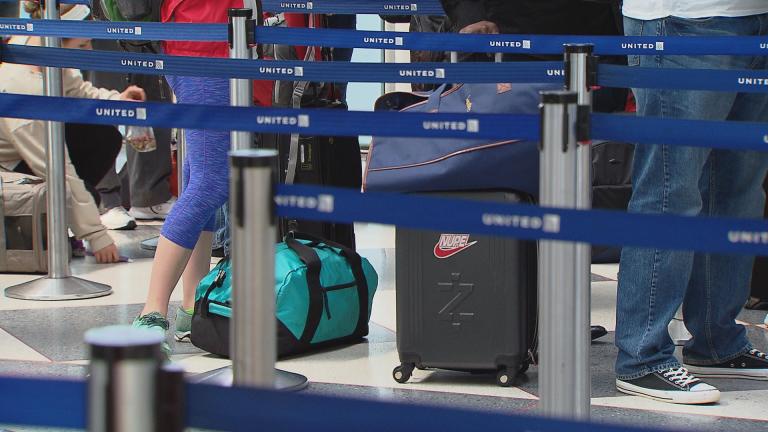 The Airport Security Balancing Act
Jan. 10: After the shooting at a baggage claim in Fort Lauderdale, Florida, can extending the airport security perimeter keep travelers safer?
---