After a deadly attack at the baggage claim area of the Fort Lauderdale airport on Jan. 6, questions have been raised about whether it's necessary to extend airport security perimeters. But how far is too far? And will an expanded perimeter actually stop another incident like the Florida attack, or are there other factors to consider?
Joining host Eddie Arruza in conversation are Jeffrey Cramer, former federal prosecutor and managing director of the Berkeley Research Group consulting firm; Cecile Shea, nonresident senior fellow on security and diplomacy at the Chicago Council on Global Affairs; and terrorism expert Tom Mockaitis, professor of history at DePaul University.
---
Related stories: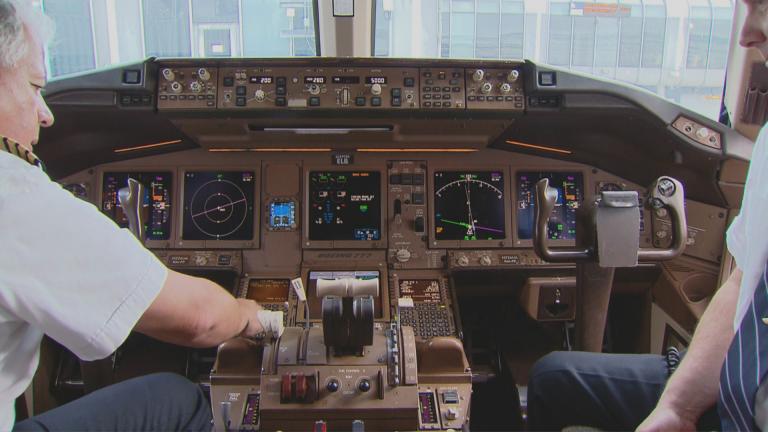 Chicago Airports Get Air Traffic Communications Upgrade
Dec. 15: Chicago's air traffic controllers and the pilots they guide have a new way of communicating that officials say will improve speed and safety. We explain how it works.
---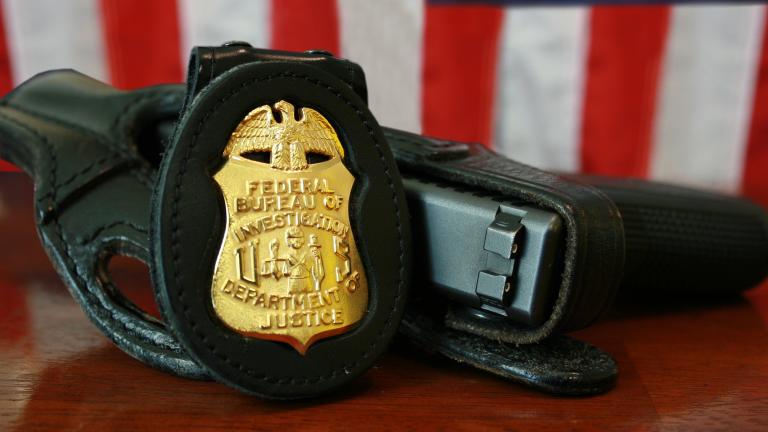 How Federal Authorities Assess Risk in a Post-9/11 World
Sept. 21: We look at what the recent bombings in New York and New Jersey say about counterterrorism efforts in the U.S.
---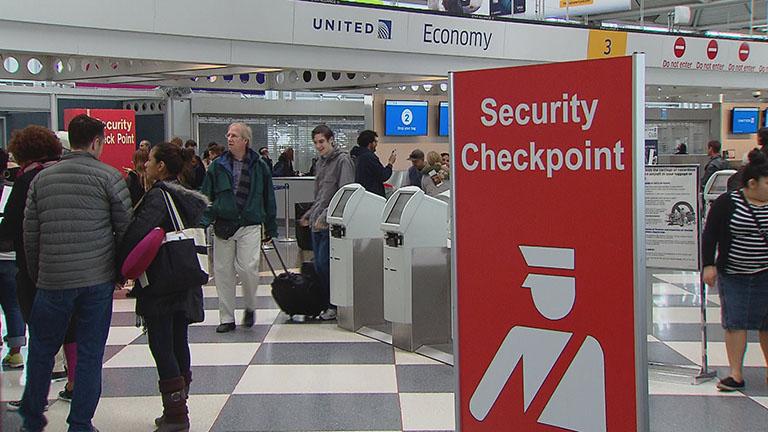 Local FBI Chief Talks Terror Challenges
March 28: In the wake of the attacks in Brussels, the recently appointed Special Agent in Charge for the FBI division in Chicago joins Chicago Tonight to discuss the challenges in addressing terrorist threats.
---