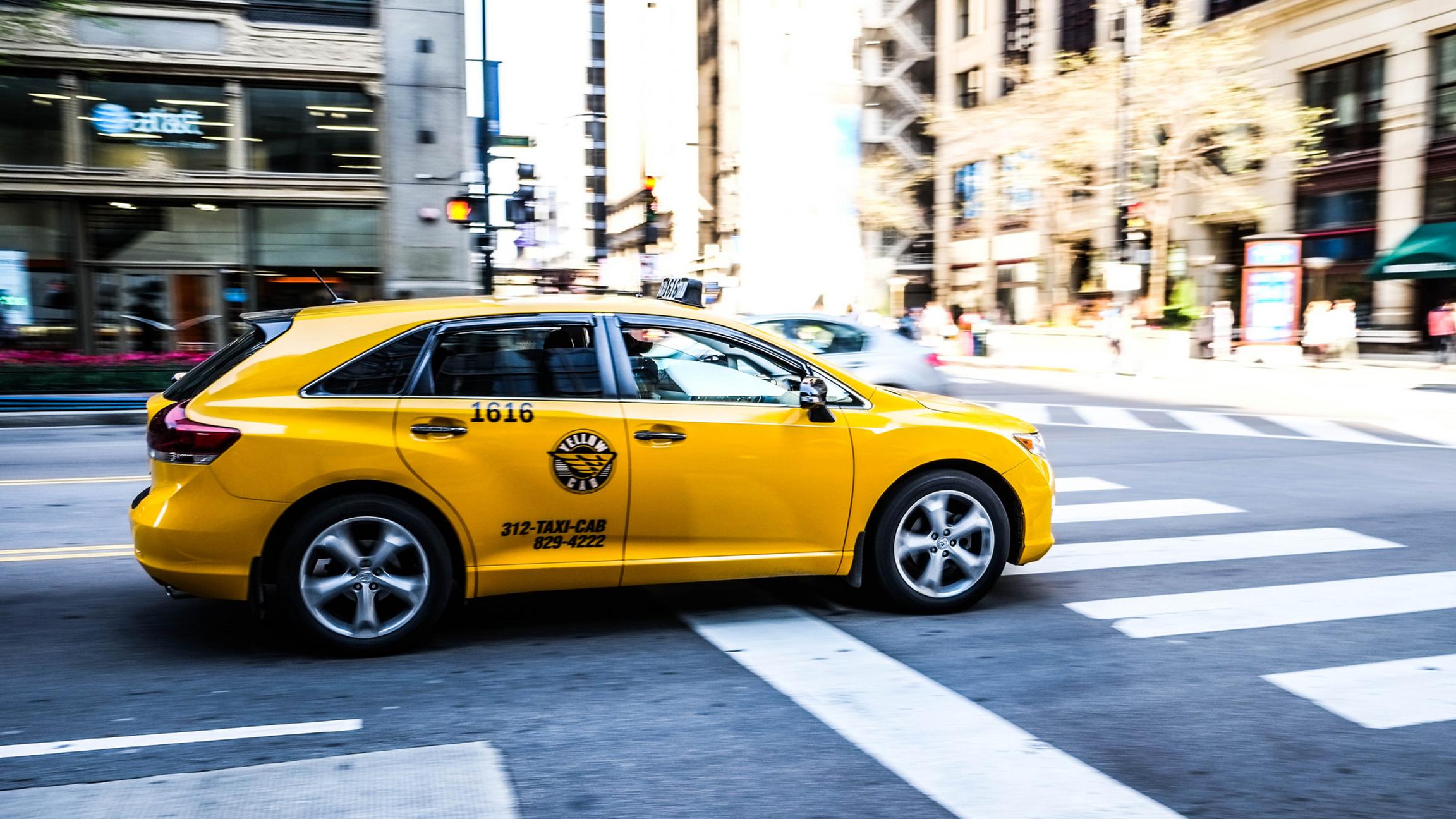 (Paul Sableman / Flickr)
Cab drivers say their industry is being decimated by ride-sharing services like Uber and Lyft flooding the market.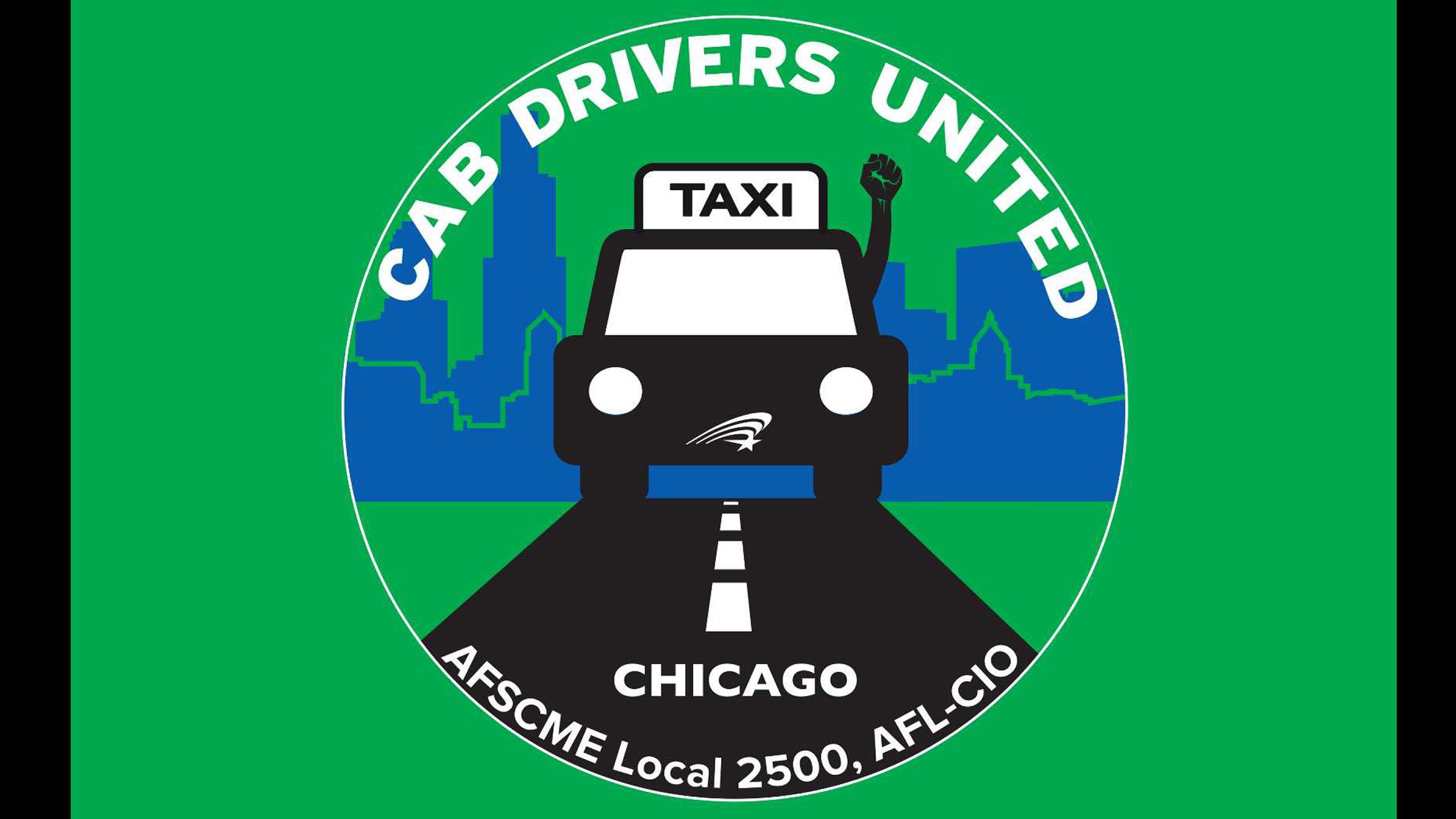 Document: Read the report In a report released Monday called "Run Off the Road," the Cab Drivers United union says the number of taxi trips in January 2017 was down to 1.1 million, compared to 2.9 million in January 2014.
The report says until 2015, there were no foreclosure lawsuits filed against medallion owners, but there were 32 in 2016, and 75 already this year. Medallions are basically the license to operate a taxi.
In response, the city says it continues to have discussions with cab drivers and owners about reforms to reduce taxi regulations, like lowering the medallion transfer tax, offering a universal taxi-app service and enacting a 15-percent taxi fare increase.

In other news in Chicago tonight:
A familiar Chicago face is joining the race for governor of Illinois.
Former CeaseFire Director Tio Hardiman is running, for a second time, after gaining 28 percent of the vote against then-Gov. Pat Quinn in the 2014 Democratic primary.
Hardiman calls current Gov. Bruce Rauner one of the worst in Illinois history—but says voters should also say no to other billionaires like Chris Kennedy and J.B. Pritzker.
Hardiman says he wants to support legal gun owners—while reducing gun violence statewide. He also wants to increase funding for public schools and unify Democrats and Republicans on key issues.

Blago loses appeal
Former Gov. Rod Blagojevich has lost another round in his appeal to get out of prison.
Once again, a federal appeals court has rejected his request for a re-hearing on resentencing.
The Chicago Tribune reports the 7th U.S. Circuit Court of Appeals on Monday denied last month's petition for another hearing.
Blagojevich is still serving the 14-year prison sentence issued in 2011—and at this point, has exhausted almost all of his legal options—except to ask President Donald Trump for clemency.

Rewards for Mammograms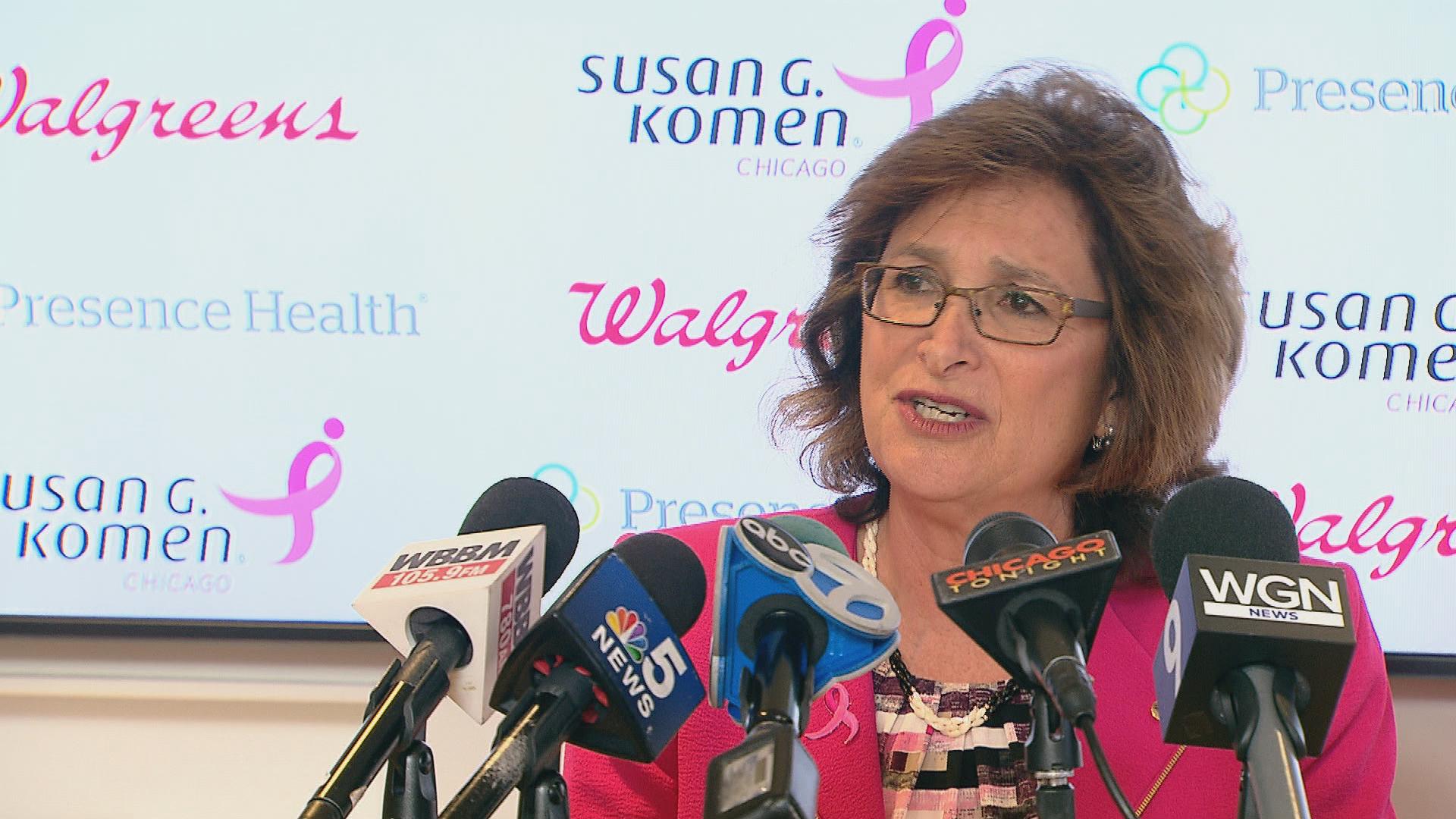 A new effort by Susan G. Komen Chicago to fight breast cancer. The goal: reduce breast cancer deaths in the U.S. by 50-percent by the year 2026.
It's called the "Rewards for Mammograms" program, in collaboration with Walgreens and major healthcare providers in the area.
As part of the program, women who get mammograms before the end of October this year will receive 1,000 Walgreens bonus points, and the drugstore will donate a dollar to Komen for each program voucher redeemed in-store.
More than the points, Komen Chicago's director hopes the program helps reduce the disparity in breast cancer deaths.
"More than 1,000 people die in Chicagoland every year from breast cancer," said Bonnie Gordon of Komen Chicago, "and there is a large disparity with the mortality rate of African-American women being 40-percent higher than Caucasian women. We're actually the seventh worst city in the nation for these disparities. Many of those deaths could have been prevented if a diagnosis had been made earlier, which is at the heart of the Komen Chicago-Walgreens mission in launching this program."
Komen says it hopes to encourage at least 100,000 Chicago-area women to get mammograms during the program.
Follow Brandis Friedman on Twitter: @BrandisFriedman
---