There are signs out of Springfield that Illinois' budget impasse may be coming to an end, and the deal would include new taxes. Chicago lost more than 8,000 residents last year, the only major city in the country to lose population three years in a row. Chicago Public Schools CEO Forrest Claypool gets a vote of no confidence from the city's teachers. Meanwhile, Mayor Rahm Emanuel considers a head tax to fill the CPS budget gap. 
A proposed affordable housing development in Jefferson Park sparks a heated debate. Emanuel proposes a program offering no-interest loans to Chicago police officers and fire fighters to buy in one of six depressed neighborhoods.
Israelis to consult on airport security in Chicago as security tightens citywide after the deadly Manchester bombing. Upgrades coming to Midway Airport will include a major garage expansion. 
And Cook County residents prepare for a soda tax. 
In sports, Bears brass show a clear preference for quarterback Mike Glennon, and the Cubs are tied for first.  
Guests
Craig Dellimore, WBBM Newsradio
Mary Wisniewski, Chicago Tribune
Mary Ann Ahern, NBC 5
Jon Greenberg, The Athletic
The conversation continues in our web-extra video. This week, Greenberg shares his firsthand experiences with airport security in Israel. Ahern and Dellimore tell stories of airport security in Europe.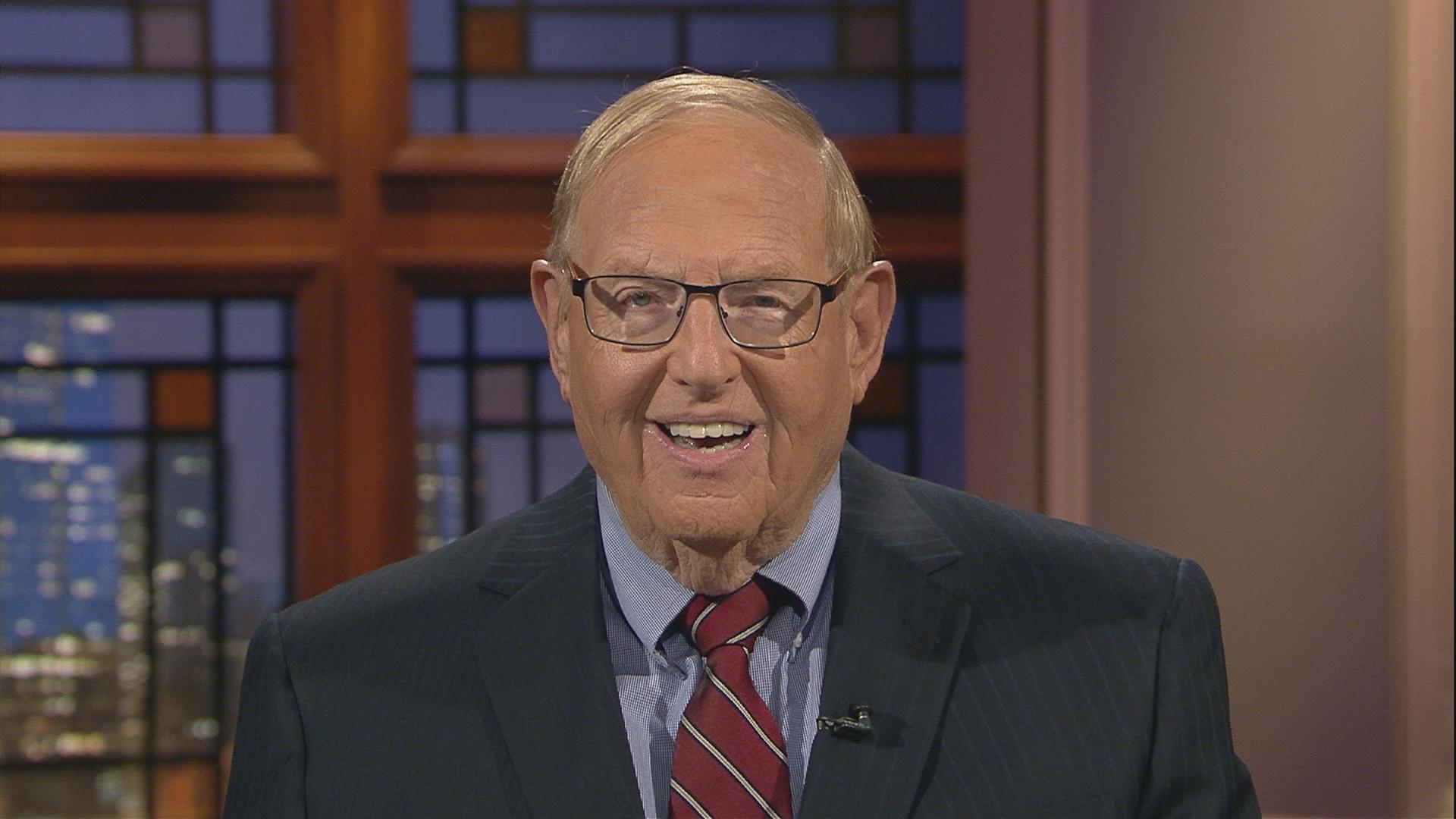 Did you miss us? Check out more episodes of The Week in Review.
---