It's the age-old Chicago story of "not in my backyard."
A proposal to build a high-rise apartment building of affordable housing in a Far Northwest Side neighborhood has polarized residents. Some say the project is a way to spur economic development, while others fear it's a form of social engineering. And there are accusations that the opposition may really be about race and prejudice.
City Council's Zoning Committee on Monday evening gave unanimous approval to move the project forward, but it does face a few more steps before it gets built. This was after a contentious meeting where supporters and opponents from the neighborhood packed the chambers to voice their opinion.
It's a fight that's been brewing for months over a 100-unit mid-rise building located at 5150 N. Northwest Highway in the largely working class Jefferson Park neighborhood. Four-fifths of the units would all be classified as affordable housing – meaning priced at about 60 percent of the median price for the neighborhood
The development would also contain housing for Chicago Housing Authority voucher holders, housing that is accessible and housing specifically for veterans. Supporters say low-income residents should have the opportunity to live and send their kids to school in neighborhoods like Jefferson Park, and that the neighborhood needed density to support businesses that want more customers. And they have characterized the opposition as possibly prejudiced or racist, fearing that perhaps they don't want a different element in their community.
"The concerns being raised by the opposition are exposed as shallow and selfish," said supporter Michael Rabbitt. "We cannot yield to the superficial preferences of those opposing this important development. Our concern should be for the common good."
Ald. John Arena, 45th Ward, has aggressively pushed the project in his ward.
"This is what change looks like," Arena said. "We need to have a conversation and protect the character of our neighborhoods and still give the opportunity for affordable housing, quality housing, elevator-served housing which we desperately need."
Opponents say they are merely against the size and scope of the project – that their Jefferson Park neighborhood should still be one of bungalows and low-rise apartment buildings.
"We have a lot of diversity in the neighborhood," said resident Karel Munao. "There are section 8 houses that live among the neighborhood. We'd rather have it be four stories or less. But to warehouse people, to put them in an area that is not a neighborhood, why would you do that?"
John Garrido, who has run against Arena in multiple elections, scoffed at the notion that race has played a factor.
"It's unfortunate that he's doing that," Garrido said. "He's turning on the community and playing the race card to try to make us look bad. The assumption then is that – what? – all people that are poor are either black and brown. That itself sounds like a racist statement. We are a very diverse community. If this was a four-story building, or a five-story building, we wouldn't be having this battle."
Judging by the unanimous City Council approval, the project will forge ahead despite the opposition. It's part of a broader conversation the city is having about segregation and gentrification – preventing neighborhoods from being divided by race and class by building low-income housing in popular neighborhoods. Others have criticized that as a form of social engineering.
Follow Paris Schutz on Twitter: @paschutz
---
Related stories: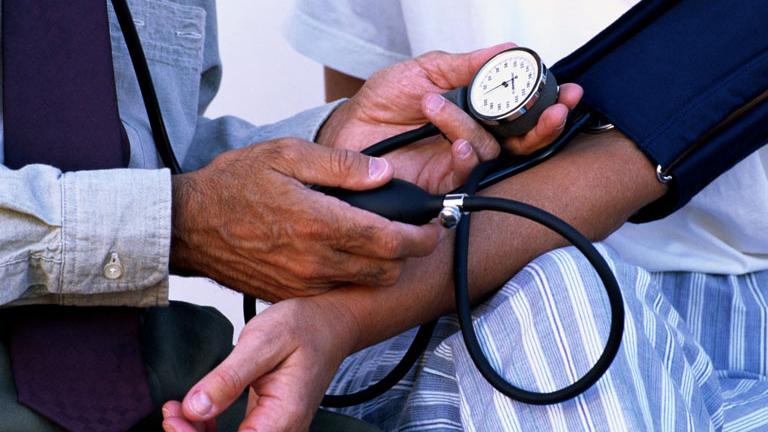 Study: Leaving Segregated Communities Reduces Blood Pressure
May 15: Leaving segregated neighborhoods reduces blood pressure in African-Americans, according to the findings of a 25-year longitudinal study.
---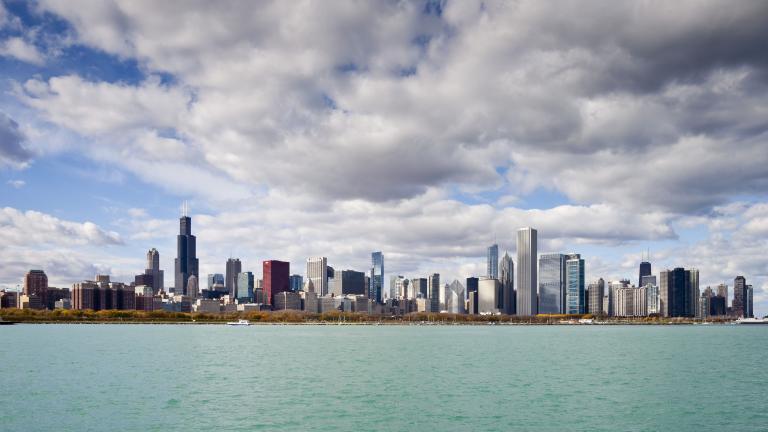 Report: Cook County Short Nearly 190,000 Affordable Rental Units
May 12: Cook County's affordable housing supply has not kept up with demand, according to a report issued by the Institute for Housing Studies at DePaul University.
---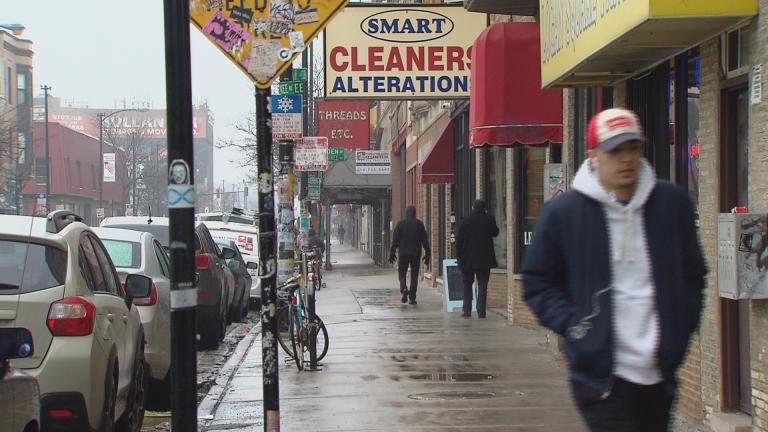 Logan Square, Pilsen at Crux of Gentrification Debate
March 21: We explore two neighborhoods that are at the epicenter of the gentrification battle, and how elected officials, community groups and developers are waging it.
---