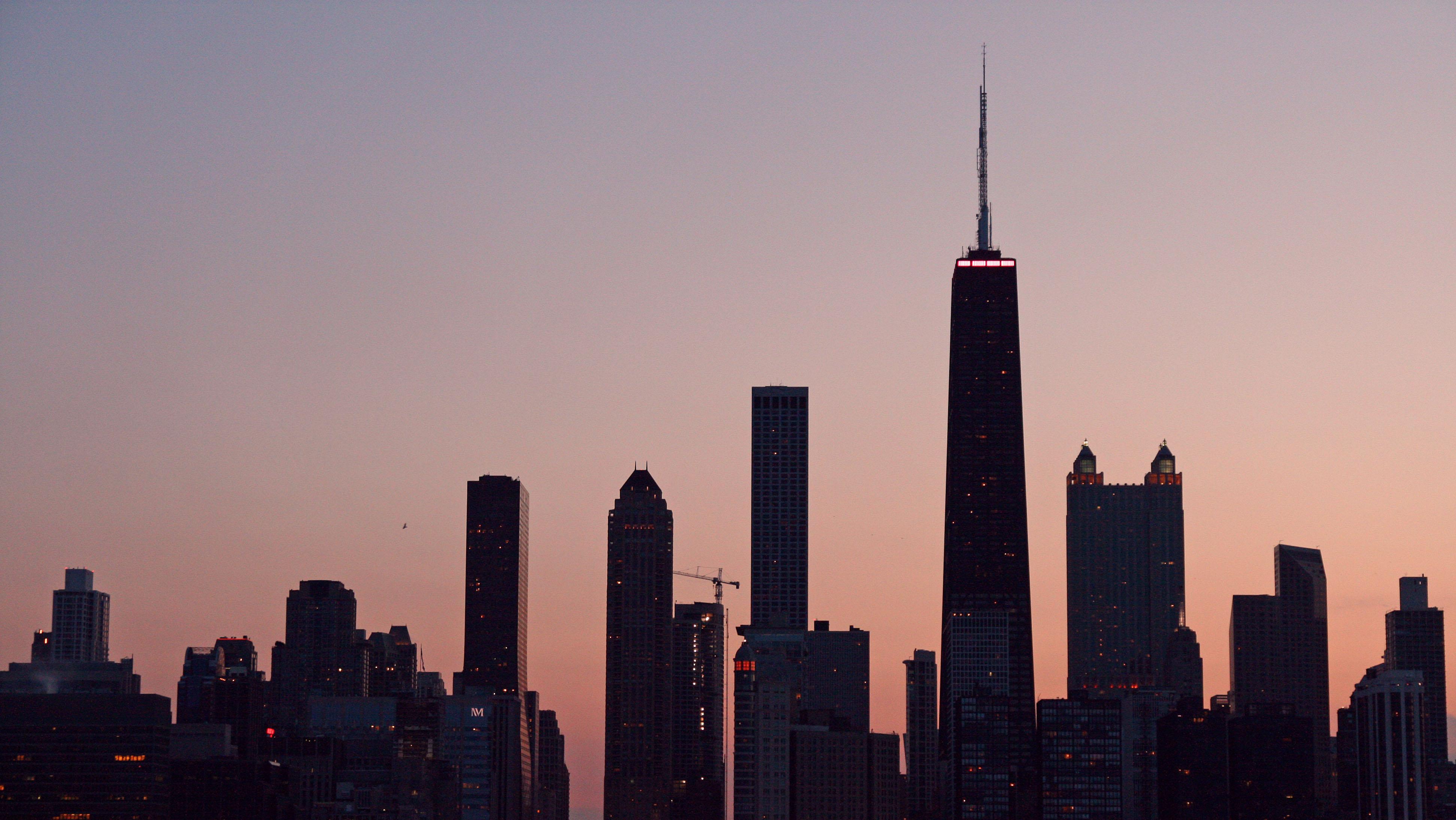 Some 8,638 Chicago residents left the city in 2016. (Bert Kaufmann / Wikimedia)
For the second consecutive year, the city of Chicago experienced higher levels of population loss than any other city in the nation, according to 2016 data released Thursday by the U.S. Census Bureau.
Though Chicago continues to have the third largest population in the country, 2016 marked the third year in a row the city recorded a net loss in population. It's the only city among the country's 20 most populated that's seen annual losses over that three-year span.
Additionally, each year the level of loss has deepened—from 357 residents in 2014 to 4,934 in 2015, to 8,638 this past year. The city population in 2016 was 2,704,948 residents. 
"If the population has declined three years in a row, and the level has gotten higher each of those years—that's a moment to stop and ask, 'What's going on here?'" said Alden Loury, the Metropolitan Planning Council's director of research and evaluation.

"If we want to grow and compete more favorably with our peers, we have to continually look internally and see where we are not doing well."
–Alden Loury
---
Loury has been analyzing more detailed census data from 2006-10 and 2011-15 that contains geographic and demographic breakdowns of the region's population movement. He's found that African-American communities on the South and West Sides of the city are the only demographic group citywide that's seen population loss over the last decade.
Englewood, Auburn Gresham and West Englewood saw the greatest drop off in African-American population between those two periods, according to Loury's analysis.
"There's something happening in those communities that's so dire that when we look at the city as a whole, we're seeing a sum negative despite growth and vitality in other parts of the city," Loury said.
While figures released in May by the state's Office of Tourism and Choose Chicago show the number of tourists visiting the state and city are on track to hit record highs, what's drawing in out-of-towners doesn't appear to be compelling residents to stay.
According to census data, population losses extend beyond the city.
The Chicago metropolitan area, which includes the city and suburbs and extends into Indiana and Wisconsin, saw the greatest population losses in the nation in 2016. Census data published in March found that 19,570 residents left the area that year.
Similarly, the state lost more residents in 2016 than any other in the U.S. for the third consecutive year. Census data released in December showed 37,508 residents leaving the state in 2016.   
Loury, who also examined this data, found that over the past three years a total of 1,200 municipalities nationwide saw consecutive annual population loss. The highest number of such municipalities—174—are located in Illinois.
"The answer is typically going to lie in addressing issues in those parts of our city and region," Loury said.
Pointing to high unemployment rates, low levels of affordable housing and safety concerns across the city and state, Loury said he expects trends in population loss to continue.
---
Related stories: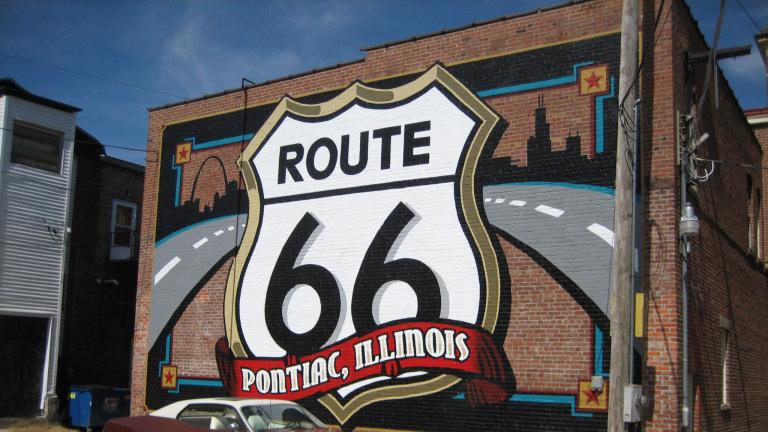 State's Office of Tourism Reports 'Robust Growth' in 2016
May 10: Illinois' fiscal woes do not appear to be discouraging out-of-towners from visiting, according to figures released by the state's Office of Tourism.
---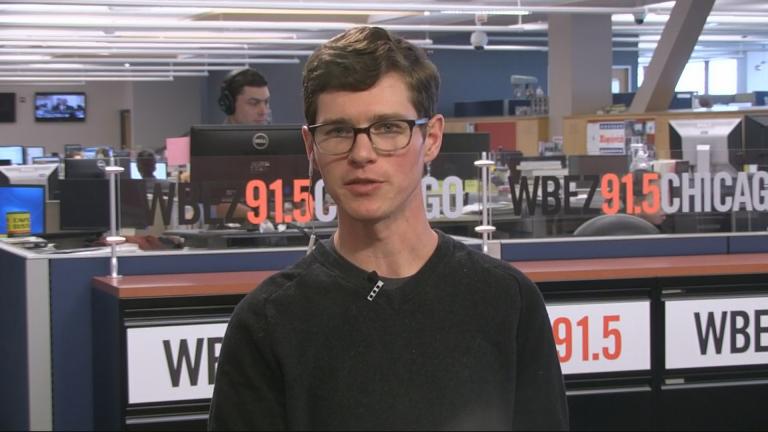 Cook County Population Shrinks for 3rd Consecutive Year
March 23: Cook County is shrinking again – and the 2016 drop in population is the biggest of any county in the entire country. Is this just a statistical blip or the beginning of an alarming trend?
---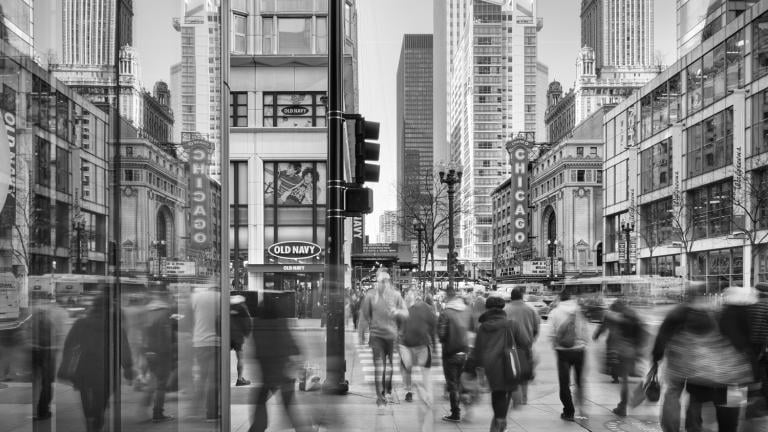 'Bad Joke' of Illinois Finances, Politics Prompt Out-of-State Moves
Jan. 23: Thousands of people moved out of the city and state over the past three years. Two former Illinois residents weigh in on their decisions, while another wrestles with the idea of packing his bags for good.
---