Illinois U.S. Sen. Dick Durbin and Republican U.S. Rep. Adam Kinzinger speak out on the appointment of a special counsel to investigate Russian interference in the 2016 election. Billionaire hedge fund founder Ken Griffin gives $20 million to Gov. Bruce Rauner's campaign. Chicago police implement new rules on deadly force as carjackings rise.   
Chicago Public Schools approves combining schools from very different sides of the tracks. A likely buyer for the Chicago Sun-Times appears to be the parent company of the Chicago Tribune, while Jewel-Osco makes a bid to buy 19 Indiana grocery stores.
In sports, the Cubs sweep the Reds to reassure fans worried about their lackluster start season start. 
Panel:
Maudlyne Ihejirika, Chicago Sun-Times
Heather Cherone, DNAinfo Chicago
Steve Daniels, Crain's Chicago Business
Matt Spiegel, 670 The Score.
Our web extra video is taking a break. We'll see you next week!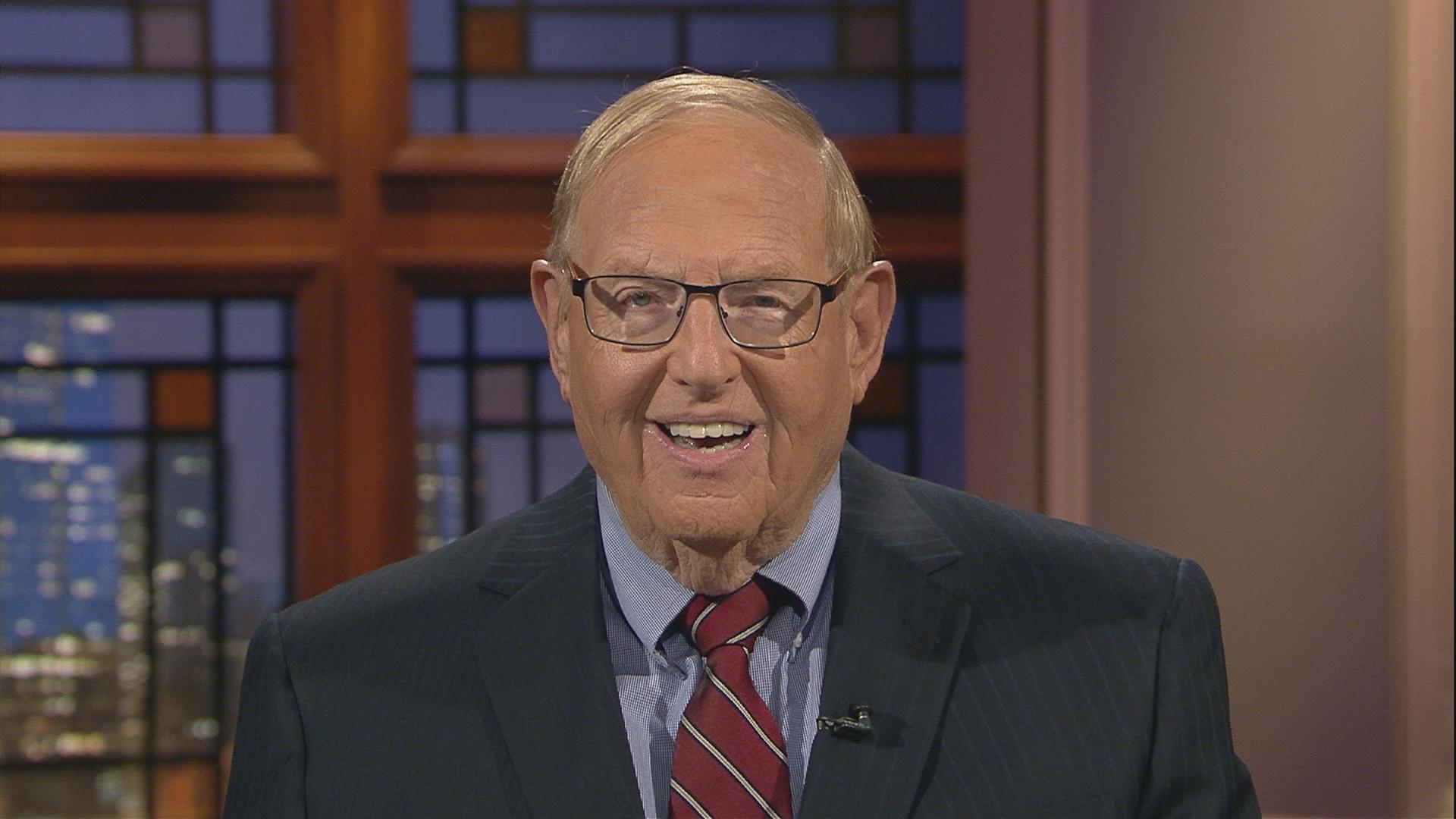 Did you miss us? Check out more episodes of The Week in Review.
---