The rumors have been circulating for months, even years. And the owners of the Chicago Sun-Times turned those rumors into fact.
In a full page ad Tuesday, the newspaper confirmed that it is up for sale and the likely buyer is the Sun-Times' longtime rival, the Tribune (or more specifically, the multi-platform entity known as Tronc that's owned by the Sun-Times former owner, Michael Ferro).
In a letter to readers published online Monday evening, Sun-Times Publisher and Editor-in-Chief Jim Kirk wrote:
"Wrapports agreed to enter into discussions with Tronc after seeking alternative arrangements with other media companies both locally and outside of Chicago. After those efforts were exhausted, it became clear that a business combination with Tronc made the most sense, especially since Tronc and Wrapports already have some business ties. For example, the Chicago Tribune has handled all of the Sun-Times' printing and distribution for the past several years."
Kirk joins host Eddie Arruza to discuss the latest. Also joining us is Bruce Dold, publisher and editor-in-chief of the Chicago Tribune.
---
Related stories: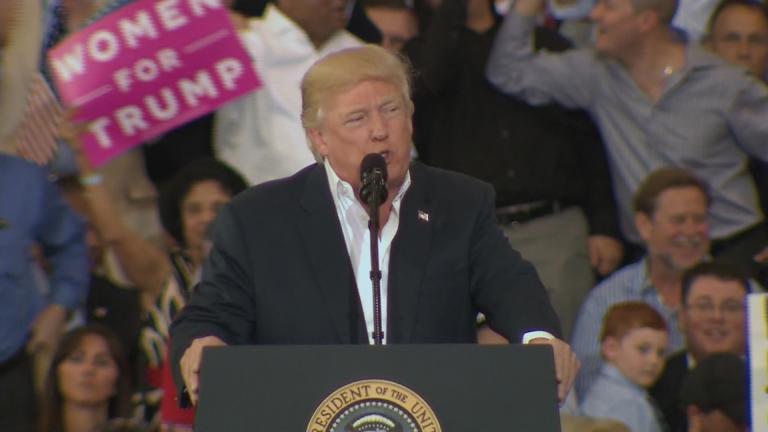 Free Press in the Trump Era
Feb. 20: President Donald Trump calls the media the "enemy of the American people." We get reaction from some local editors.
---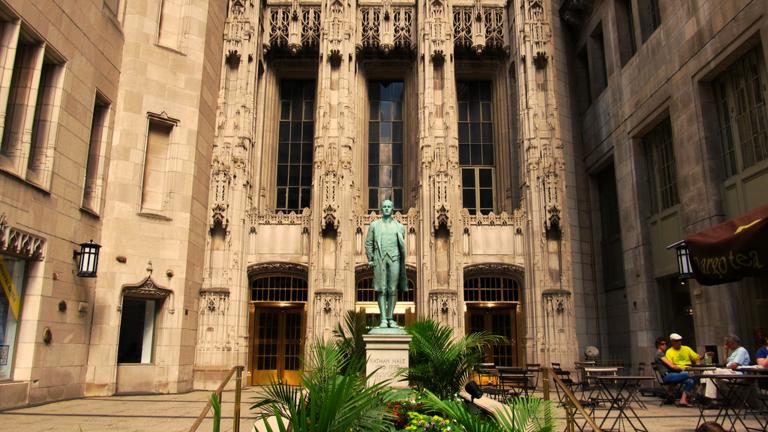 Gannett's Efforts to Buy Tribune Publishing Get Tronc'd
Nov. 2, 2016: Crain's Chicago Business managing editor Ann Dwyer reports on a $1 billion deal that's now dead and whether the merger of Advocate and NorthShore is on life support. Plus: Guaranteed Rate Field is a lock.
---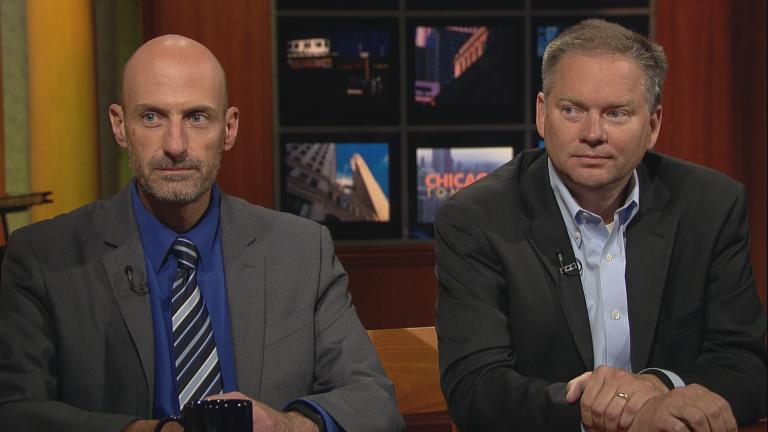 New Managing Editor at Chicago Sun-Times on What's Ahead for Newspaper
Sept. 26, 2016: The Chicago Sun-times has a new managing editor. We'll talk with him and the paper's publisher and editor-in-chief about what's ahead for the city's oldest continuously published daily newspaper.
---