The U.S. House of Representatives approves a bill that repeals several features of Obamacare, while U.S. Sen. Dick Durbin uses his heart procedure as an appeal to keep the ACA in place.
Former President Barack Obama unveils his bold design and hopes for his presidential center. Gov. Bruce Rauner and Mayor Emanuel battle over the Thompson Center sale.
J.B. Pritzker launches his first campaign ad in his bid to beat the crowded field of Democratic gubernatorial candidates.
United Airlines CEO Oscar Munoz faces grilling by congressmen on Capitol Hill.
And in sports, the Chicago Bears are facing another quarterback controversy.
Guests:
Amanda Vinicky, Chicago Tonight
Craig Dellimore, WBBM Radio
David Greising, Reuters
Lester Munson, ESPN
The conversation continues in our web-extra video. This week, Weisman and guests discuss whether Mayor Rahm Emanuel will run for re-election in the wake of another violent year.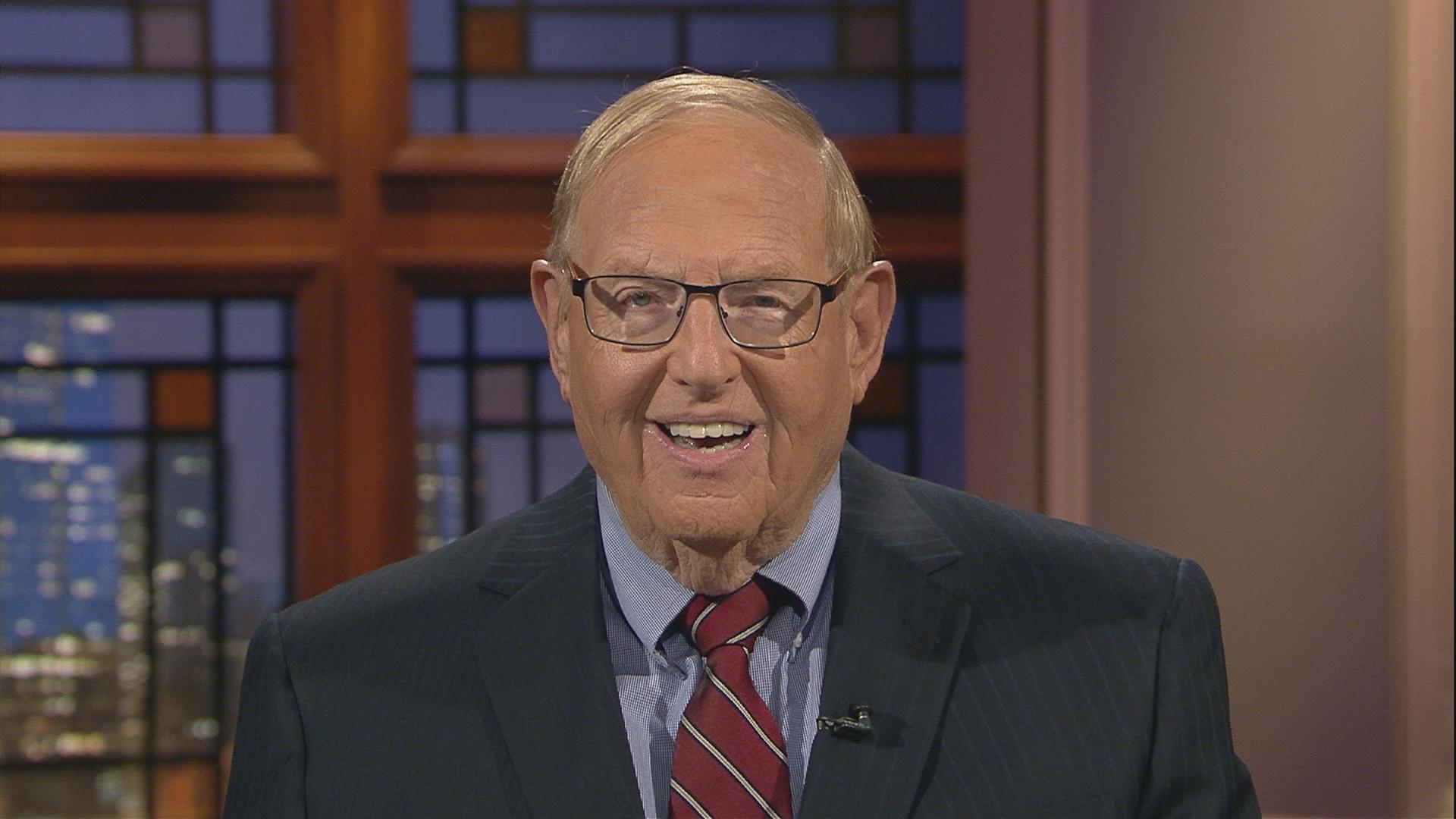 Did you miss us? Check out more episodes of The Week in Review.
---