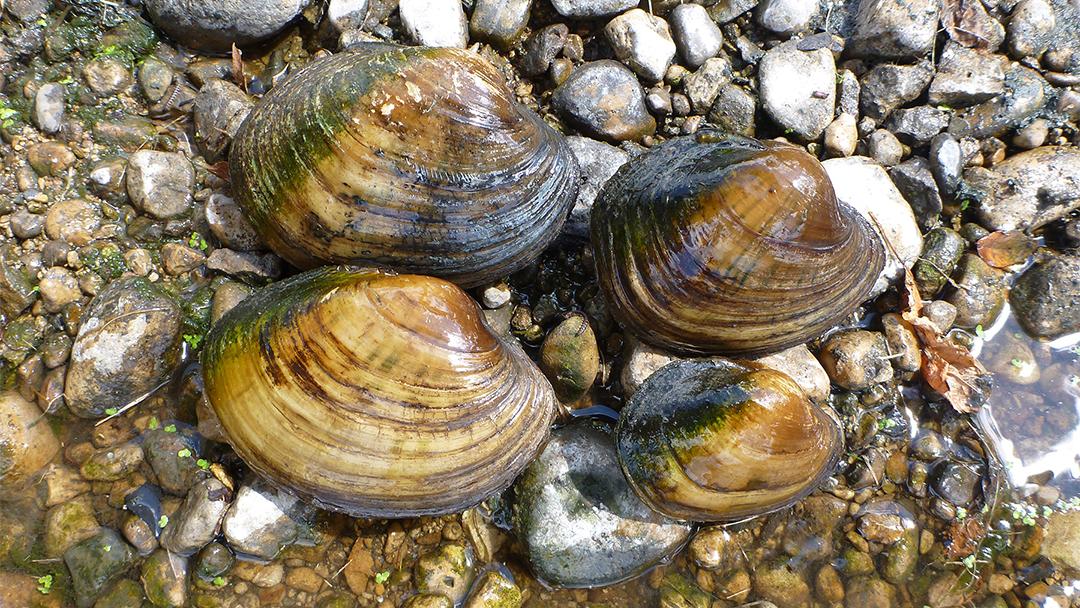 (Courtesy of Forest Preserve District of DuPage County)
A west suburban forest preserve is dispatching an army of freshwater mussels this spring to clean up contaminated waters. 
Over the next six months, the Forest Preserve District of DuPage County will place 9,000 mussels along 13 miles of the west branch of the DuPage River. Mussels act as filter feeders by taking in large amounts of water, filtering out bacteria, algae and decaying plant or animal matter and then passing the clean water back into the river.
Mussels' ability to remove large quantities of contaminants from waterways was detailed in 2014 by a team of researchers at Stanford University.
"They may be small, but they have enormous beneficial effects on the lives of other organisms," said Jessi DeMartini, the district's aquatic research center coordinator, in a press release. "Because mussels often live en masse, together they can filter enough water to lower overall water pollution levels."
Mussels will be placed at 11 locations along the river in Warrenville and Naperville. According to the district, one adult mussel can filter more than 18 gallons of water per day.
In addition to cleaning the river, the goal of the project is to boost natural populations of mussels. The animals play crucial roles in the health of aquatic habitats in urban waterways but are among the most endangered group of wildlife in North America.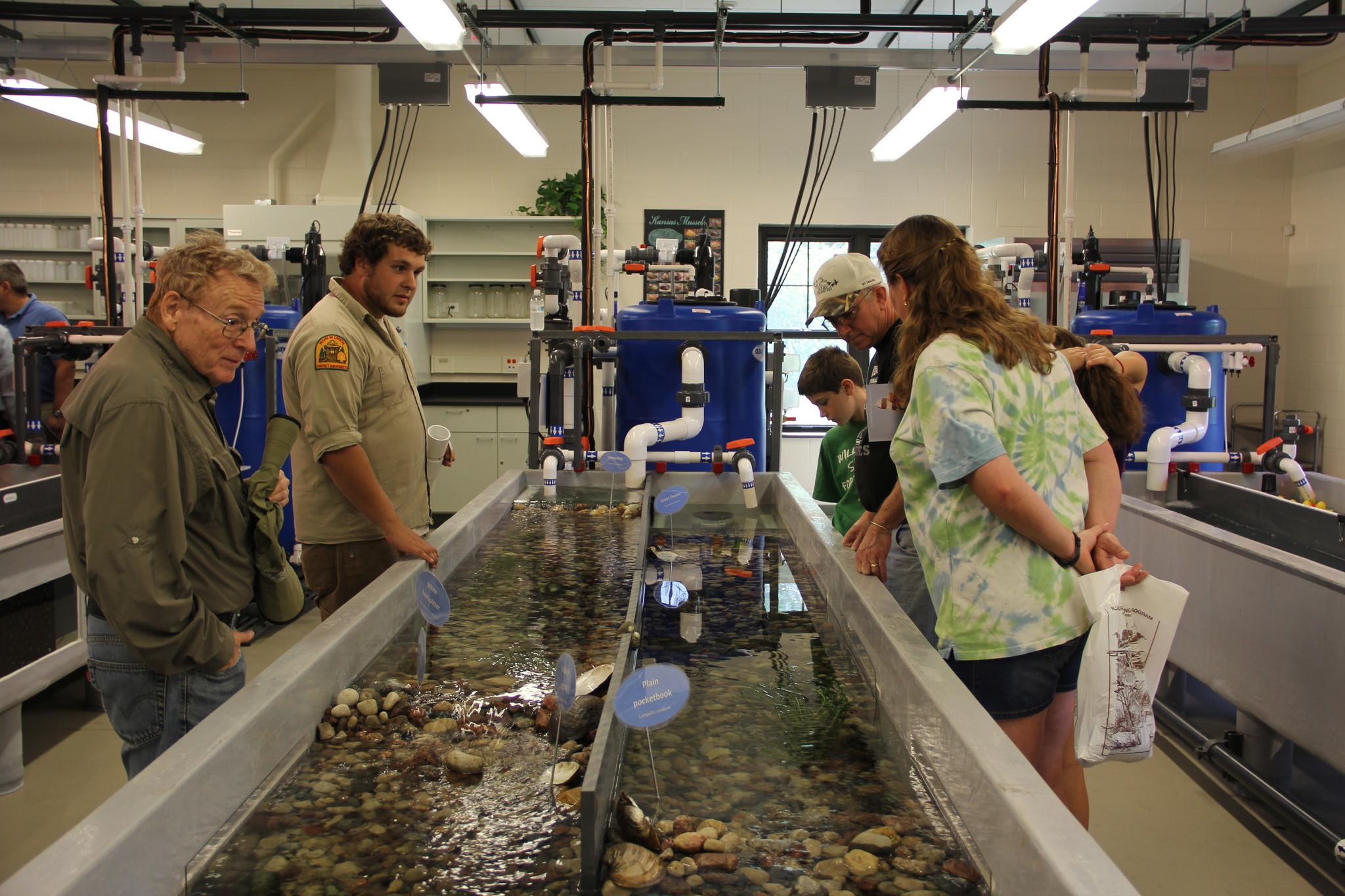 The Forest Preserve District of DuPage County operates the Urban Stream Research Center at Blackwell Forest Preserve in Warrenville. (Courtesy of Forest Preserve District of DuPage County)
Man-made changes to rivers over the past 100 years have damaged mussels' preferred sand-gravel habitats, according to the district. Freshwater mussels face competition from invasive species like the zebra mussel and are also harmed by ammonia and other contaminants.
As a result, 213 of the 297 known species of native freshwater mussels in the U.S. are classified as endangered, threatened or species of special concern at the federal or state level. In Illinois, once home to 80 mussels species, 17 have become extinct and 23 are on federal or state special concern lists.
The 9,000 mussels headed to the DuPage River were cultivated at the forest preserve's Urban Stream Research Center at Blackwell Forest Preserve in Warrenville, the only facility of its kind in Illinois. At the research center, the district monitors DuPage County's streams and conducts research on water quality and aquatic species.
The district's mussel release project is part of its work with the U.S. Environmental Protection Agency and DuPage County Stormwater Management to improve conditions along the river.
Follow Alex Ruppenthal on Twitter: @arupp
---
Related stories: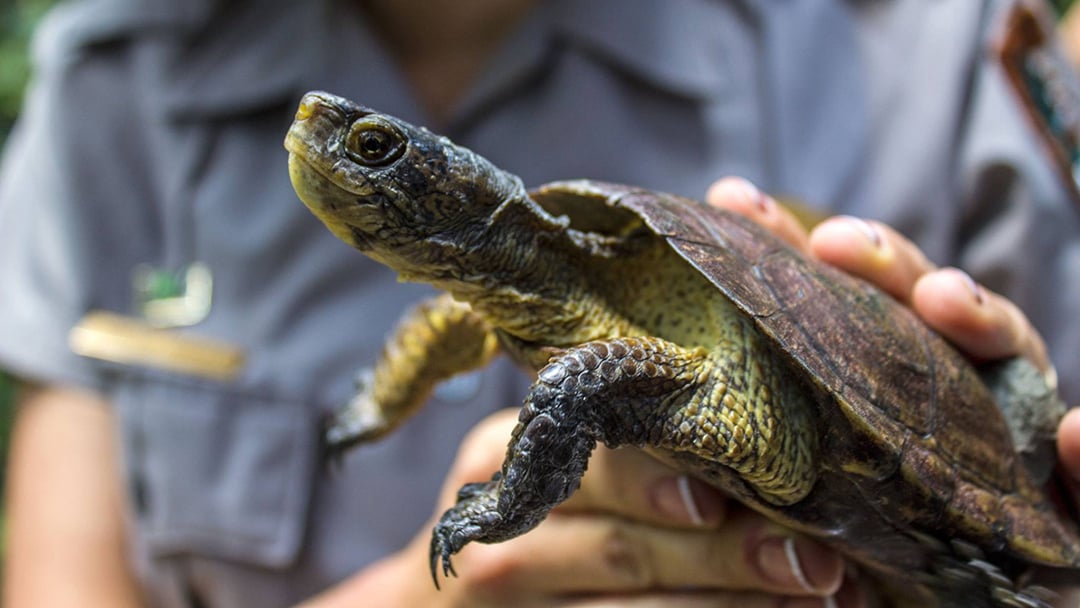 Donors Hear Extinction Stories at Shedd Conservation Event
March 21: The tale of the Western pond turtle was one of several success stories shared with donors Monday evening at a Shedd Aquarium event focused on conservation efforts nationwide.
---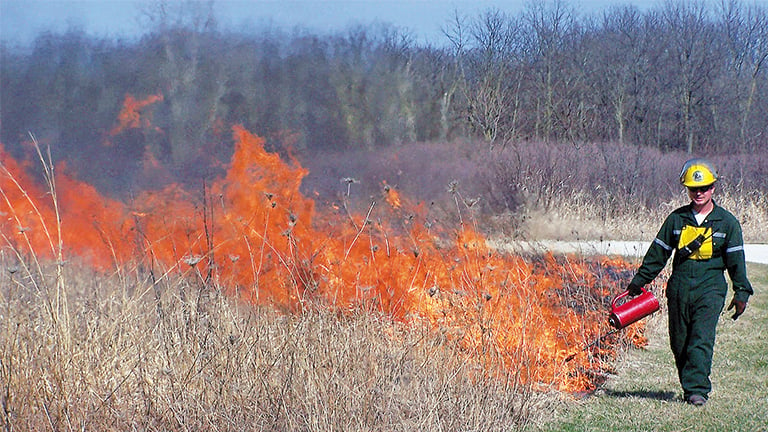 In the Fight Against Invasive Plant Species, Fire a Worthy Weapon
May 4, 2016: How local forest preserves are using fire to maintain the Chicago area's natural ecosystem, much like Native Americans did prior to European settlement.
---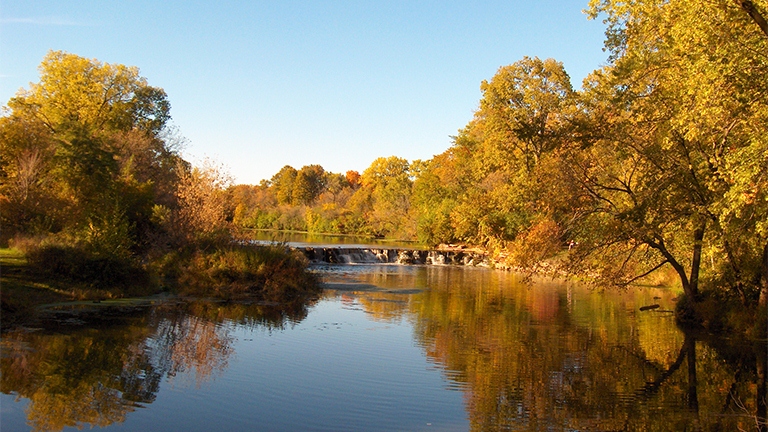 Report: DuPage Healthiest County in Illinois
March 28, 2016: DuPage County is the healthiest in the state, according to a recent comprehensive report comparing counties' health statewide. Cook County doesn't crack the top 50.
---