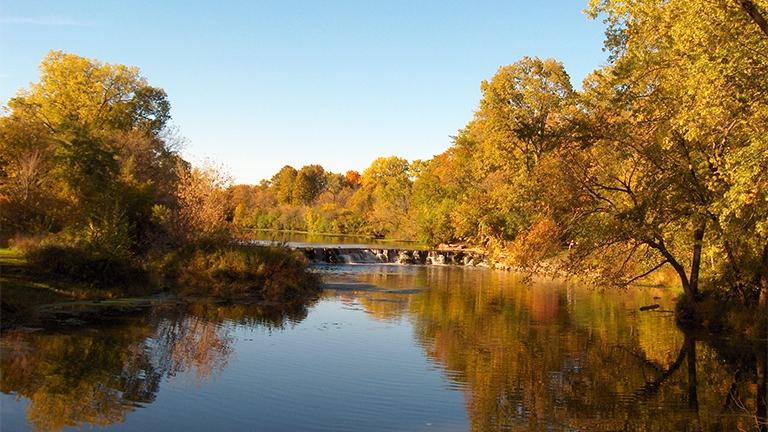 DuPage County, which includes Warrenville Grove Forest Preserve, is the healthiest county in Illinois, according to a recent report.
DuPage County is the healthiest county in the state, according to the 2016 County Health Rankings & Roadmaps report.
Cook County doesn't even crack the top 50.
This is the seventh year the report has been issued by the Robert Wood Johnson Foundation and the University of Wisconsin Population Health Institute.
"The county health rankings are easy-to-use snapshots of health in nearly every county in the nation," said Attica Scott, a community coach with County Health Rankings & Roadmaps, who is responsible for working with communities to improve health in their neighborhoods. Scott's role includes developing multi-sector partnerships within communities and helping communities implement and sustain specific strategies to improve health outcomes. "The road maps are the action piece where our coaching is housed."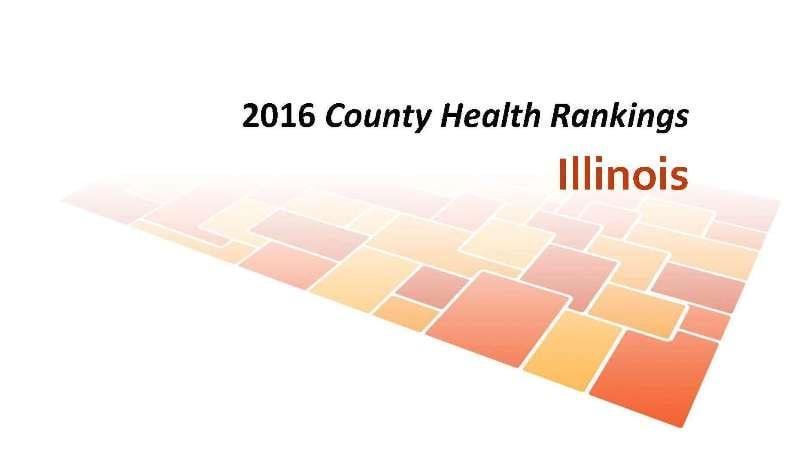 See rankings for Illinois counties. In counties across the U.S., health outcomes and health factors are measured and ranked within states. Health outcomes measure length and quality of life, Scott said, while health factors look at practices that may influence the health of a county. "Things like health behavior, social and economic factors, physical environment and clinical care," she said.
Data is collected from a range of years and sources, including the Centers for Disease Control and Prevention and the CDC's National Center for Health Statistics, as well as the U.S. Census Bureau. 
Of Illinois' 102 counties, DuPage County topped the list in both overall health outcomes and factors. Cook County ranked 64th in health outcomes and 71st for health factors. 
But the report offers more than a snapshot. It's a chance for community coaches, like Scott, to work with local officials on improving county health.
"The data is providing a number of opportunities," Scott said. "It's showing where we live matters to our health and that good health is more than medical care. It's about social and economic factors that impact people's everyday lives. It shows that not everyone has the same opportunity to be healthy."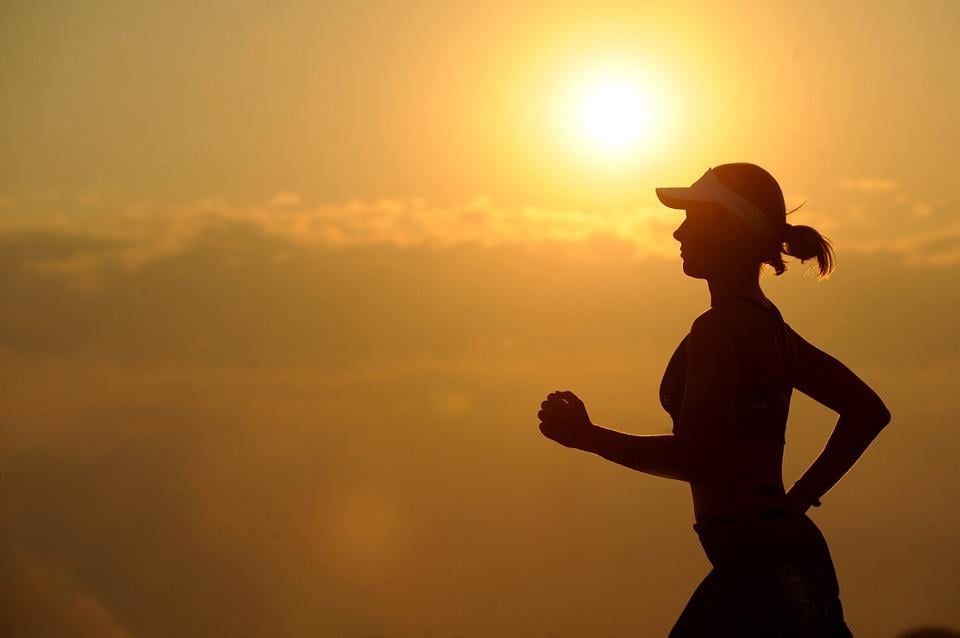 In Cook County, 99 percent of the population has access to exercise opportunities, according to the report.
In addition to rankings, the report highlights each county's strengths and areas for improvement. In Cook County, for example, 99 percent of the population lives "reasonably close" to a park or recreational facility where they can exercise – a figure that outpaces the top U.S. performers' 91 percent.
Areas identified for improvement in Cook County include violent crime and unemployment. According to data from the years 2010 to 2012 that was analyzed by the FBI's Uniform Crime Reporting program, Cook County has a rate of 631 violent crimes per 100,000 people. The top U.S. performers have 59 per 100,000. When it comes to unemployment, 7.4 percent of people in Cook County are unemployed, compared to a rate of 3.5 percent unemployment measured in the top U.S. performers. (Read more from "Chicago Tonight" about youth employment in Cook County.)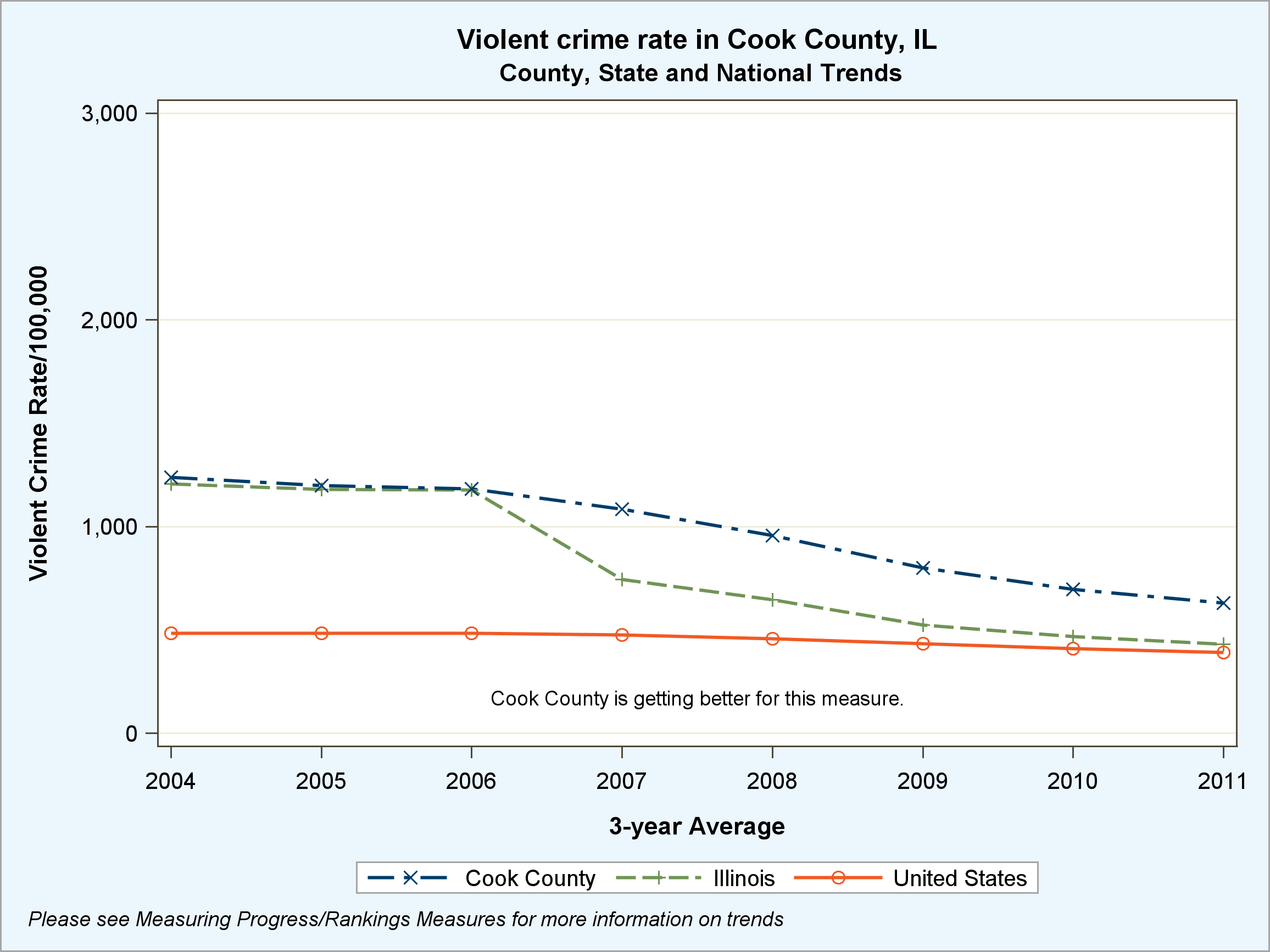 Read more about the violent crime measure.
"As a community coach, I can use that information and use that data to work with communities on a call to action," Scott said. "We're saying to communities, 'Let's not get stuck in the data. You can spend a lot of time in the data. Let's move to action.'" 
 While DuPage County is the healthiest county in the state, it's not resting on its laurels.
"They acknowledge there's still work to do," Scott said, adding the county is working to make sure its most vulnerable population has the same health opportunities as the rest of the county. 
According to the report, DuPage County falls below the top U.S. performers when it comes to severe housing problems, the percentage of households with at least one of the four following housing problems: overcrowding, high housing costs, or lack of kitchen or plumbing facilities.
"I'm working with DuPage County on looking at affordable housing and health. We know that housing and health are connected," she said. "We're looking at how to address affordable housing for the most vulnerable and to make sure affordable housing is provided and people have access to it. We're assessing the needs of DuPage County and educating the rest of the community about why affordable housing is important."
More information about county rankings can be found on the County Health Rankings & Roadmaps website, as well as information about coaching and resources to help counties become healthier.
Follow Kristen Thometz on Twitter: @kristenthometz
---
Related 'Chicago Tonight' stories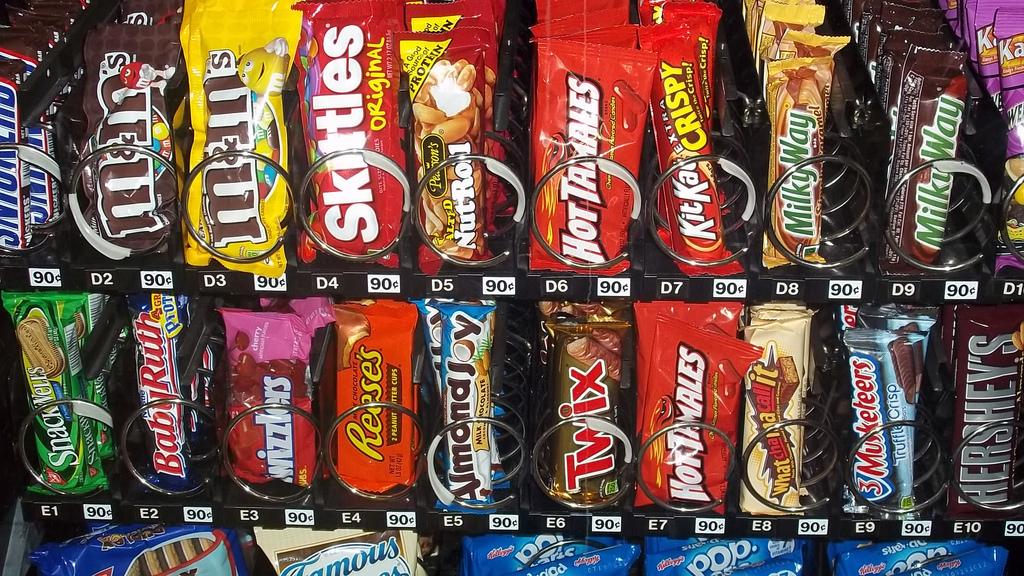 Lack of Sleep Increases Snacking, Junk Food Cravings, New Study Shows
March 7: That afternoon slump that has you craving a Snickers bar could be due to lack of sleep. A new study led by the University of Chicago shows that skimping on sleep may make it more difficult to resist the temptation of a midday snack.
---
Study: Slow Thinking Reduces Crime in Chicago
Feb. 23: It sounds simple: slow down and make better choices. Most of us don't do that as well as we could, but researchers are studying how the simple act of slowing down can reduce crime. Brandis Friedman has the story.
---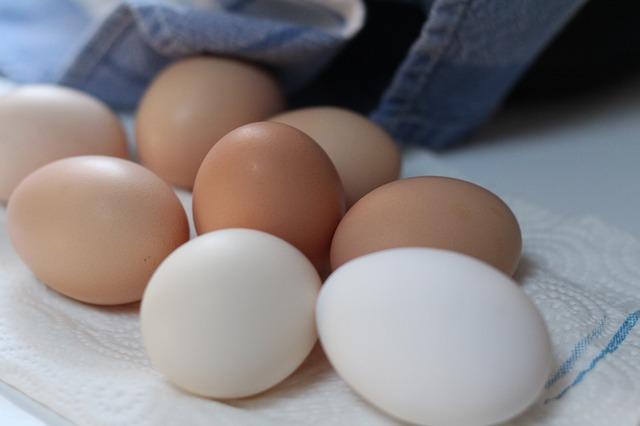 New Dietary Guidelines: What's In, What's Out?
Feb. 24, 2015: We discuss the recent changes in dietary guidelines and how they affect the way we're supposed to eat with Dr. Nirav Shah, director of the Illinois Department of Public Health, and Dr. Neil Stone from Northwestern University's Feinberg School of Medicine.
---
Feb. 3, 2015: It's said that with age comes wisdom, but unfortunately that wisdom is accompanied by a long list of possible age-related health issues. Local experts weigh in on how to maintain your health into your senior years.
---