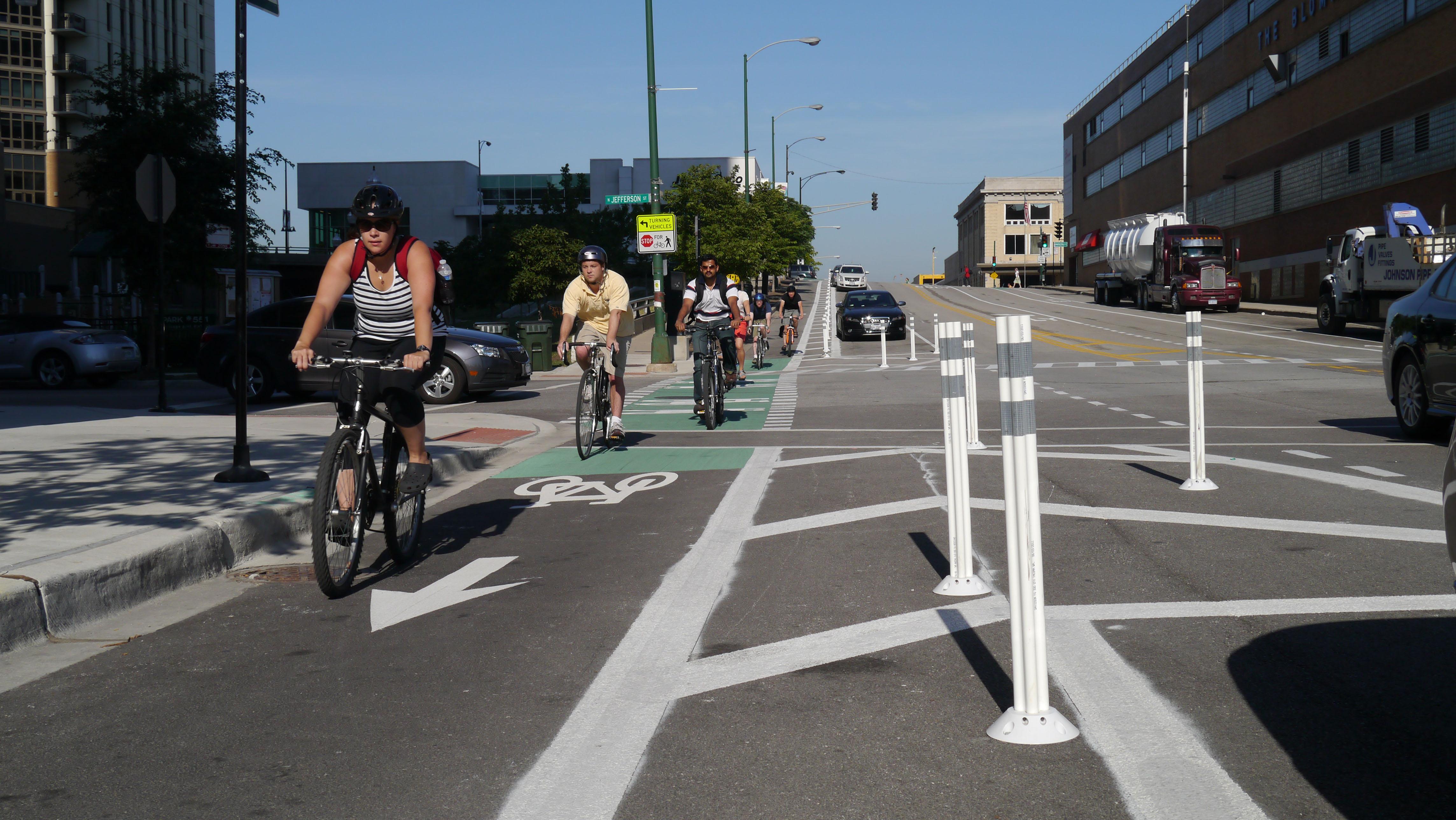 (Chicago Bicycle Program / Flickr)
Crash data for 2015 released this week by the Illinois Department of Transportation shows a steep increase in the number of reported "doorings" in Chicago – collisions that occur when the door of a parked vehicle is opened directly in the path of an oncoming cyclist.
In 2014, there were 202 reports of dooring incidents. That figure rose to 302 in 2015, according IDOT.
The department has been collecting data on doorings in Chicago since 2011, and says that the number of reported incidents had been decreasing steadily – until 2015.
IDOT's data also shows eight fatal bicycle crashes in 2015 (up from six in 2014) and 1,644 reports of collision-related injuries. Overall, there were 1,720 reports of crashes involving bicycles in 2015 – about 17.5 percent of which were doorings. In 2014, 10 percent of the city's reported 1,664 crashes were doorings.
Jim Merrell, advocacy director of the Active Transportation Alliance, said such increases are "a step backward for safety in the city."
He also pointed out that an increase in reports of doorings does not necessarily mean a rise in the number of incidents.
The ATA is analyzing IDOT's data for patterns based on incident locations, weather and time of day, Merrell said. But the lack of more recent data makes it difficult for the organization to implement effective campaigns to mitigate bicycle crashes, he said.
"It's harder to have some more responsive interventions in terms of projects; it's hard to get a sense of how well certain projects are doing," Merrell said. "A lot can happen in 18 months."
According to news reports, there were six fatal bicycle collisions in 2016, all involving commercial vehicles.
The ATA is working with the city to finalize the Vision Zero Action Plan, which aims to eliminate death and serious injury from traffic crashes by 2026.
Components of the plan were presented by the mayor's advisory councils on biking and pedestrian safety during a February meeting.
Material from the presentation shows that traffic crashes involving pedestrians, cyclists and vehicles are being considered a social equity issue, citing data that shows areas of economic hardship have more than three times the number of fatalities per 100,000 residents than more affluent areas.
Merrell said the plan is set to be released in the coming weeks. The ATA is planning to release the findings of its own analysis of IDOT data in early May.
---
Related stories: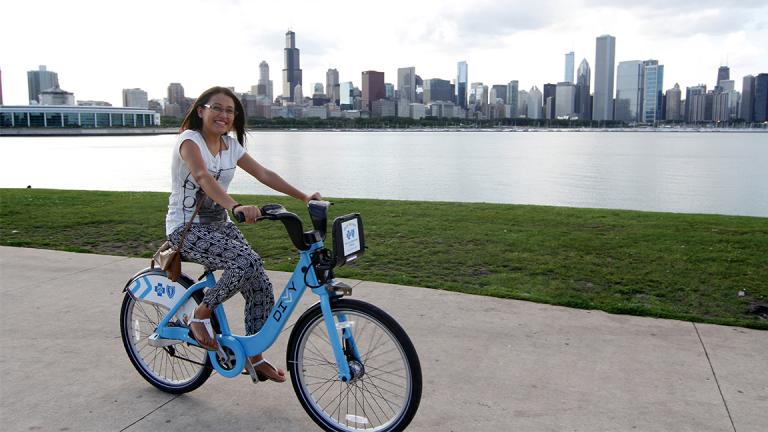 Chicago Ranked Best US City for Biking
Sep. 19, 2016: In its rankings published Monday, Bicycling magazine applauded the city's commitment to adding new bike lanes and improving access to bike-share resources for underserved communities.
---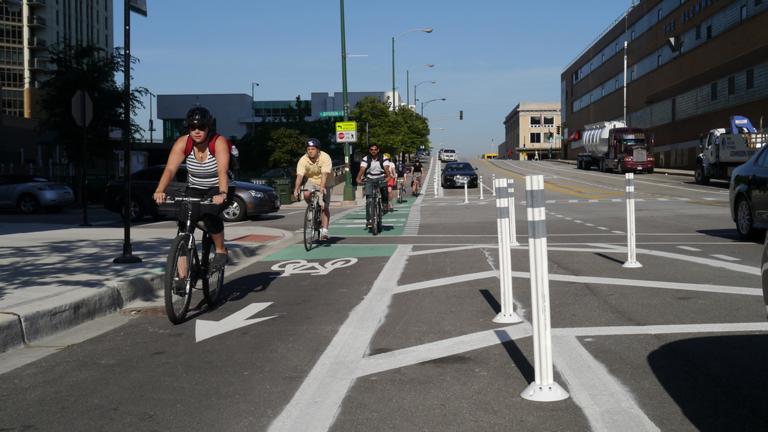 Recent Fatalities Raise Questions About Chicago Bike Safety
Aug. 25, 2016: Four cyclists have been killed this summer in Chicago. Wednesday night, another was struck in a hit-and-run in the Loop. Join us for a discussion on bike safety with the advocacy director for the Active Transportation Alliance.
---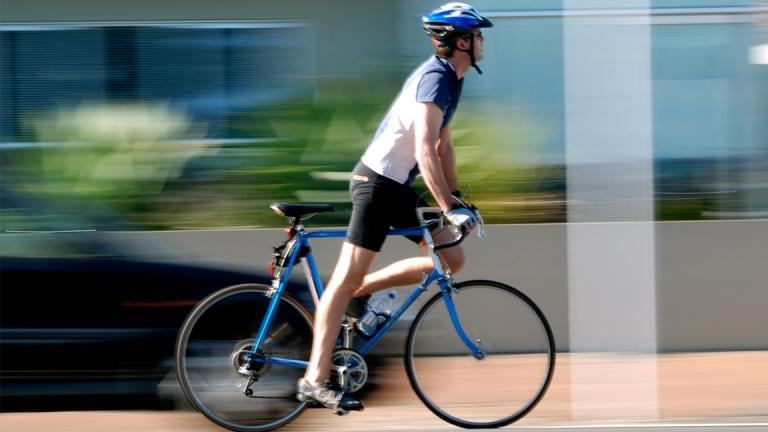 New Bike Law Gives Cyclists the Right of Way in Illinois
Aug. 19, 2016: Just days before two cyclists were fatally struck by automobiles in Chicago, Gov. Bruce Rauner signed legislation strengthening the rights of cyclists.
---