The Chicago Police Union has a new president after a run-off election earlier this month. Challenger Kevin Graham unseated the incumbent Fraternal Order of Police Chicago Lodge President Dean Angelo.
Turnout was high and the vote tally was definitive. Graham won 56 percent of the vote to Angelo's 44 percent.
"The members of FOP, both retired and active, have spoken loud and clear," Graham said after his victory. "FOP members want a lodge that will fight for them."
And a fight is what the new leader of the Chicago Police Department's approximately 12,000 officers is counting on.
The police contract is up in June and Graham campaigned on reversing rising costs to health care coupled with diminished benefits, a prolonging of the city's pension payment, as well as a number of police department changes following a Department of Justice investigation into police practices resulting from the Laquan McDonald shooting among others.
Mayor Rahm Emanuel was expecting the DOJ to mandate police department reforms by a court-enforced consent decree. But President Donald Trump's Attorney General Jeff Sessions is unlikely to pursue such a course.
"The DOJ investigation was politically motivated," Graham said in statement. "Sessions recognizes that the police are generally doing a good job and must be allowed to continue to do so."
Graham will also have to lead a police union dealing with near-record violence. Over the Easter holiday weekend 45 people were shot – two fatally. That's second only to New Year's Eve when 55 people were shot, five of whom were killed. The number of shootings this year is down slightly from last year's number at this time.
Graham is a 21-year veteran of the force. He served at the Town Hall police district on the North Side in Lakeview.
---
Related stories: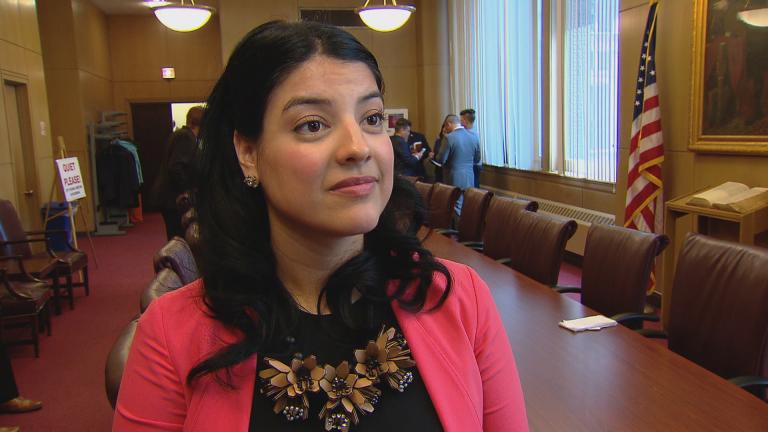 City Council Tackles Municipal IDs, Police Reform, Airport Security
April 19: The fates of municipal IDs, police oversight and aviation security at O'Hare hang in the balance at City Council.
---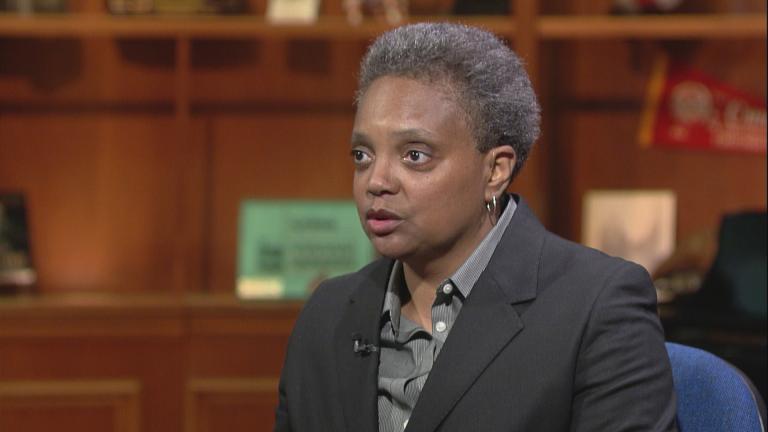 Head of Police Board Says Consent Decree Now 'Unlikely'
April 5: The prospects for police reform without a consent decree from the Justice Department. 
---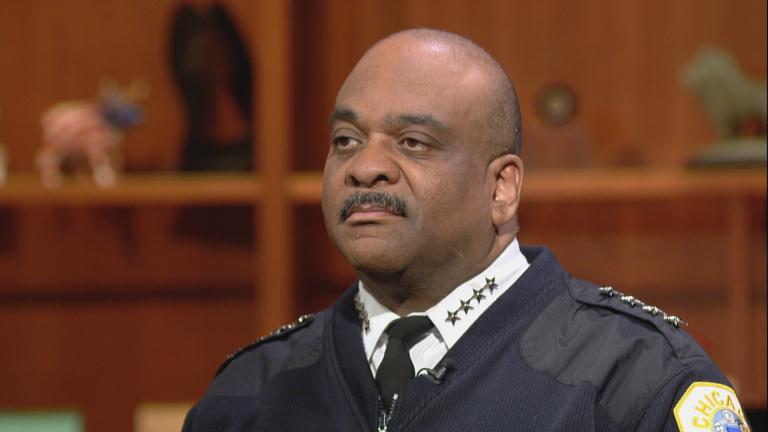 Eddie Johnson Talks New Police Reforms
March 14: Chicago Police Superintendent Eddie Johnson joins us to discuss his department's new policies and the challenges facing Chicago.
---