For nearly a decade, the website Forgotten Chicago has documented the city's storied past through vivid historical photos, in-depth feature articles and even scheduled tours of overlooked Chicago sites.
The stories transport older residents to a bygone era of extravagant shoreline motels and telephone numbers that started with letters, not numbers.
For younger Chicagoans, the website opens a door to what seems like an entirely different city, where residents without indoor plumbing washed themselves in bath houses named after politicians.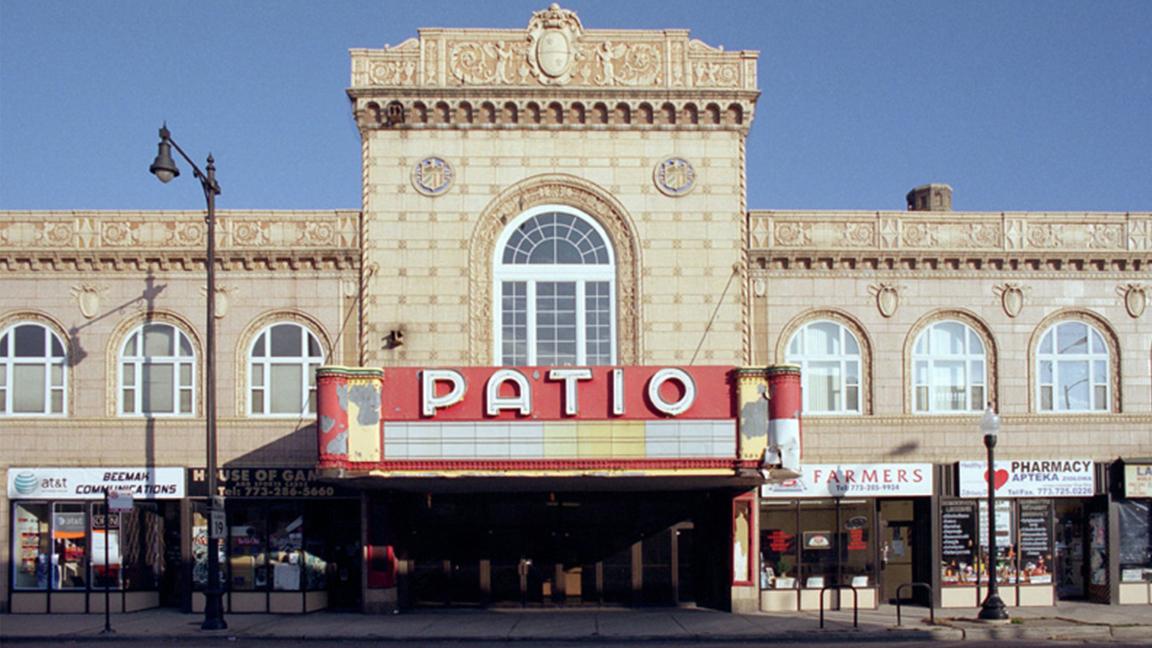 Located in Chicago's Portage Park neighborhood, the Patio Theater was originally opened in 1927 and subsequently closed in 2001 due to a faulty air conditioning system. The movie theater reopened in May 2016 under new ownership. (Courtesy of Forgotten Chicago)
Forgotten Chicago's mission to "discover and document little known elements of Chicago's infrastructure, architecture, neighborhoods and general cityscape" resonates with its more than 75,000 Facebook followers, who are encouraged to submit content of their own.
The website's co-founder and editor, Jacob Kaplan, joins host Phil Ponce on Thursday to share some interesting Chicago history.
Follow Evan Garcia on Twitter: @EvanRGarcia
---
Related stories: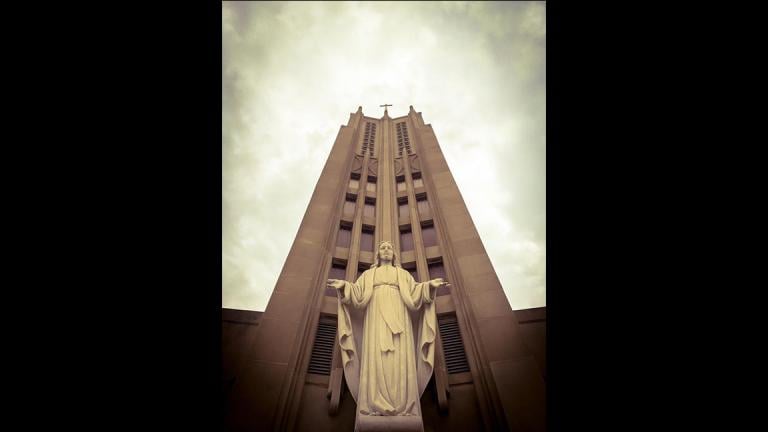 During Lent, Chicago Architect Turns Lens to Neighborhood Churches
April 11: Dan O'Brien has embarked on what he calls his "Lenten architectural pilgrimage" for about 10 years. "The artistic effort that was put into designing these spaces ... were all meant to tell a story," he says.
---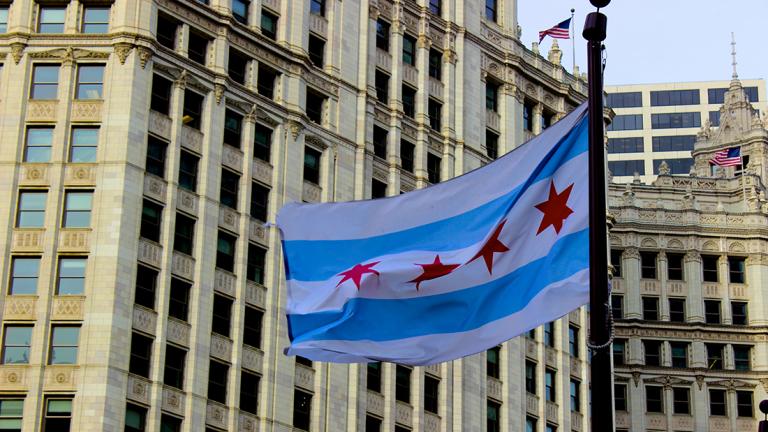 Chicago Flag Turns 100
April 4: The mighty Chicago flag gets a special shout-out in City Council just in time for its 100th birthday. We mark Chicago Flag Day by exploring its evolving design, history and popularity.
---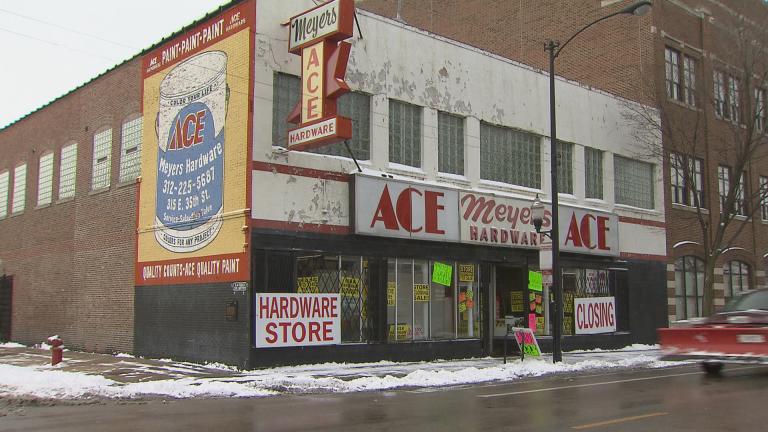 Hardware Store With a Jazzy Past Prepares to End its 95-Year Run
March 22: While the end of Meyers Ace Hardware is certainly a loss to its South Side community, it's also leaving a piece of Chicago's jazz history hanging in the balance.
---