It's illegal in Illinois for insurers to charge rates based on factors like race, but a pair of state legislators say companies' reliance on credit scores to set auto insurance premium rates contravenes the law.  
A report recently published by ProPublica and Consumer Reports alleges disparities in the rates insurers charge to Illinois residents of minority neighbors versus white ones.
Sen. Jackie Collins, D-Chicago, says she has long suspected discriminatory practices in the insurance industry, but says now she has proof.
"Red lines on a map. Labeling a community congested and dangerous. Steering residents toward subprime mortgages, or defining drives by their credit scores or ZIP codes. Racial disparities in economic transactions have stubbornly persisted, to our state's shame. The names and the methods change, but the built-in bias remains," she said Monday.
"It doesn't make our streets any safer if someone with a DUI (driving under the influence) but might have a perfect credit score can be out there driving, when someone who has no record of any traffic violations and yet they've been penalized ... and if you can't afford your car insurance, you can't afford to get to a job to provide for your family," Collins said. "So it's a cyclical sort of conundrum that we're in."
Collins says credit scores and zip codes are "proxies" for race. She's a sponsor of a bill that would forbid companies from using credit scores to determine auto insurance premiums.
Gubernatorial candidate state Sen. Daniel Biss, D-Evanston, has signed on as a co-sponsor and plans to amend the legislation so that it will also ban ZIP codes as a factor.
However, the Illinois Department of Insurance says the ProPublica report is inaccurate.
"Discrimination is not tolerated by the Illinois Department of Insurance. We believe the methodology used in this report is incomplete and oversimplifies the comparison of rates in minority vs. non-minority neighborhoods," spokesman Michael Batkins wrote in a statement.
Insurance companies also say the calculations are flawed and misleading.
It's difficult to verify claims, not only because complicated algorithms are used to set rates, but also because insurers don't publicly disclose all of the data used in those calculations.
Northbrook-based AllState spokesman Justin Herndon said in a statement that the corporation uses a "likelihood of loss" when it prices insurance, and that its prices are approved by state regulators.
Representatives of industry associations say various factors are used for underwriting, including how many miles someone regularly drives, their occupation, where a vehicle is garaged and yes, credit scores.
"Insurers use insurance scores because after decades of use and numerous studies, they have proven to be predictive and allow for more accurate underwriting and pricing. More accurate underwriting and pricing means that policyholders pay based on the level of risk that they represent. Those who represent a lesser risk pay less; those that represent a greater risk pay more," said Jeffrey Junkas of the Property Casualty Insurers Association of America in a statement. "Insurers use a variety of factors for underwriting and rating that have been statistically proven to help predict which consumers are less likely to file a claim or how expensive those claims may be. This is the fairest way to price insurance because it reflects the level of risk for a driver."
Junkas said companies understand that life—divorce, medical catastrophes, losing a job—happens, and that insurers can, and do, make accommodations for extraordinary circumstances. 
Follow Amanda Vinicky on Twitter: @AmandaVinicky
---
Related stories: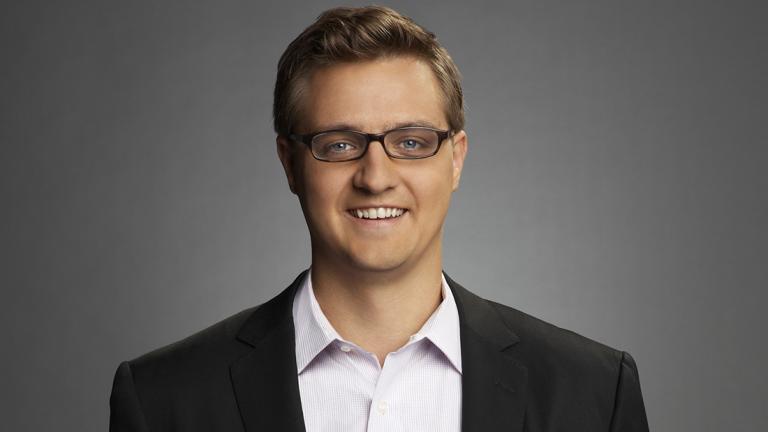 MSNBC's Chris Hayes on Why Some Americans Live in 'A Colony in a Nation'
April 3: The Emmy Award-winning television host writes about the drastic disparities between black and white Americans in his just-published book.
---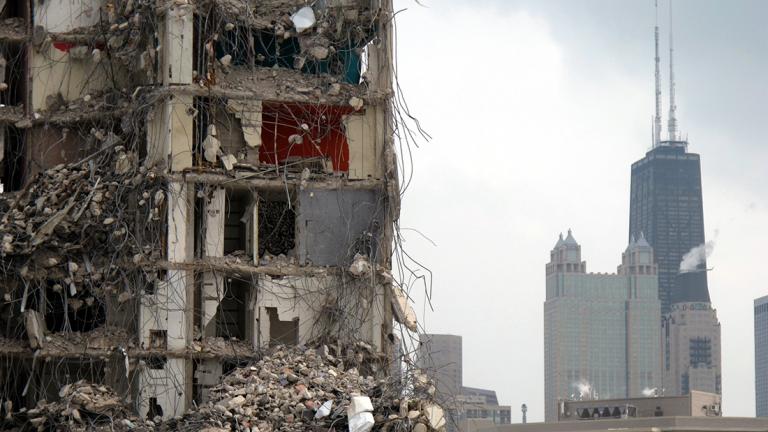 Plan for Transformation: WBEZ Examines Progress of CHA Redevelopment
March 28: Seventeen years after Mayor Daley launched his plan to transform the Chicago Housing Authority, WBEZ examines promises kept – and broken.
---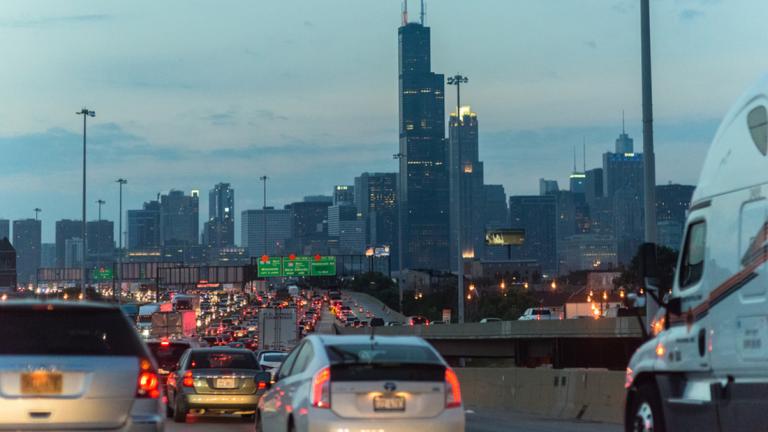 Traffic Fatalities on the Rise Despite More Car Safety Features
March 28: With fatalities from motor vehicle crashes on the rise, could driverless cars steer us toward a safer future?
---