A spill last week at a U.S. Steel site in Northwest Indiana released an unknown amount of a potentially carcinogenic chemical into a Lake Michigan tributary, prompting the closure of three beaches at Indiana Dunes National Lakeshore.
Following the April 11 spill, Chicago's Department of Water Management conducted testing that found elevated levels of the chemical, hexavalent chromium, in the lake about a mile north of the spill in Portage, Indiana, 30 miles southeast of Chicago.
One sample contained 2 parts per billion of hexavalent chromium, "a level higher than would be expected to be found in raw lake water," the department said in a press release. But the amount fell well short of the EPA's drinking water standard of 100 parts per billion for all forms of chromium.
"Chicago water is and continues to be safe to drink, and we will continue this additional testing as a precautionary measure," said DWM Commissioner Barrett Murphy.
On Monday, the EPA said results from water samples taken over the past three days continued to show levels of hexavalent chromium below the agency's drinking water standard. The EPA also said that U.S. Steel had resumed full operations at the plant, and that the National Park Service had reopened neighboring beaches. 
So what is the chemical released during last week's spill? According to the EPA, hexavalent chromium is a toxic heavy metal used in a number of industrial processes, including steelmaking and corrosion prevention. It is also used as a pigment in dyes, paints and inks, in the leather tanning process and as a wood preservative.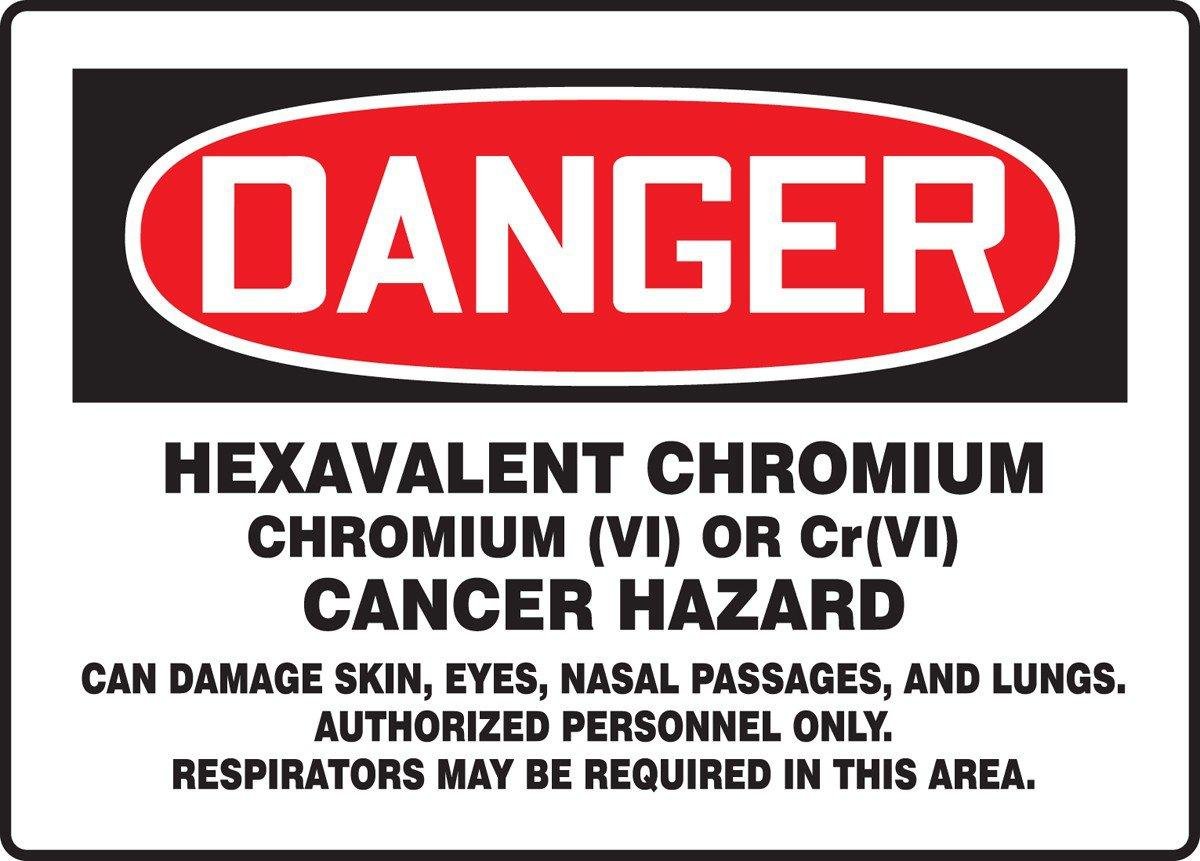 (This Tiny Planet)
The EPA "had determined some time ago" that the chemical can cause cancer in humans when they are exposed to it by breathing, according to the agency's Toxicological Review of hexavalent chromium. But until recently, little information was available regarding its potential to cause cancer in humans when ingested, the agency said.
In 2011, following advice from an independent expert review panel, the EPA announced it would review original primary research related to the health effects of the chemical.
Hexavalent chromium is often recognized for its role in the 2000 film "Erin Brockovich," which was based on a utility's disposal of water that contained the chemical into ponds near Hinkley, California. The polluted drinking water resulted in a $333 million settlement.
Follow Alex Ruppenthal on Twitter: @arupp
---
Related stories: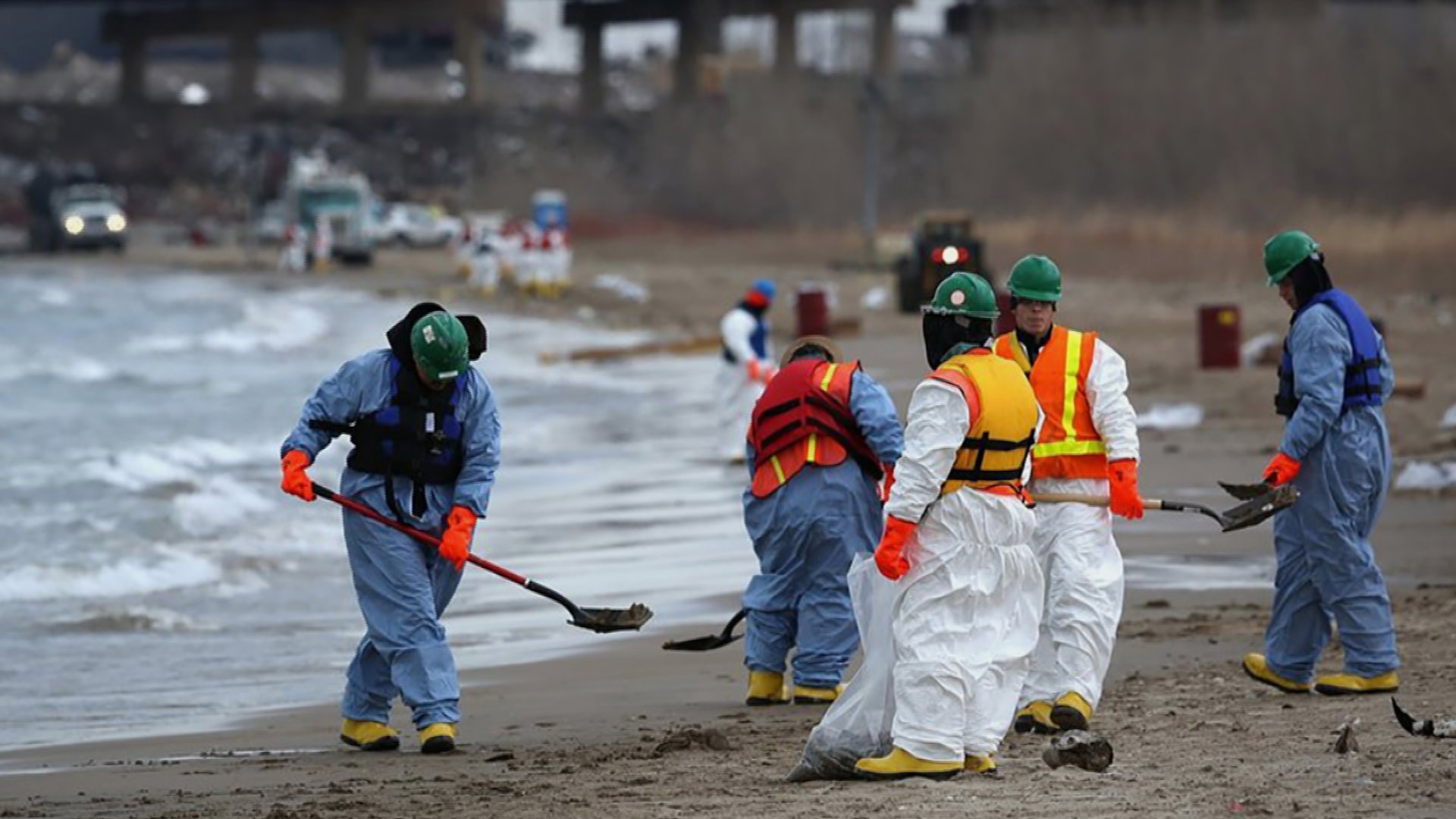 As Risk of Great Lakes Oil Spill Grows, So Do Concerns About Cleanup
Dec. 15, 2015: The risk of a Great Lakes oil spill has grown as the region becomes a hub for refining and transporting heavy tar sands oil. Oil that the Coast Guard says it does not have a method to clean up.
---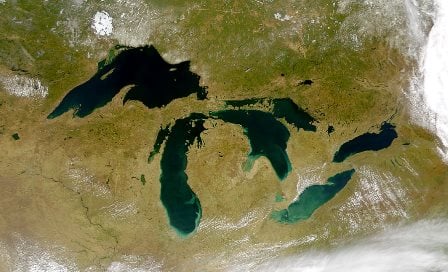 Examining Chicago's Water Supply
Aug. 4, 2014: A toxic algae bloom in Lake Erie put Toledo's drinking water in jeopardy. Could the same thing happen to Lake Michigan and Chicago's water supply?
---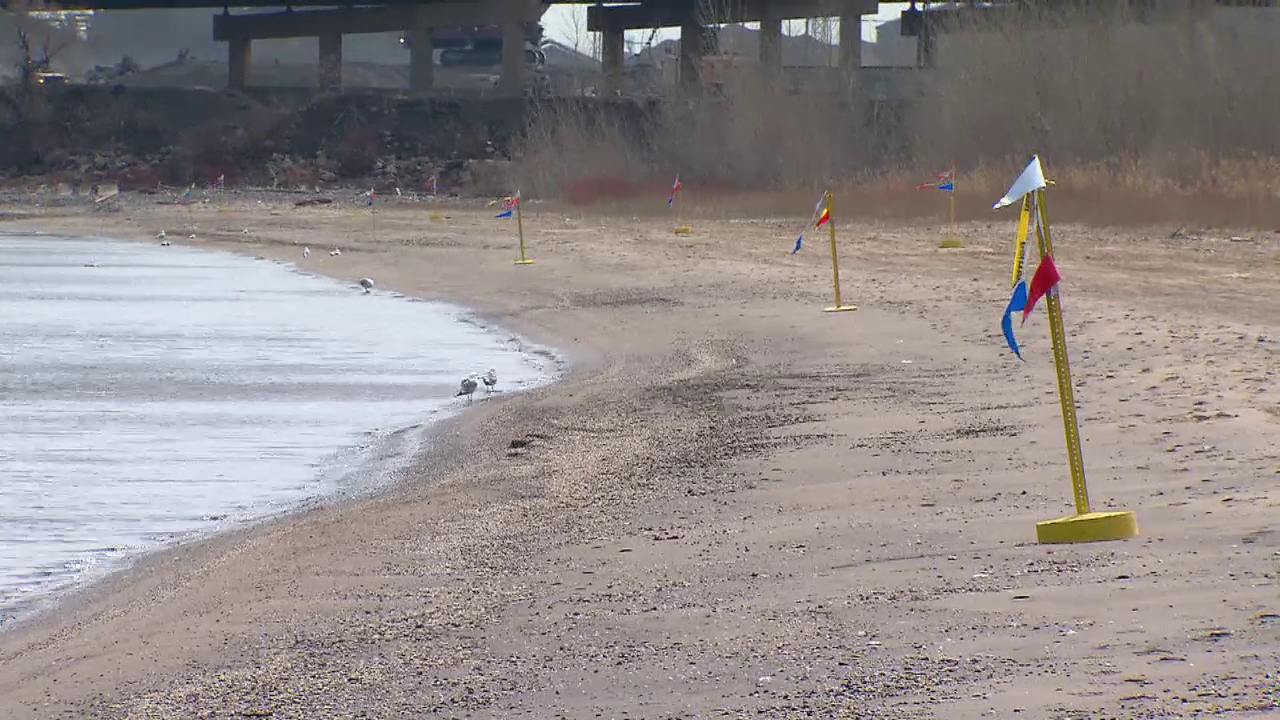 BGA Exclusive: Behind the Scenes of BP Oil Spill
June 12, 2014: The Indiana refinery responsible for the oil spill in Lake Michigan in March wasn't penalized by regulators. The Better Government Association raises questions about oversight and the safety of drinking water.
---