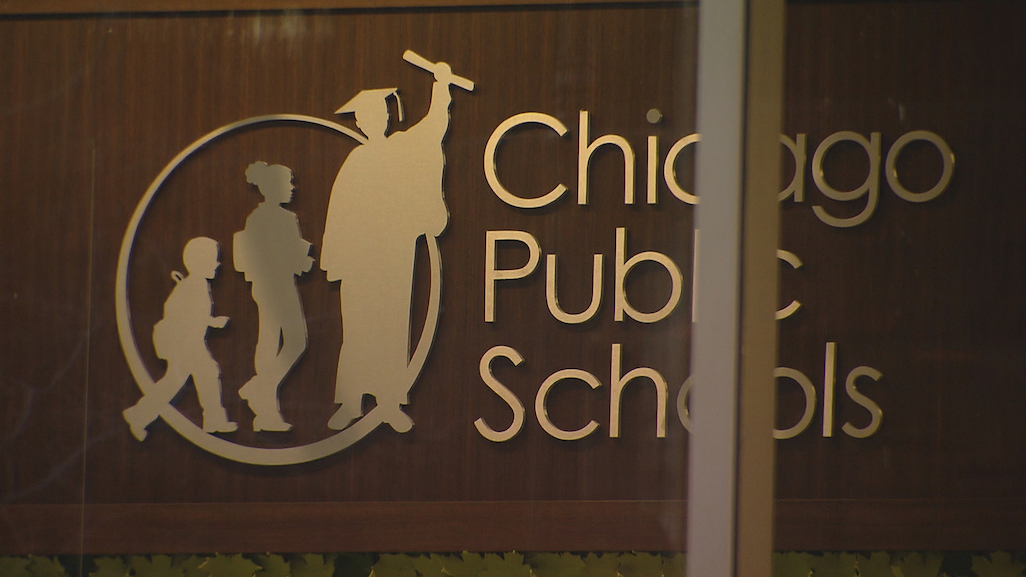 Chicago Public Schools announced Tuesday it has received word from more than a dozen charter operators who are looking to open up to 20 new schools across the city in the coming years. (Chicago Tonight)
Days after Chicago Public Schools' deadline to submit charter school letters of intent, the district announced it had received word from more than a dozen operators looking to open up to 20 new schools across Chicago.
"Chicago Public Schools is committed to a rigorous evaluation process that prioritizes quality and community support as it carries out its state-mandated obligation to review new school applications," CPS spokesman Michael Passman said in a statement Tuesday.
"Similar to last year when CPS received letters of intent for 23 proposed campuses, the District received letters this year from 17 potential operators of 20 proposed campuses. Letters of intent mark the first step in an extensive application and review process, and we are committed to considering only proposals that demonstrate academic quality, community support, and ability to address an existing need in the city."
Three existing charter operators – Chicago Collegiate Charter, Perspectives Charter and Pathways in Education Charter – submitted letters by last Friday's deadline. One candidate also applied to open a contract school (Katherine G. Johnson S.T.E.A.M. School for Girls).
Only one of the proposed schools, TC Tech Preparatory Academy, is seeking to open a school this year. All others would begin operation between 2018 and 2020.

Click above to see the full list of charter applicants.
Despite receiving nearly two dozen letters of intent last year, only five vendors submitted actual applications to the district. Each of those eventually withdrew before they could be considered by the Board of Education.
The district did open two charters last year – KIPP One and Noble Mansueto – while nine others ceased operations.
While CPS continues work to fill its remaining $129 million budget shortfall, the city's charters have not been exempt from the district's ongoing fiscal woes. CPS announced it would cut $18 million from its fourth-quarter charter payments earlier this month, but later trimmed that figure down to $15 million late last week.
While the deadline for letters of intent has passed, the district says it is still possible for applicants to submit a proposal.
CPS included a cap on charter growth in its new contract with the Chicago Teachers Union, which limits growth in existing charters from exceeding 101 percent of 2015 enrollment. That means by 2019, CPS cannot have more than 76,704 charter students enrolled.
Charter advocates have pointed to that cap as a sign of a shifting climate away from charter schools within Chicago. In a statement, the Illinois Network of Charter Schools says it's an "unfortunate reality" that thousands of Chicago students don't have access to a quality education, saying it will work any organization dedicated to improving public education.
"Given the fiscal crisis and the persistent achievement gaps at CPS, the district has an obligation to consider school operators with proven track records of providing life-changing educational opportunities to low-income and minority students, many of whom currently reside in neighborhoods with no access to high-quality seats," the network said in a statement.
Like all Illinois school districts, CPS is required to evaluate applications for both charter and contract schools. The district says its review process takes nearly a year and allows for a "thorough evaluation" of each application.
Follow Matt Masterson on Twitter: @ByMattMasterson
---
Related stories: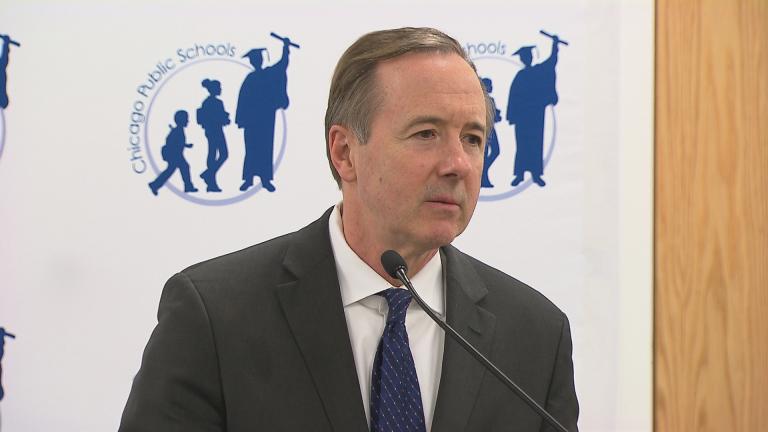 Cash-Strapped CPS Files Motion, Threatens Shorter School Year
Feb. 27: Chicago Public Schools students could be in for a shorter school year.
---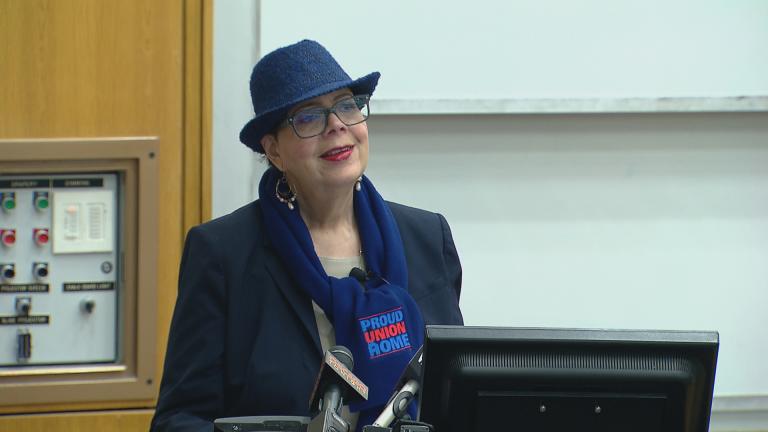 CTU President Karen Lewis Calls for Fewer Charters, More Revenue
Nov. 30: With labor negotiations finished and a new contract finalized, Chicago Teachers Union President Karen Lewis is now calling for an end to the "explosion" of charter school chain growth.
---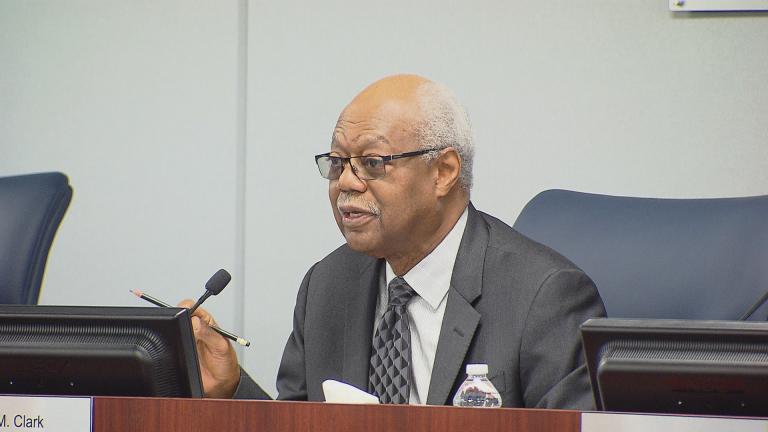 Public Voices Concerns Over Special Education in Revised CPS Budget
Nov. 28: Speakers raise questions over special education cuts and $215 million in state funding that has not yet been provided to Chicago Public Schools during dual hearings Monday.
---