Less than 100 days into the presidency of Donald Trump, Republicans are struggling to keep key election promises.
Having already tried and failed in their first effort to repeal the Affordable Care Act they disparaged as Obamacare, it now also looks as though the prospects for comprehensive tax reform may also be receding.
Meanwhile, multiple investigations into Russian meddling in the 2016 election and possible ties to the Trump campaign rumble on.
But on the positive side of the ledger for Republicans, the president did get Judge Neil Gorsuch confirmed to the Supreme Court, finally filling the seat made vacant by the death of Justice Antonin Scalia some 14 months ago.
But even as the president may want to focus on his domestic agenda, foreign affairs – from the civil war in Syria to nuclear threats from North Korea, and rising tensions with Russia – have at least for now taken center stage.
So what now for health care reform? And is this administration really going to spend billions on building a southern border wall if U.S. taxpayers – rather than Mexico – have to pay for it?
Joining host Carol Marin to assess the Trump administration's  performance so far is Republican U.S. Rep. Randy Hultgren who represents Illinois' 14th District, which stretches from Antioch near the Wisconsin border through the far western suburbs to Yorkville.
---
Related stories: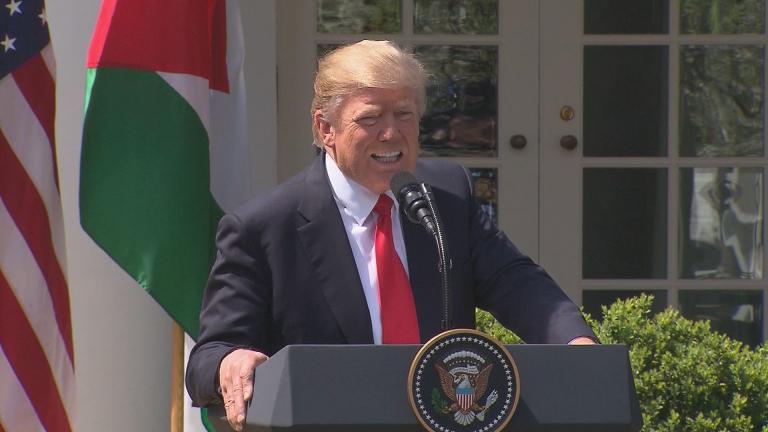 Global Affairs Take Center Stage as Trump Welcomes Chinese President
April 6: Some major policy decisions for the Trump administration as global events heat up.
---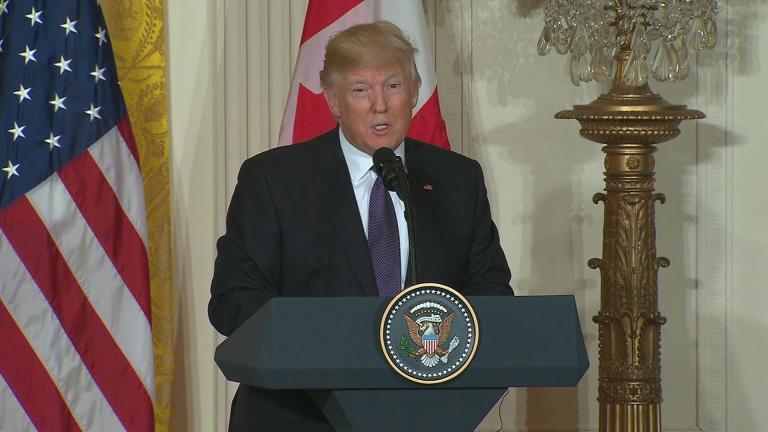 Trump's Russia Policy Sends Mixed Messages as Investigations Mount
Feb. 27: As a House committee chair says no special prosecutor is needed to investigate Trump- Russia ties, a look at the evolving U.S.-Russia relationship.
---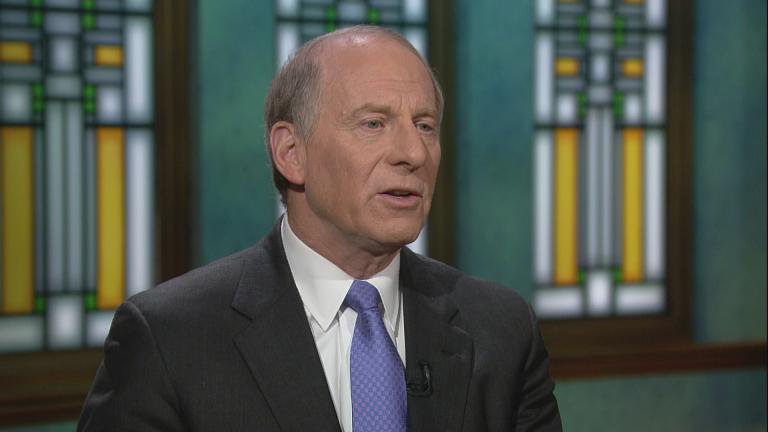 'World in Disarray' Author Sees Post-WWII World Order Unraveling
Jan. 24: From Ukraine to Syria, a former foreign policy adviser to President George H. W. Bush sees a "World in Disarray."
---