WTTW's 2016 Voters' Guide to the General Election is an online resource designed to inform voters about the candidates running for office in the Nov. 8 election.
Candidates were given two minutes to tell voters where they stand on the issues, why they feel they are best qualified and what they intend to do if elected or re-elected. The messages were recorded at the WTTW studios at no cost to the candidates. The Voters' Guide is an online version of Candidate Free Time, pioneered by WTTW in the 1992 race for U.S. Senate. This year's Candidate Free Time is underwritten in part by the League of Women Voters of Cook County and the City Club of Chicago.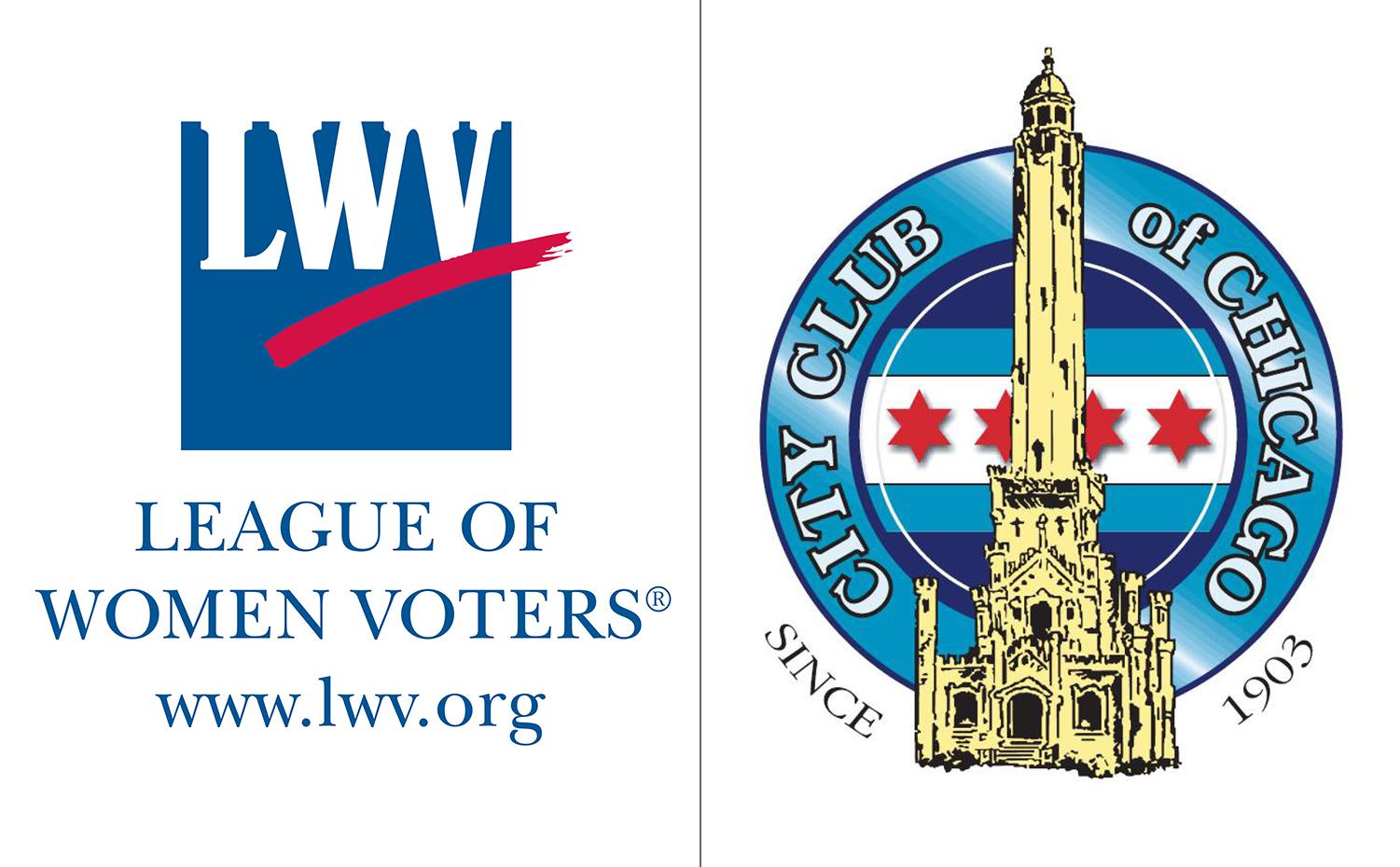 Candidate Free Time is underwritten in part by the League of Women Voters of Cook County and the City Club of Chicago About this candidate:
Name: Randy Hultgren
Party: Republican
Born: March 1, 1966
Residence: Plano
Family:  Wife Christy, 4 children
Occupation: Member of Congress
Political experience: 1994 – 1999, DuPage County Board and County Forest Preserve Board
1999 – 2007, Illinois House of Representatives
2007 – 2010, Illinois Senate
2010 – present, U.S. House of Representatives
Website: hultgrenforcongress.com

Candidate Q&A
What is your vision for this office?
I want to continue serving the people of the 14th District of Illinois again because I still believe America can be a land of opportunity for honest and hardworking citizens.
While in Congress, I have put families and small businesses first, pursuing legislative solutions to create opportunities for job growth and solutions for those facing rising household costs. I convened community leaders to work together to combat heroin and painkiller abuse, resolved healthcare challenges for veterans and passed legislation to get qualified specialists into air traffic controller jobs. I worked with school leaders and called on the state to "pause" the Common Core effort. I prioritized our transportation and infrastructure, defending financing tools municipalities use to build roads and bridges, and helped release funds to study Metra extensions into our area. I have consistently said "no" to policies that grow government and burden our children with more debt. I have helped hundreds of families fight for and receive their Social Security, Veterans, Medicare and Medicaid benefits.
On a broader level, I have been afforded a unique platform to bring attention and solutions to human rights issues and fight for religious freedom, and have worked hard to become one of a select few Members who are a part of distinguished congressional organizations that are influential venues on human rights—the Helsinki Commission, the Tom Lantos Human Rights Commission, and the Congressional-Executive Commission on China.
I believe we can all agree on 80 percent of the issues facing the nation. Building relationships and working on common goals can help us address the other 20 percent. I want to continue to serve the 14th District and keep fighting for jobs, families and limited government.
What is the most pressing issue facing constituents, and how can you help address it?
When I entered Congress, I promised to restore the 14th District jobs that were lost as a result of the Great Recession and financial crisis. I have worked hard and across the aisle on policies to help our manufacturers, farmers, small businesses and other employers expand and hire more workers.
When I talk to local small business owners, I ask them: What obstacles prevent you from hiring and expanding? Across the board, they tell me it's 1. over taxation, 2. overregulation and 3. a lack of access to capital.
I believe we should reform the tax system and make it fairer for families and all business owners. Intelligent reform removes economic distortions and ensures every American can keep more of what they make. It encourages investment in defense, homeland security, transportation and infrastructure to ensure our citizens are protected and our communities enjoy improved roads, airports and rail.
I have introduced H.R. 5374, the Bring Small Businesses Back Tax Reform Act, which provides immediate tax relief and reduces administrative burdens so small businesses can focus on their business and employees. It is gaining steady House support.
To cut down on unnecessary and stifling federal regulations, since its introduction in Congress I have pushed forward my legislation, the Regulatory Review and Sunset Act, to eliminate these old regulations. My bill has passed the House and a Senate companion bill was introduced. I have also introduced the Modernizing American Manufacturing Bonds (MAMBA) Act, which helps boost investment into manufacturing jobs. I am pleased that a bipartisan Senate version of the bill has been introduced and I hope to see both Houses pass the bill and send it to the President's desk.
I have supported several pieces of legislation focused on helping community banks to gain the flexibility to lend to local small businesses, farmers and manufacturers with whom they have a relationship and know their needs.
Unleashing the power of our small businesses and other Illinois employers will ensure Illinois individuals and families thrive, and our economy grows for the benefit of all residents.

Candidate Statement
Hi, I'm Congressman Randy Hultgren of the 14th District of Illinois. As an Illinois native and father of four, I have fought for families and for opportunity for everyone. My top priority has been to remove burdens so my constituents can live a higher quality of life with a solid financial footing. And that includes our veterans.
Our nation owes these brave men and women a tremendous debt of gratitude. I was outraged by the incompetency, backlogs and delays at the VA. It's why I am demanding accountability and reform. No veteran should have to drive more than 40 miles for care, and they should be able to choose their doctors. Veterans should get credit for their military experience toward their certification and degrees.
A Congress where both sides work together to solve our challenges is productive and effective. I have a clear record of achieving legislative victories -- in many cases across the aisle -- for 14th District residents facing rising food, transportation and healthcare costs. I brought together our community leaders to fight heroin and painkiller abuse, and human trafficking that are right in our backyard. I have consistently said "no" to runaway spending bills that grow government and burden our children with more debt; and "yes" to legislation that helps them prosper.
I exposed government abuse at the FAA, and got my own legislation passed to ensure our skies are safe and our towers are staffed by qualified controllers and experienced military veterans. I fought for freedom to practice what you believe without government interference. I have introduced legislation, which is gaining steady support, which provides immediate tax relief for small businesses. They hire more employees than anybody else.
My office and I have assisted constituents bewildered by Washington bureaucracy; helping seniors obtain Social Security benefits, and helping local businesses obtain proper documentation to expand and hire more workers.
America can still be a land of opportunity for honest and hardworking citizens. I want to continue to serve the people of the 14th District so that I can keep fighting for jobs, families and limited government. And I ask for your vote and support.

See more candidates in this district and other House races
Return to our 2016 Voters' Guide to the General Election
---