The new administration has its hands full when it comes to foreign affairs.
Thursday marks the start of a two-day meeting between President Donald Trump and Xi Jinping, the president of China, at Trump's Florida Mar-a-Lago estate. The meeting is set to discuss trade and North Korea's nuclear weapons program, among other concerns.  
But how much will be accomplished during the first U.S.-China summit since Trump took office is up in the air.
"The U.S. is going into this meeting with a pretty significant handicap because so many of the senior jobs in the foreign policy apparatus are still empty," said Cécile Shea, a nonresident senior fellow on security and diplomacy at The Chicago Council on Global Affairs. 
The details of any agreements are normally negotiated by middle and senior administration officials in discussion with their foreign counterparts, but Shea said that can't happen.
"The traditional things that can be accomplished are not going to be accomplished at this meeting," Shea said.
Onlookers also wonder how the discussion of North Korea's recent saber-rattling will play out. North Korea has carried out a series of missile tests in recent weeks, with the most recent on Wednesday. The U.S. and its allies in Asia view those actions as provocative, but some sources suggest the tests are North Korea's bargaining chip in the Trump-Xi conversation.
American officials have said that the president intends to urge China into using its economic leverage to tame North Korea.      
But Karen Alter, a professor in Northwestern University's department of political science, questions how much real leverage the Chinese have over North Korea.
"I don't think China has much leverage," said Alter. "I think that China has already played its big card which is to not buy more coal—to block coal sales from North Korea. It does not have a bigger card than that." 
In addition to developing the U.S. and China relationship, the Trump administration also has to decide what to do about Syria. Horrifying images of men, women and many children dying from an apparent chemical weapons attack have been broadcast around the world and increases the pressure on the United States to act.
Trump has condemned the attack and appears to be assessing his military options.
"I do think the president, with other countries collaborating, needs to take some kind of demonstrable action against the government," Shea said.
Eddie Arruza sits down with Shea and Alter to discuss Trump's foreign policy options. 
---
Related stories: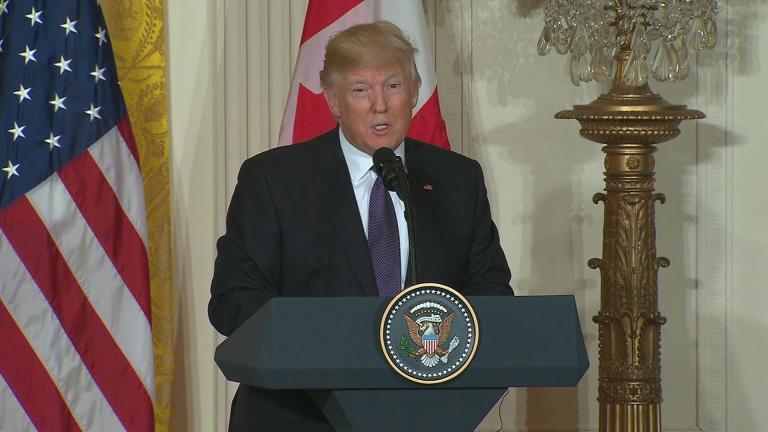 Trump's Russia Policy Sends Mixed Messages as Investigations Mount
Feb. 27: As a House committee chair says no special prosecutor is needed to investigate Trump- Russia ties, a look at the evolving U.S.-Russia relationship.
---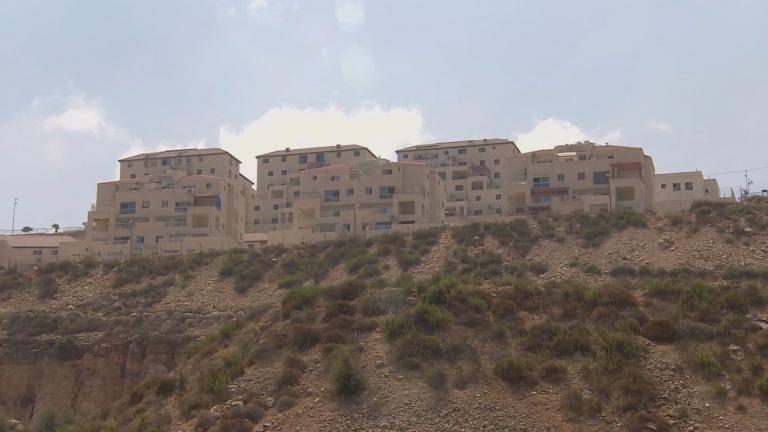 Israeli Consul General Talks Trump, Iran and Settlements
Feb. 6: As Israeli Prime Minister Netanyahu visits Britain and calls for more sanctions on Iran, the new Israeli Consul General to Chicago is here to talk about the future of U.S.-Israeli relations.
---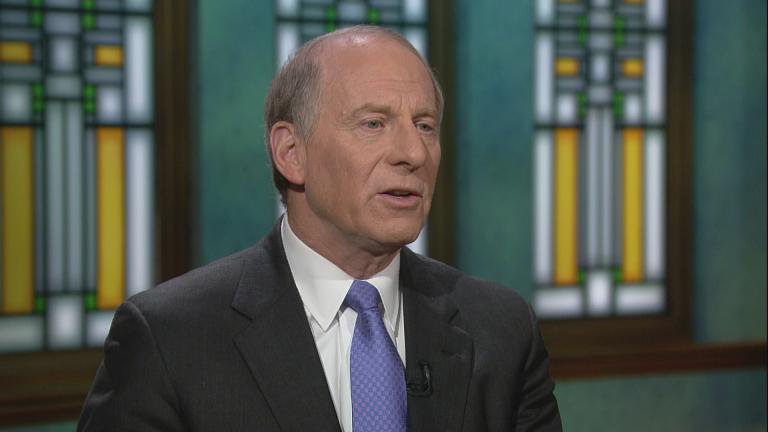 'World in Disarray' Author Sees Post-WWII World Order Unraveling
Jan. 24: From Ukraine to Syria, a former foreign policy adviser to President George H. W. Bush sees a "World in Disarray."
---