With multiple investigations underway and ever louder calls for greater scrutiny of the role that Russia may have played in the November election, President Donald Trump is defiant.
Sunday, he tweeted that the stories swirling around regarding his possible ties to Russia were "fake news" put out by Democrats and being played up by the media.
Russia talk is FAKE NEWS put out by the Dems, and played up by the media, in order to mask the big election defeat and the illegal leaks!

— President Trump (@POTUS) February 26, 2017
---
If the subject of Trump's possible Russia ties is causing concern and consternation here, in many European capitals alarm bells are ringing.
Ivo Daalder, former U.S. ambassador to NATO and the current president of the Chicago Council on Global Affairs, says our allies in Europe are watching events unfold with "deep concern and great worry."
Daalder notes that it has been U.S. leadership that underpinned the prosperity of Europe since the end of World War II.
"That leadership is now called into question," said Daalder. "An America first agenda as defined by the president in his inaugural – and as we are now seeing in his budget – is very much about the United States and not about global order. Not about providing support to allies and friends and indeed a willingness to criticize allies as Trump has done – France and Germany and others – and at the same time embracing uncritically Vladimir Putin.
"This leaves many in Europe wondering if we are dealing with a United States that is still an ally or a United States that is so unpredictable that less reliance on it at this point is now a wiser course of action."
John Mearsheimer is a professor of political science and the co-director of the Program on International Security at the University of Chicago and an expert on American foreign policy.
Mearsheimer says that while he is not a fan of Trump, he feels that the tone of the discussion over Trump's possible ties to Russia is becoming hysterical.
"I think a lot of the charges against Trump border on McCarthyism," he said.
"Trump's foes, especially the Democratic Party, are using the Russia issue to beat him over the head. There are certainly a lot of people within the establishment – and this goes for the Republican establishment as well – who are deeply opposed to improving relations with Russia and they are using this as an opportunity to prevent Trump from affecting some sort of rapprochement with Russia," said Mearsheimer.
"And I want to be clear, I voted against Trump and I think it's a disaster that he is president of the United States, so I'm not a Trump apologist. I just think the attacks on Trump are outrageous and I think the Russo-phobia in this country has gotten out of control."
Mearsheimer and Daalder join Carol Marin to discuss our evolving relationship with Russia.
---
Related stories: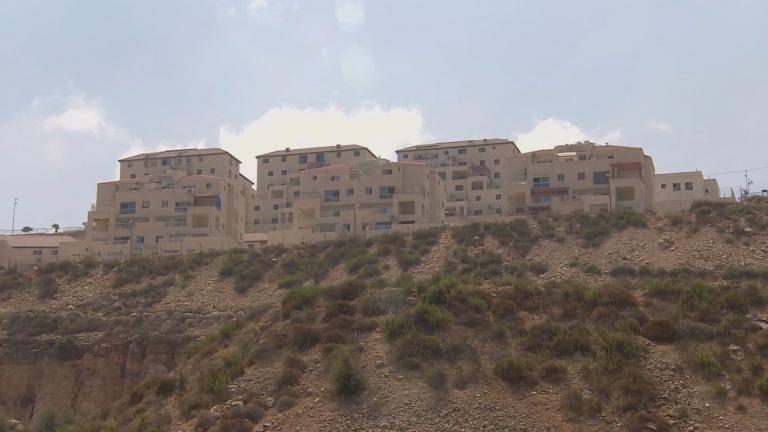 Israeli Consul General Talks Trump, Iran and Settlements
Feb. 6: As Israeli Prime Minister Netanyahu visits Britain and calls for more sanctions on Iran, the new Israeli Consul General to Chicago is here to talk about the future of U.S.-Israeli relations.
---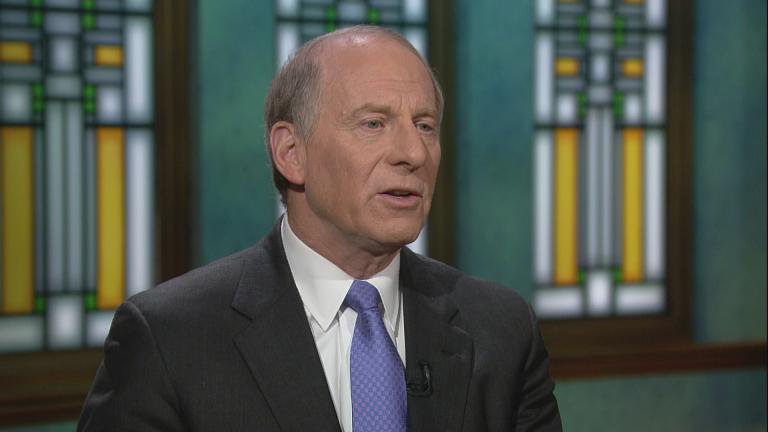 'World in Disarray' Author Sees Post-WWII World Order Unraveling
Jan. 24: From Ukraine to Syria, a former foreign policy adviser to President George H. W. Bush sees a "World in Disarray."
---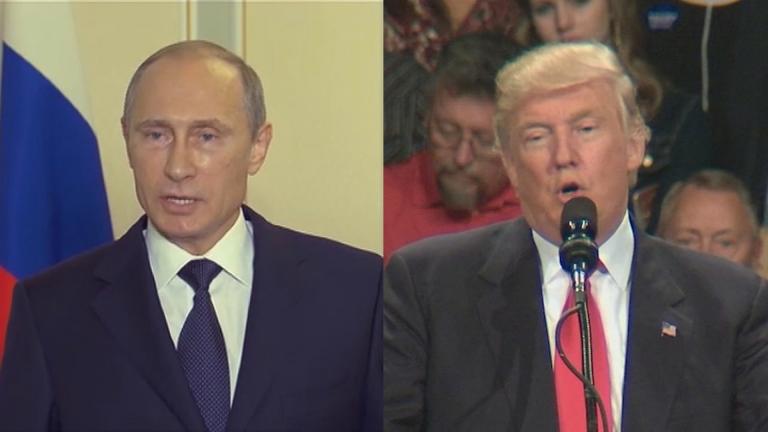 Trump's Russia Reset: President-Elect Welcomes Warmer Ties With Old Foe
Jan. 9: What can we expect from U.S.-Russia relations under the Trump administration?
---