President Donald Trump met with police union leaders from across the country this week, including Chicago Fraternal Order of Police President Dean Angelo, to discuss policing issues.
Trump reportedly asked Angelo, "What's going on in Chicago?"
Both as a candidate and now as president, Trump has repeatedly called attention to violence in Chicago, even tweeting at one point that he would "send the feds" to Chicago to reduce the "carnage."
If Chicago doesn't fix the horrible "carnage" going on, 228 shootings in 2017 with 42 killings (up 24% from 2016), I will send in the Feds!

— Donald J. Trump (@realDonaldTrump) January 25, 2017
---
So does the president have a plan to tackle the escalating violence that is ravaging the city?
Angelo sits down with Phil Ponce to discuss what he learned from his meeting with Trump.
---
Related stories: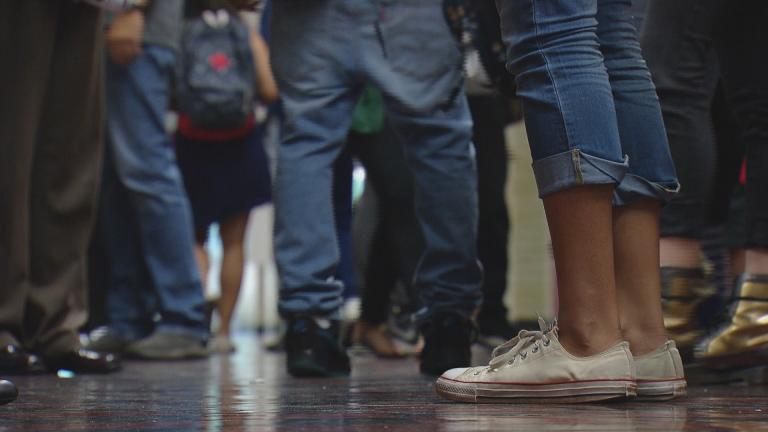 Study: Kids in Violent Neighborhoods 'Strategic' About Friendships
March 29: Most kids form bonds over shared interests. Kids living in violent, high-poverty Chicago neighborhoods are more strategic about whom they befriend in order to manage the threat of violence, a new study finds.
---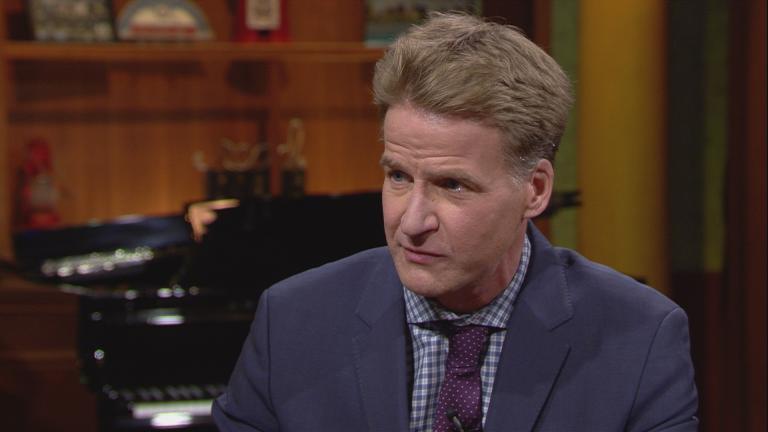 Former US Attorney Zachary Fardon Speaks Out
March 23: Recently departed U.S. Attorney Zachary Fardon, who brought down former House Speaker Dennis Hastert and CPS chief Barbara Byrd-Bennett, joins us for an exclusive interview.
---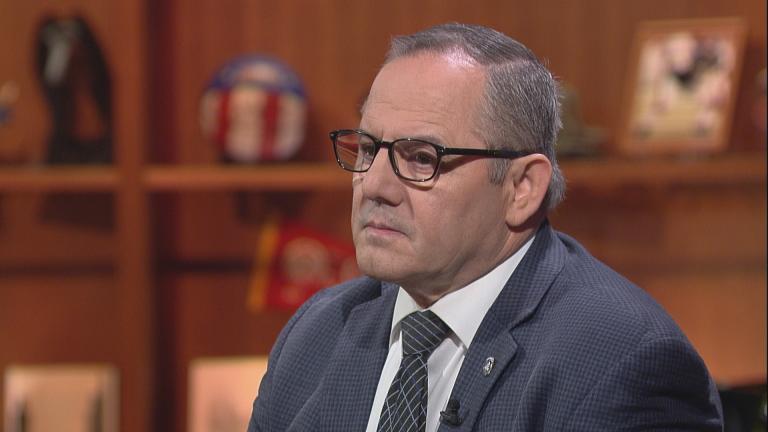 Head of Chicago Police Union Responds to DOJ's Blistering Report
Jan. 17: Dean Angelo, president of the Chicago chapter of the Fraternal Order of Police, gives us his take on the U.S. Department of Justice report on the Chicago Police Department.
---