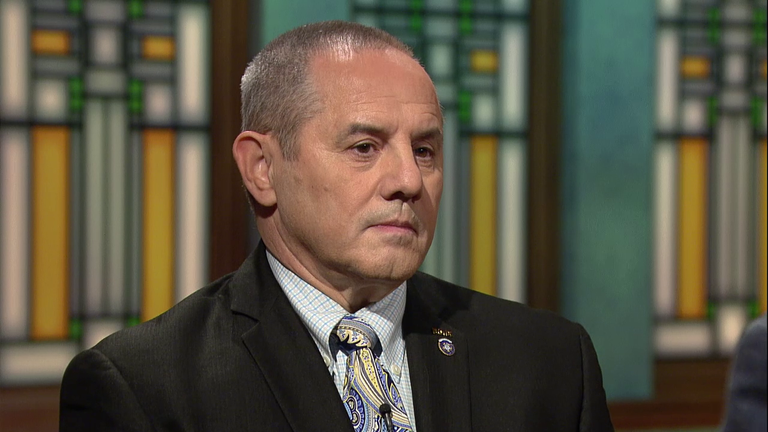 Dean Angelo
In a phone call late Monday afternoon, Fraternal Order of Police President Dean Angelo explained he doesn't have much information yet on the police-involved shooting of 18-year-old Paul O'Neal last week. He says his office is in the process of reaching out to the officers to get more information.
The Chicago Police Department has said that the officers involved in the incident—who are now on administrative duty in keeping with department policy—had only been wearing their body cameras for about a week at the time.
The department confirms that one of those cameras wasn't turned on when O'Neal was shot and it is investigating why. Angelo says he's glad that people are considering the "learning curve or grace period" that should come with the new cameras, but agrees that a "malicious type of malfunction" or if it were the same individual having a problem, that would be a red flag.
Chicago Tonight: What is the FOP advising members to do regarding Labor Day Weekend?
Dean Angelo: "We have so many members that are either canceled, or voluntarily working a day off, some of them both days off every week. We've had some people work almost a month in a row without a break. That is unacceptable. We have restrictions on bus drivers and truck drivers on how much they can drive. There seems to be no restriction on police officers working days off, doing it so often that they're missing their entire summer with their kids, missing their games, parties. When they're home they're sleeping because they're exhausted. It's not good for family structure, not good health-wise for them.
"Rather than put in overtime that weekend, we told them consider refraining from doing that this weekend. This is your last weekend you can spend with your family. This is your kids' last weekend of the summer.
"People are under the conception there won't be cops. The department will ensure all the manpower needs are met. They've had enough of a heads up to ensure where manpower is shy in one area or district. Because the overtime initiative is not being filled by volunteers, they'll do the necessary cancellations (of days off) to ensure that people are there. It's not a job action. This is putting your families' concerns at ease that weekend and not signing on for an extra tour of duty.
"Friends and family have a heightened level of anxiety about loved ones in law enforcement now that they didn't have a month ago. We're seeing an uptick in firearm related deaths in law enforcement—a 78 percent increase compared to this time last year. Families are aware there's a new sense of threat against their loved ones: You can have them relax that weekend.
"Police officers are taken for granted regularly. People overlook that policemen are exposed to same violence every day. They're still humans. I tried to address quality of life issues at the negotiating table, it wasn't received very well. But it's a taken-for-granted occupation. Quality of life is a concern and we have to seriously address this going forward."
Interview has been condensed and edited.
Follow Brandis Friedman on Twitter: @BrandisFriedman
---
Sign up for our morning newsletter to get all of our stories delivered to your mailbox each weekday.
---
Related stories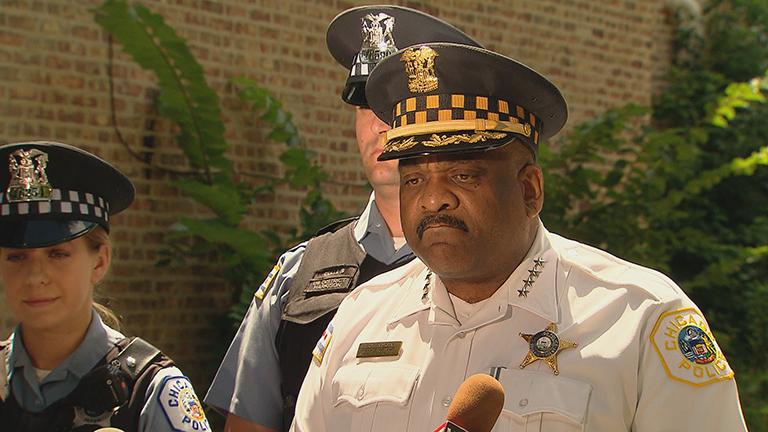 Frustrated Top Cop Calls for Tougher Gun Laws
Aug. 1: Superintendent Eddie Johnson says his department has so far made 1,900 gun arrests in 2016, a 7-percent increase over the first seven months of 2015.
---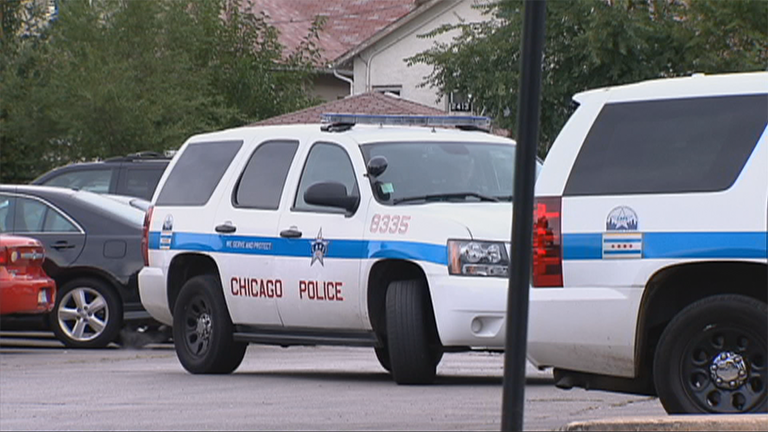 CPD: Fear of Retaliation Drives Community Code of Silence
June 27: Unsolved murder cases are a chronic problem in Chicago. Why are some witnesses unwilling to share information with police? CPD's Chief of Detectives Gene Roy weighs in.
---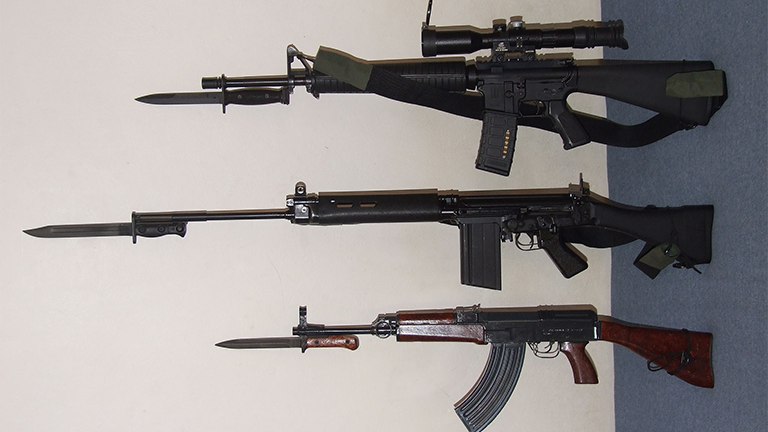 After Orlando, Renewed Effort to Limit Sale of Assault Rifles
June 20: The debate rages on over the sale of assault weapons like the one used in the Orlando massacre. Sun-Times columnist Neil Steinberg talks about his experience trying to buy an assault rifle.
---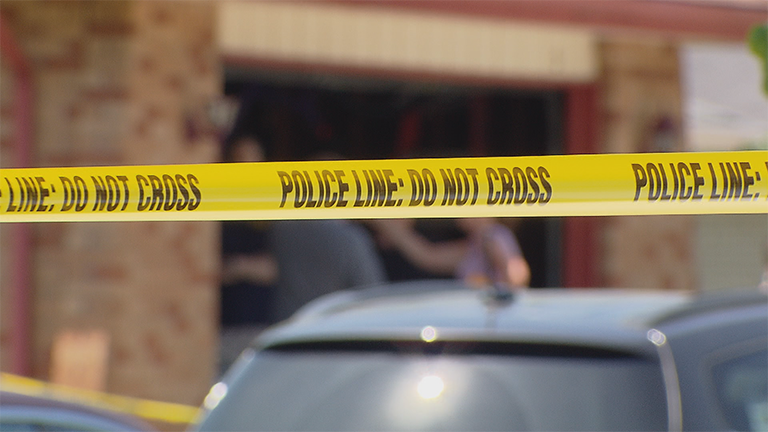 Chicago Police Use Algorithm to Predict, Combat Violence
June 1: A debate is brewing over the Chicago Police Department's use of an algorithm they say identifies people who are most likely to shoot someone or be shot themselves. We hear from all sides.
---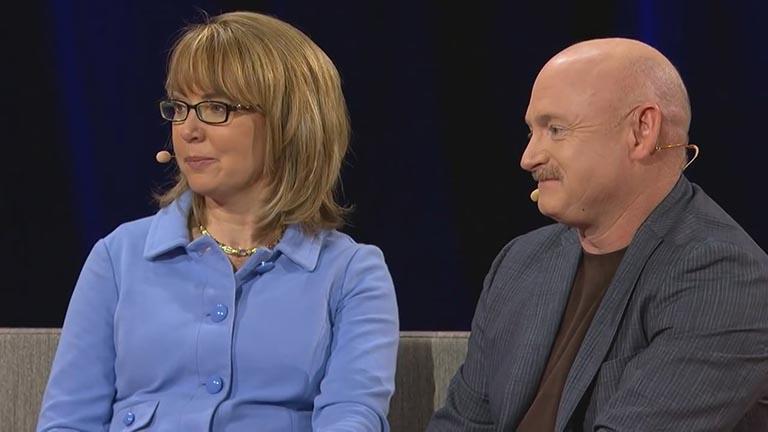 For Retired Astronaut Mark Kelly, Preventing Gun Violence Top Mission
April 21: In 2011, then-U.S. Rep. Gabrielle Giffords was shot in the head at an event in Tuscon. Giffords survived, and now she and her husband Mark Kelly, a former NASA astronaut, are calling for solutions to prevent gun violence.
---