The U.S. Department of Justice report on the Chicago Police Department makes for sobering reading.
Among the findings: the DOJ found that in some mainly black and Latino neighborhoods, residents have lost faith in the Police Department that is supposed to serve and protect them.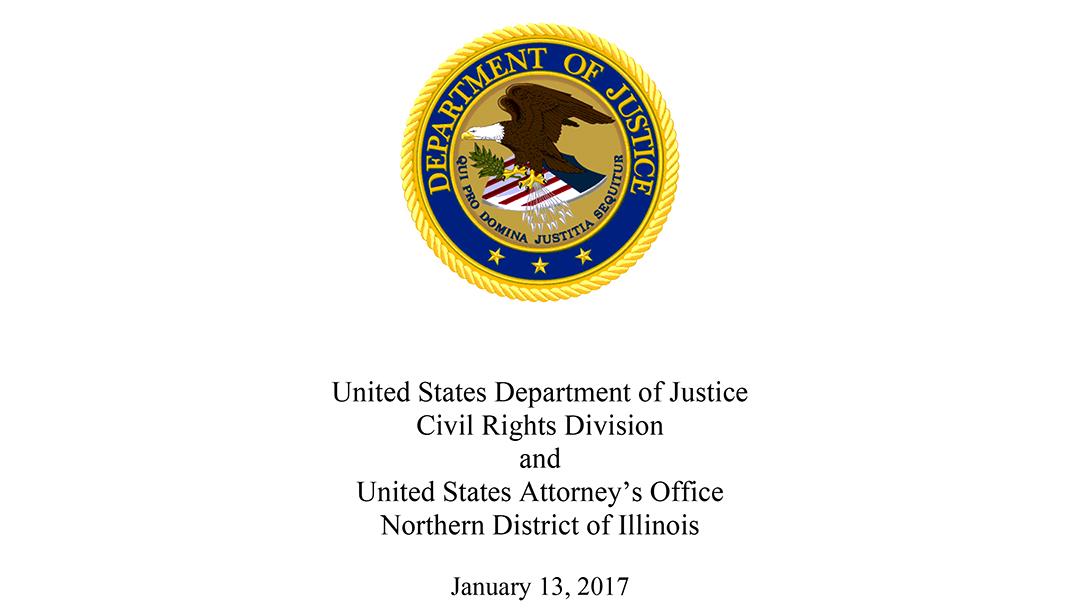 Document: Read the full DOJ report It says trust has been broken by a department that too often ignored or failed to investigate police misconduct and racially discriminatory policing. But the report also found Chicago Police officers were poorly trained, poorly supervised and poorly led.
Monday night, Carol Marin sat down with Lori Lightfoot, president of the Chicago Police Board and a member of the mayor's Police Accountability Task Force; Craig Futterman, a University of Chicago law professor and founder of the Civil Rights and Police Accountability Project; and Shari Runner, president and CEO of the Chicago Urban League to get their take on the report.
All on the panel agreed that without the pressure of an enforceable consent decree, monitored by a federal judge, efforts at reform would likely fail as they have in the past.
"This is an urgent timetable," said Runner. "This is something that has to happen right away, it has to be ongoing and it is not something to be left to – should there not be a consent decree – to the Department of Justice. This is something that the citizens of Chicago have to be critically involved in."
"Without there being oversight, without there being a hammer, this administration and frankly other administrations in the past have proved that we can't do it without a hammer," said Futterman. "Looking no further than the Laquan McDonald case, until there was that court order that said 'tell the truth, show the video' we saw the code of silence."
"The union hasn't served the thousands of officers who've been doing their jobs right by fighting accountability, by fighting transparency and by allowing the officers who disgrace the badge and make the jobs of those honorable officers a living hell to just go unpunished and to operate with impunity," added Futterman.
"This report lays bare the specific problems, it gives specific remedies for those problems," said Lightfoot. "What is needed now is leadership."
Joining us to respond to the report and some of those comments is Dean Angelo, president of the Chicago chapter of the Fraternal Order of Police.
---
Related stories: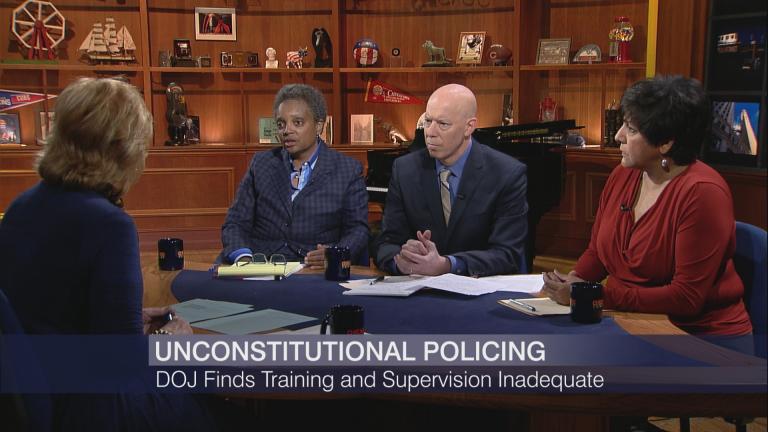 Will DOJ Report Finally Force Reform at the Chicago Police Department?
Jan. 16: In a damning report, the U.S. Department of Justice confirmed what many in minority communities had been saying for years. We discuss the findings with Lori Lightfoot, Craig Futterman and Shari Runner.
---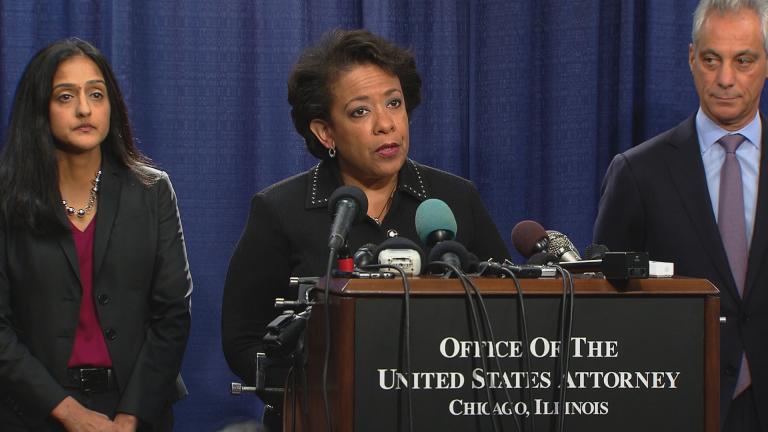 Department of Justice Releases 'Sobering' Report on CPD
Jan. 13: The city of Chicago has signed an "agreement in principle" to negotiate a consent decree with the federal government that would give the embattled Chicago Police Department federal oversight to enact sweeping reforms.
---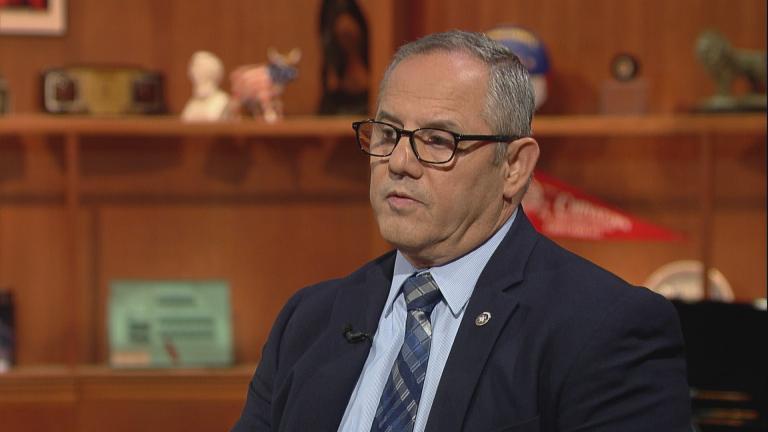 Police Union President on O'Neal Shooting, Persistent Violence
Aug. 15: The death toll after another weekend includes the son of a Chicago police officer. Dean Angelo joins us to discuss combating violence and ongoing efforts at police reform.
---