One Chicago Police Department deputy chief left the force last Friday and 10 other officers, all involved in the Laquan McDonald case, should be fired or disciplined, according to a recommendation from the city's inspector general which the Chicago Sun-Times reported on Monday.
This comes in the aftermath of the police shooting of 18-year-old Paul O'Neal on July 28. Videos showing the lead-up to and aftermath of the shooting sparked new waves of protests and worries of retaliation against officers.
The Independent Police Review Authority released videos of that incident with uncharacteristic speed, a sign of ongoing reform efforts by city leaders amid a federal investigation into Chicago Police Department practices. Meanwhile, Chicago continues to grapple with shootings and homicides at levels unseen for many years.
In his 36 years with the Chicago Police Department, Dean Angelo, president of the Fraternal Order of Police Chicago Lodge No. 7, says he has "never seen things this upside down."
"You have campaigns across the country–at the national level, state level and local level–that are running their platforms on an anti-police platform as opposed to an anti-crime platform," Angelo said. "To me, that's upside down."
He says the rise in police scrutiny is a result of a "false narrative" and that the focus should be shifted toward the steady increase in violence throughout the city instead. 
Angelo says he has not read any report calling for the discipline of 10 officers involved in the McDonald shooting, but says he would like to see the justification for such a recommendation.  
"If they're looking to separate 10 people, as it was reported, I'd like to know the criteria for that separation," Angelo said. "What are you basing that recommendation on? Then I'll be able to speak a lot more clear on the circumstances revolving [around] that report. ... To look at a two-dimensional video that came from a single dash cam and to call people inaccurate or liars ... I think is a big leap."
Angelo described the recent early release of the videos showing the fatal shooting of Paul O'Neal as quick.
"I don't think investigations that are still pending should have their information released to the public," he said. 
Angelo said he was "completely taken aback" by the comments made by the head of IPRA and the O'Neal family attorney, who called the videos "shocking" and "difficult to watch."
"All that rhetoric does nothing but fan the flames and it's completely inaccurate and unprofessional."
---
Related stories: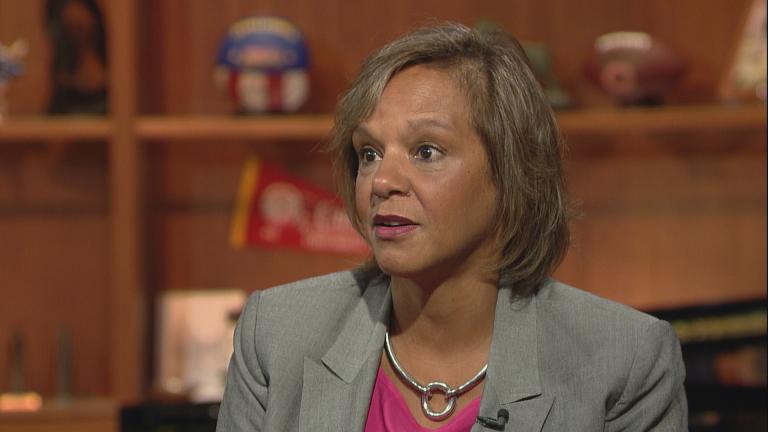 Rep. Robin Kelly on Chicago Gun Violence, Zika Virus and More
Aug. 9: Three street gangs have allegedly vowed to target cops in the wake of the fatal police shooting of Paul O'Neal. We talk with the member of Congress who represents the area where O'Neal was shot.
---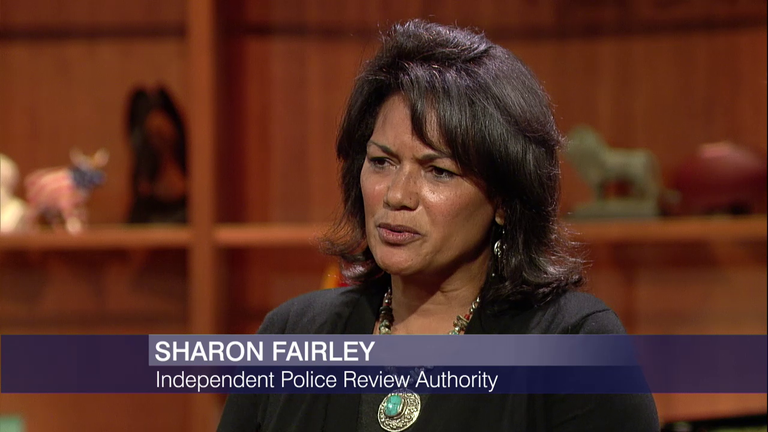 IPRA Chief Sharon Fairley Explains Decision for Releasing O'Neal Videos
Aug. 8: Newly released videos capturing the events leading up to the fatal police shooting of 18-year-old Paul O'Neal sparked protests over the weekend.
---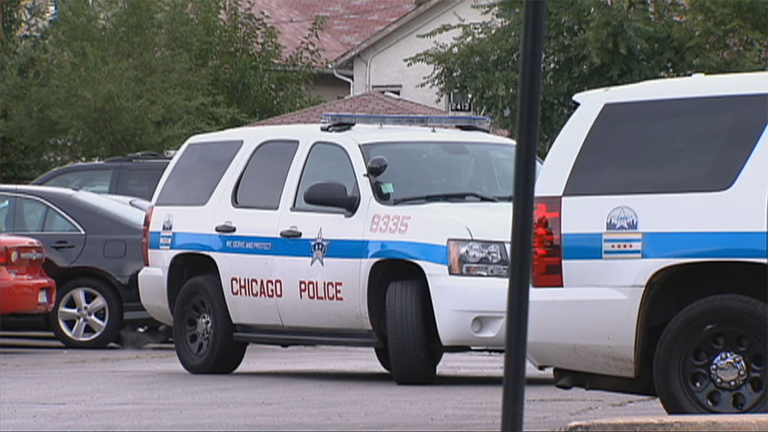 IPRA Releases Police Video of Paul O'Neal Shooting
Aug. 5: The Independent Police Review Authority released police videos showing the shooting of Paul O'Neal.
---
FOP President Dean Angelo on Shooting of Paul O'Neal, Labor Day Weekend Staffing
Aug. 1: In a phone call late Monday afternoon, Fraternal Order of Police President Dean Angelo spoke about the recent police-involved shooting of Paul O'Neal and the union's call for police officers to reject Labor Day weekend overtime.
---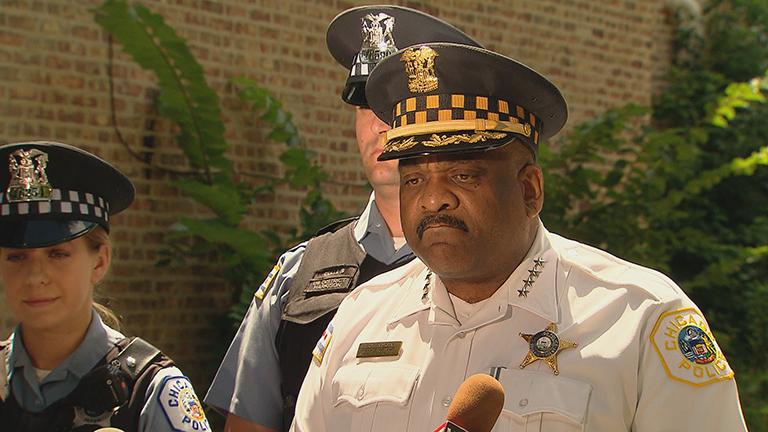 Frustrated Top Cop Calls for Tougher Gun Laws
Aug. 1: Superintendent Eddie Johnson says his department has so far made 1,900 gun arrests in 2016, a 7-percent increase over the first seven months of 2015.
---