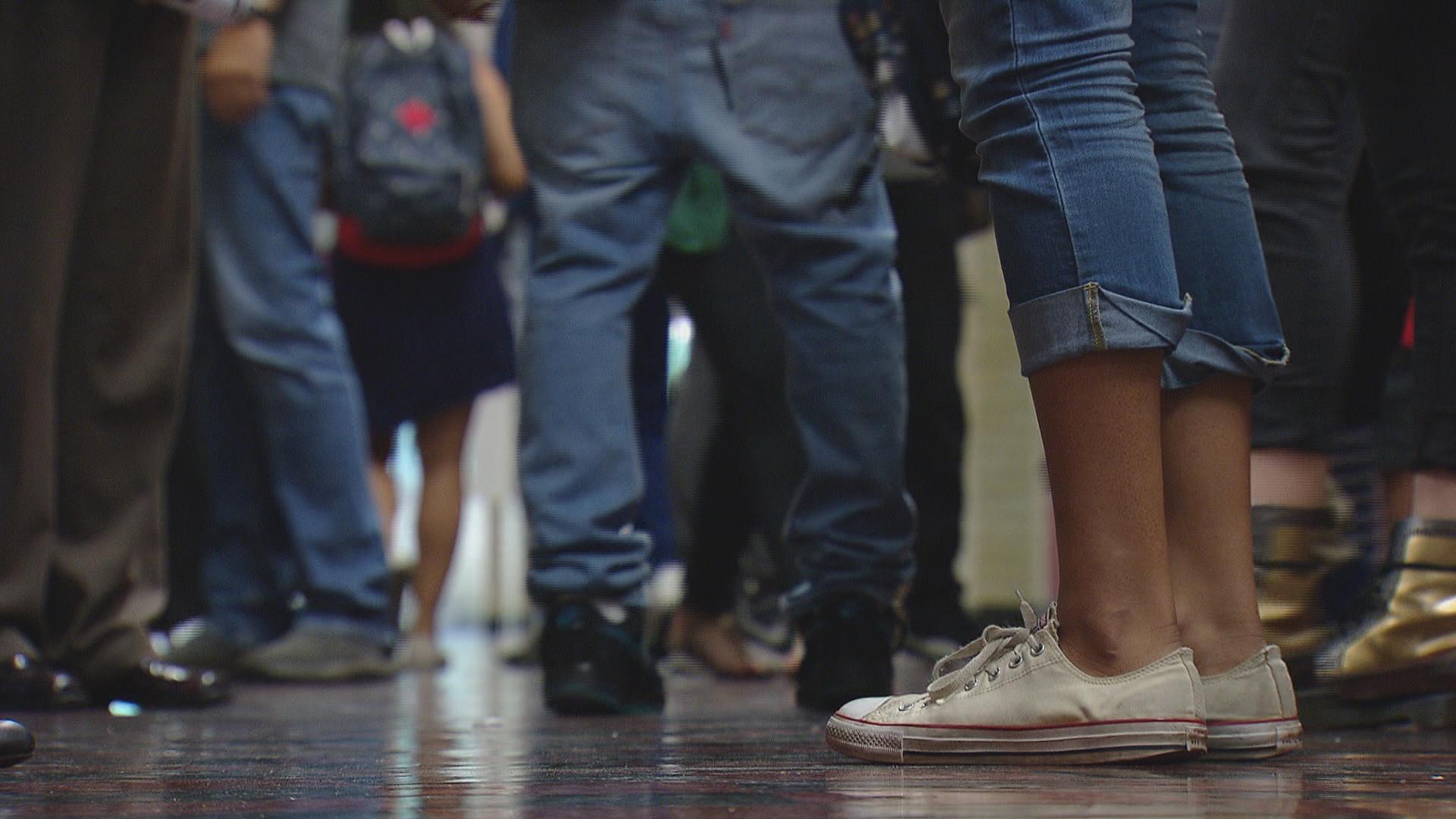 Typically, kids form friendships with people who are similar to them – people they like who share common interests and hobbies.
It's not a very deliberate process, said Mario Small, Grafstein Family professor of sociology at Harvard University. "People say kids tend to 'fall into friendships' as a function of the activity they are engaging in. ... They're not thinking carefully about who will be their friend," he said.
But kids living in violent, high-poverty Chicago neighborhoods are more strategic about whom they befriend in order to manage the threat of violence, a new study reveals.
The "unpredictability" of violence and the potential for a minor scuffle to escalate into a more violent confrontation led children in the study to adapt how they approach friendships, said Anjanette Chan Tack, a graduate student at the University of Chicago who co-authored the study with Small.
"They're really lovely, otherwise normal kids," she said. "It's just the nature of what they're navigating has caused them to be more thoughtful and cautious about this big dimension of a kid's life: making friends and talking to people."
Initially, researchers planned to study how school mobility – or the turnover of students due to transfers between schools during the academic year – affected how elementary school students formed friendships.
Researchers conducted more than 70 interviews with students, teachers, counselors and parents in two neighborhoods elementary schools: one school had a high rate of mobility among students and the other had a low rate.
Both schools were of similar size and served students who were predominantly African-American and high poverty. To researchers' surprise, school mobility didn't impact how students made friends.
"The reason why there was no difference was because violence was such an overwhelming factor in how these kids understood friendships and formed friendships," said Small.

"They don't want to get into fights. They'd rather find friends who help de-escalate situations."
–Anjanette Chan Tack
---
Both schools were located in highly disadvantaged, predominantly African-American areas with high rates of violence. According to the study, violent crime rates in these communities ranged from double to triple the city average.
"Mobility seemed like a major issue or disruptive factor," Small said. "But it wasn't even registering with the kids."
Researchers interviewed 44 students in sixth through eighth grade about how they formed friendships. During those interviews, students "repeatedly and without prompting turned to the topic of violence," according to the study.
Chan Tack conducted many of the on-site interviews with students. "It was sad," she said. "Certainly, they're sweet kids and to think about how hard it is to have to become so wary so early in life, it's pretty heartbreaking."
"It's very clear that [the students] are growing up really fast because they have to and they develop a strategic attitude about friendships because they have to," Small added.
How Kids Formed, Avoided Friendships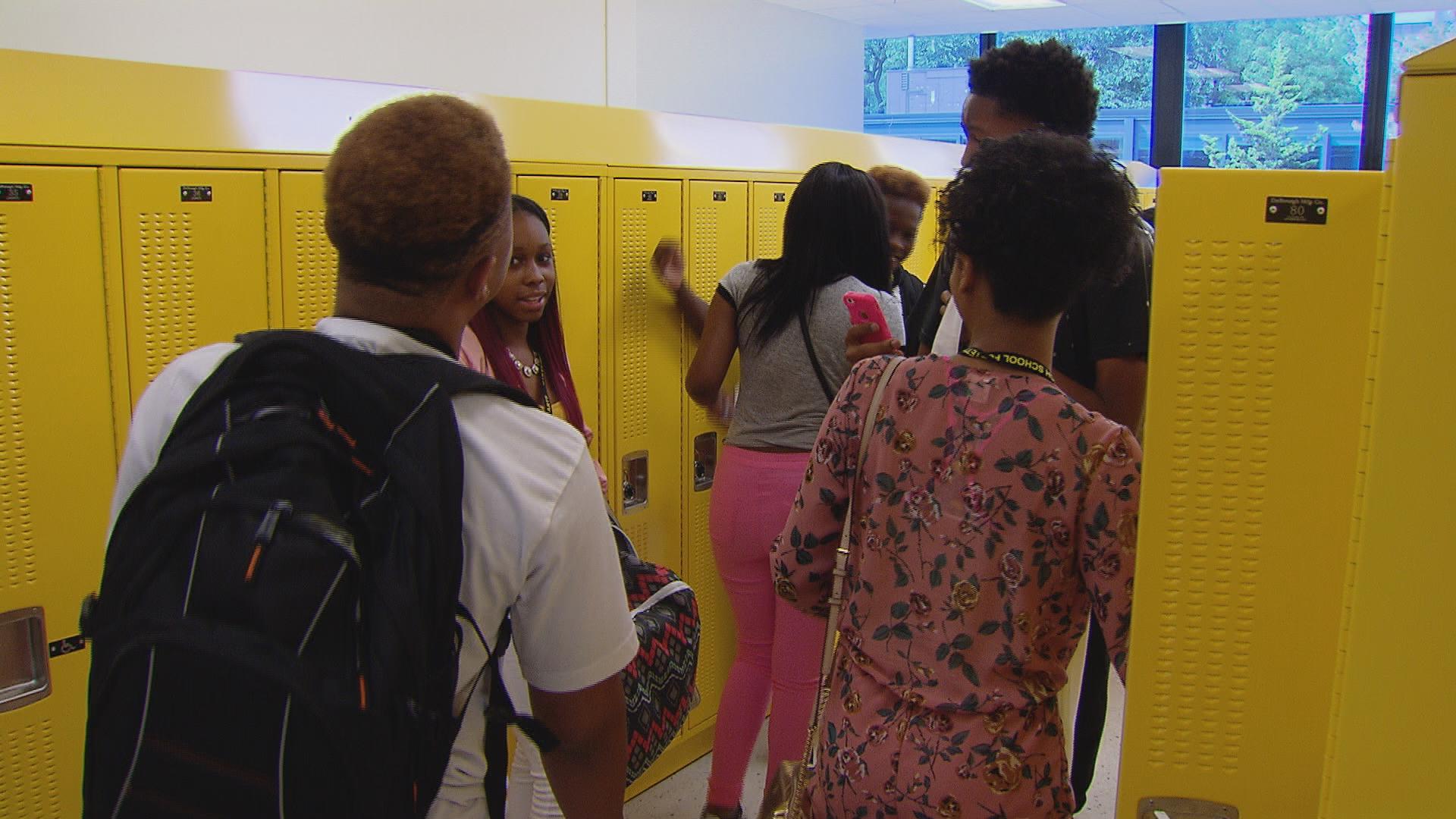 Researchers documented five distinct strategies children used to form friendships: protection seeking, avoidance, testing, cultivating questioners and kin reliance.
Most children used a combination of strategies to minimize the risk of getting hurt in a physical confrontation and getting into a confrontation in the first place, say researchers.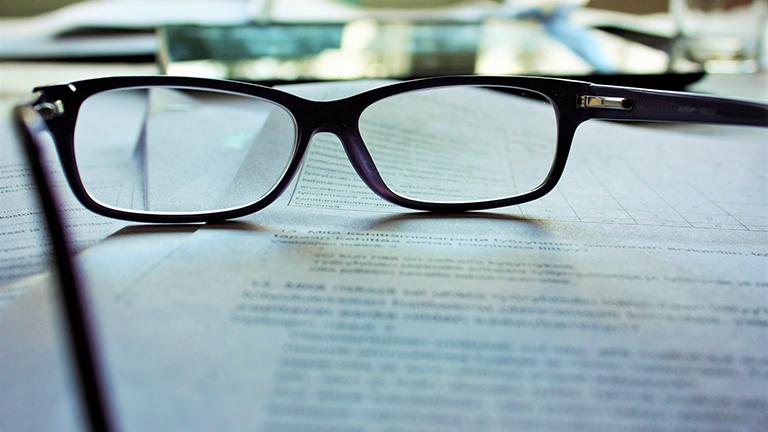 Document: Read the study Many kids sought out friends who could help them during conflicts. "Students looked for people who could protect them – kids who are bigger than them and can count on them in a fight," Small said.
"It was very, very cynical in a sense of a strategic approach to friendship because they're thinking, 'If I get jumped I want to get protection. I need someone who's going to have my back and I can't be friends with someone I can't trust,'" he added.
Relying on a friend to "have your back" means they expect the same. "If they get into trouble, you have to fight for them too and that's dangerous," said Chan Tack. "It's a completely reciprocal relationship. You can't get a free ride off of it."
Rather than seeking protection in response to violence, some kids avoided emotionally investing in friendships altogether in the form of isolation or superficial relationships.
"Kids didn't disclose a whole lot of information about their personal lives even to friends," said Chan Tack. "If you're not telling people sensitive information about yourself, it's less likely people will use it to goad you or tease you, so it's less likely you'll get into a fight."
Not all kids who engaged in avoidance techniques fit the "loner" stereotype. One student, who the study referred to as Elizabeth, was gregarious, well-liked among her peers and involved in extracurricular activities.
When researchers asked her how close she was to her friends, Elizabeth said, "All they know about me is I'm 11 and I'm in their class and that's all. I like to keep it that way because I don't like people to know my business, as it could spread."
Wariness among students led many to test potential friends.
"Probably the most surprising and just sad thing was something I'd never seen before: The idea of testing people," Small said. "Several kids talked about testing potential friends to see if they were worthy."
Students would start rumors about themselves, tell them to prospective friends and wait and see if the rumors come back to them.
"They would wait and see how people behaved, how they reacted, how good they were at keeping secrets," Chan Tack said. "Kids would observe their peers very carefully for months at a time – maybe four months – before they would initiate a friendship."
Students also sought out friends who could help them defend their reputations when insulted.
"Children selected friends who were skilled at neutralizing insults made about them in their absence, who publicly discouraged them from escalating arguments, and who publicly coaxed them away from physical fights," according to the report.
"In these communities, it's really important to not look weak," Chan Tack said. "If these embarrassing personal pieces of information get out and become fodder for kids to be teased in a public way, because they don't want to look weak they end up in a situation where they have to show some toughness, and that often means fighting.
"They don't want to get into fights. They'd rather find friends who help de-escalate situations."
Many students turned to family or fictive kin – children who aren't related but are regarded as being part of the family – for friendship because they come "vetted" by adults, Chan Tack said.
During these developmentally important years, "children are not just making their most important friends but are learning how to make friends," Small said. "The simple ability to trust someone who is not a family member is important."
Previous studies as well as past interviews conducted by Small revealed adults in low-income neighborhoods have high levels of distrust and don't have many close friendships.
Given the circumstances kids are growing up in, he says it's not hard to imagine their childhood experiences translating into distrust as adults.
"I think many of the poorest neighborhoods in Chicago are tough places for kids to grow up. I think kids learn very much to keep people at arm's length," Small said. "I have a hard time imagining how this doesn't have an impact on their trust as adults."
Follow Kristen Thometz on Twitter: @kristenthometz
---
Related stories: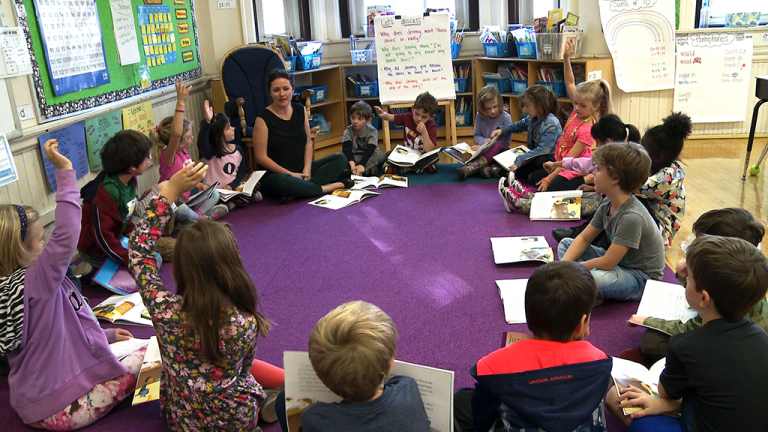 Chicago Schools Using Books to Fight Bullying
Feb. 9: Nearly a quarter billion children experience bullying each year, according to a new report. But some schools across Chicago are using books and discussion to stem the tide of bullying.
---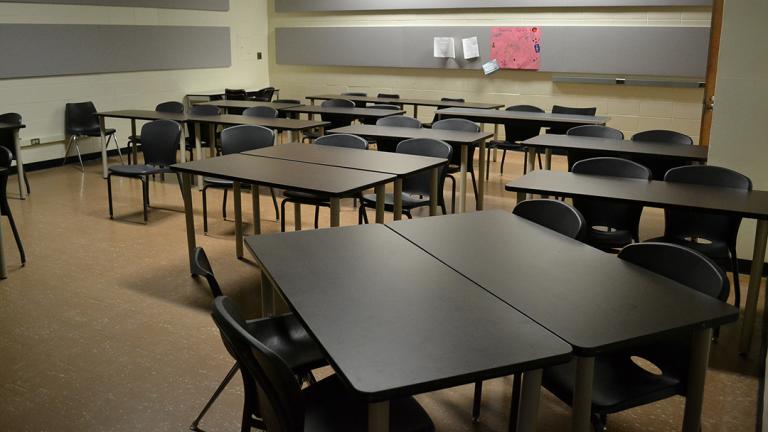 Northwestern Study Links School Violence to Unemployment Rate
Feb. 1: Researchers have discovered a "significant correlation" between decreases in economic opportunities and the number of school shootings reported across the country.
---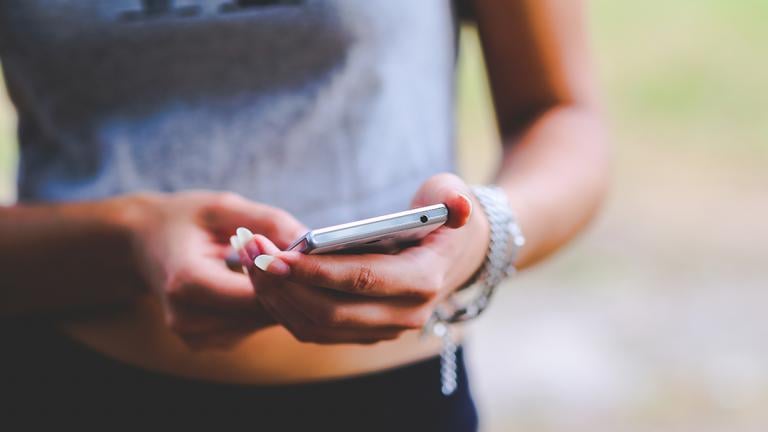 Does Social Media Perpetuate Youth Violence?
Jan. 9: Social media has become a ubiquitous fixture of our daily lives. We discuss the varying effects of such digital communication tools on young people.
---