(iStock.com)
An Illinois lawmaker has proposed legislation that would partially ban the use of lead-based hunting ammunition, fragments of which can wind up being ingested by scavenging animals and even incorporated into processed meat consumed by humans.
In February, state Sen. Don Harmon, D-Oak Park, filed Senate Bill 1985, which would amend the state's Wildlife Code to prohibit ammunition containing lead in state parks and other state-owned natural areas.
Despite significant efforts to reduce lead exposure from water, paint and other sources, the release of toxic lead into the environment in the form of ammunition is mostly unregulated, according to the Illinois Environmental Council (IEC).
One of the final actions of the Obama administration was to ban lead ammunition on 150 acres of federal land, a move opposed by the National Rifle Association and hunting advocates because many forms of ammunition contain lead.
Six weeks later, Trump-appointed Interior Department head Ryan Zinke revoked the regulation on his first day in office, stating it "was issued without significant communication, consultation or coordination with affected stakeholders."
The proposed Illinois law developed as a response to the Trump administration's quick reversal of the federal lead ammunition ban, said IEC Communications Director Matt Steffen.
"If we look at the federal level, we're seeing regressive action on the things we care about," Steffen said. "So we see [the bill] as a unique opportunity to get things done in Illinois."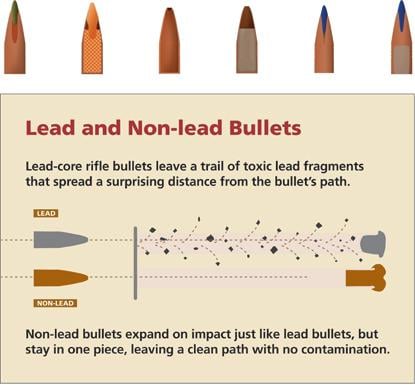 (National Park Service) According to the U.S. Geological Survey's National Wildlife Health Center (NWHC), lead is a metal with no known biologically beneficial role, and its use in gasoline, paint and pesticides has been nearly eliminated.
The use of lead ammunition for hunting waterfowl was banned in 1991, but lead-based ammunition remains widespread for other forms of hunting, and in fishing tackle.
Lead-based ammunition adds an estimated 3,000 tons of lead into the outdoors annually, and an estimated 10-20 million animals are killed each year by ingesting lead bullets, fragments or other animals contaminated with lead, according to the Humane Society of the United States.
Unlike ammunition made from copper and other materials, lead-based bullets fragment into microscopic particles upon impact. Research shows that a single shotgun pellet – many of which are shot simultaneously – can cause organ failure and brain damage. In animals, there is evidence that lead poisoning causes lethargy, blindness, paralysis of the lungs and intestinal tracts, seizures and even death, according to the Human Society.
Lead from spent ammunition is not easily released into the environment, but under some conditions, it can dissolve and enter groundwater, becoming potentially hazardous for plants, animals and people, according to NWHC.
"Research indicates that bans on lead-based ammunition have a positive impact on wildlife and human health," Harmon said. "It's reasonable for the state of Illinois to lead the way on this important public health initiative."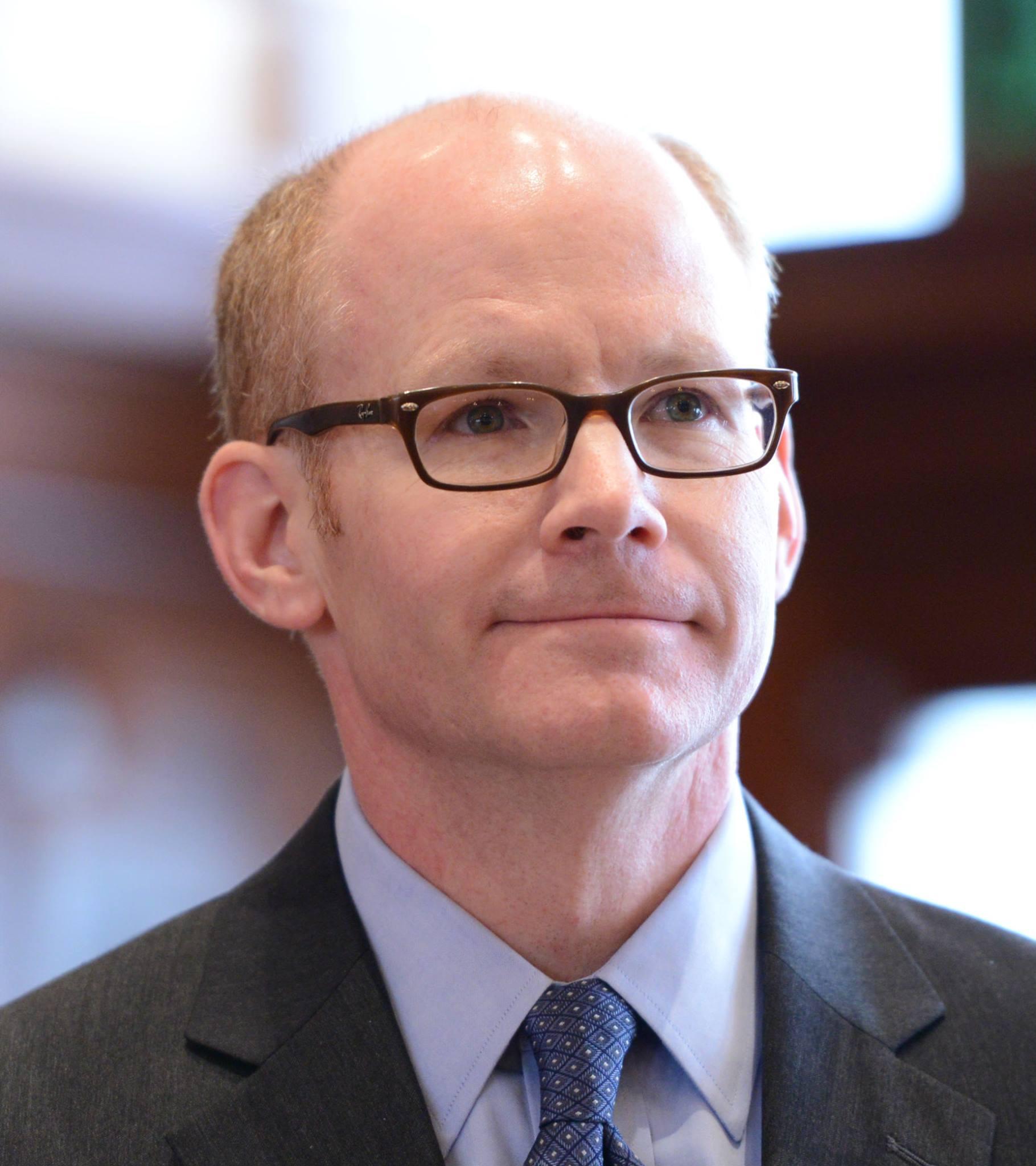 Illinois State Sen. Don Harmon A variety of lead-free alternatives are available, and non-lead ammunition allows hunters the same performance and accuracy of traditional lead-based bullets, according to the New York Department of Environmental Conservation.
As of 2015, the U.S. Fish and Wildlife Service had approved 13 nontoxic varieties of ammunition for hunting, made of materials such as steel, copper and bismuth, according to the Humane Society.
"Just one lead pellet can be lethal," said Terri Treacy, Springfield representative for the Illinois Chapter of the Sierra Club. "With nontoxic alternatives to lead ammunition, there is no reason to allow its use on our public land."
Like with the federal ban on lead-based ammunition, the Illinois bill is being opposed by the National Shooting Sports Foundation and the Illinois State Rifle Association (ISRA), the Illinois chapter of the NRA.
On March 7, the ISRA published a notice on its website "urging all sportsmen and gun-owners to oppose a blatant attack on your hunting rights." The post encouraged gun-owners to contact members of the Illinois Senate Environment and Conservation Committee, which reviewed the bill in mid-March.
"This legislation is not based on sound science or a population impact on any species," the post stated. "This is another attempt by anti-hunting groups like the Humane Society of the United States to ban hunting through unwarranted legislation."
Since the 1991 federal ban on lead ammunition for hunting waterfowl, 34 states, including Illinois, have expanded restrictions on lead-based ammunition, according to the Human Society.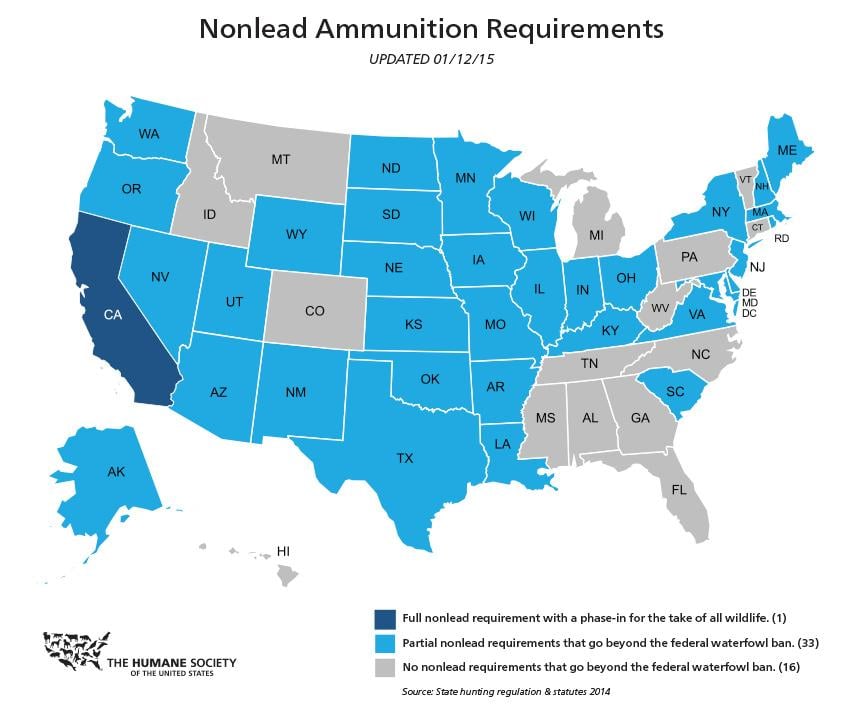 Illinois is among 34 states that have expanded restrictions on lead ammunition since passage a 1991 federal law. (Humane Society)
In 2013, California passed the first statewide phase-out of lead ammunition for all forms of hunting.
"Lead in the environment is not a natural thing," Steffen said. "This is something we're introducing. We work so hard to reduce exposure in other ways, trying to get it out of the paint in our home and out of our water. And yet this is instances in which we are willing to dump 3,000 tons per year in the environment."
The bill is scheduled for a second reading in the Senate on March 28.
Follow Alex Ruppenthal on Twitter: @arupp
---
Related stories: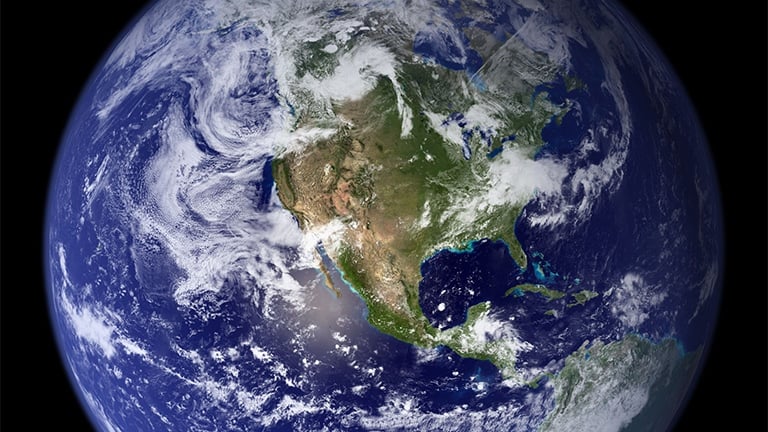 Lead Testing, Energy Jobs Highlight Illinois' 2016 Environmental Scorecard
Jan. 26: The Illinois Environmental Council's Environmental Scorecard highlights the top pieces of environmental legislation (and legislators) from 2016.
---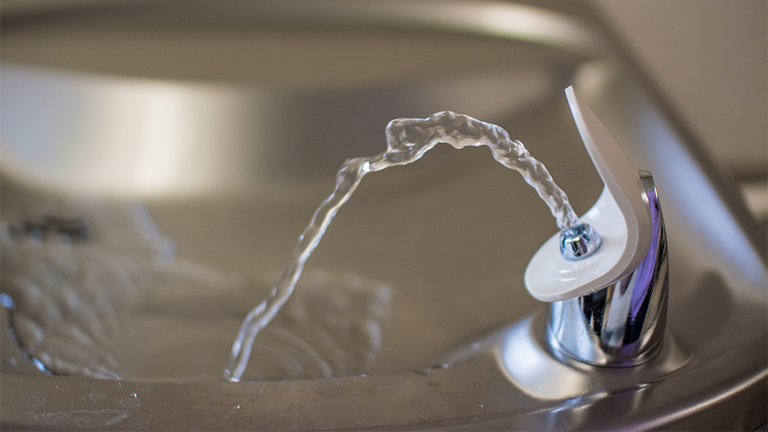 As City Expands Testing, Advice on Avoiding Lead-Contaminated Water
Aug. 4: The city of Chicago expands testing for lead in the water supply. Find out what you can do to make sure your drinking water is safe.
---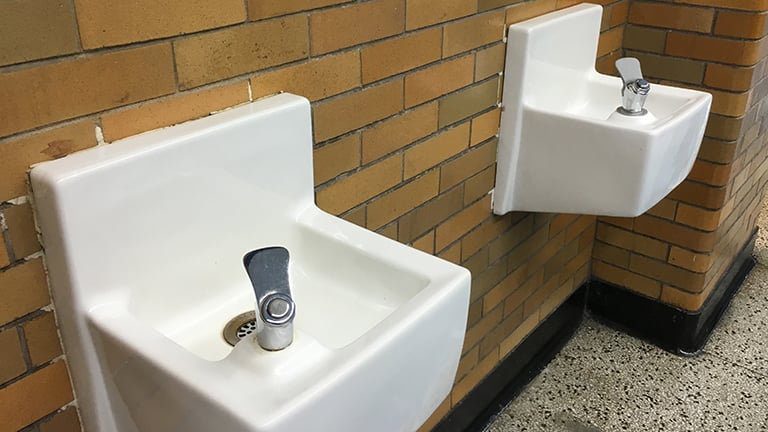 Taking a Closer Look at Lead Exposure
June 21: In light of the elevated lead levels found at Chicago Public Schools, we ask local experts what high lead levels mean for your health.
---