The Paramount Theatre in Aurora is serving up a gothic new staging of the Stephen Sondheim hit "Sweeney Todd."
Joining us Thursday to talk about that show, plus new productions from the Goodman Theatre, the Joffrey Ballet and more, is Chicago Sun-Times dance and theater critic, Hedy Weiss.
Read Weiss' full reviews of:
"Sweeney Todd" | Paramount Theater in Aurora through March 19
"The Paramount production is a grand-scale stunner, with magisterial voices from both soloists and chorus, a gargantuan set that aptly suggests the fiery hell of Victorian London life, and an orchestra with the power and luster of a full-fledged symphony." Read the full review.

"Uncle Vanya" | Goodman Theatre through March 19
"It is not often that a review begins with a description of the set design for a play. But the world of 'Uncle Vanya' that Todd Rosenthal and lighting designer Keith Parham have created for director Robert Falls' grand-scale production of the Anton Chekhov classic that is now at the Goodman Theatre is so evocative in its mix of the splendor of a certain way of life, and the decay that invariably eats away at all life, that it demands instant attention. You enter the theater, and you ache to live within its walls." Read the full review.

"A Disappearing Number" | TimeLine Theatre through April 9
"I confess: I've been in love with 'A Disappearing Number' — a work created by English actor-playwright Simon Burney and his remarkable Theatre de Complicite ensemble — ever since I saw it in its original edition in 2008. And I was anxious about seeing it again in its "new" (gently updated) production by TimeLine Theatre, despite the fact that Chicago director Nick Bowling is one of the smartest, most incisive directors around. My worries were entirely unfounded. This is a stunning take on a supremely modern work  — one that demands (and receives) its own touch of genius." Read the full review.

"The Scottsboro Boys" | Porchlight Music Theatre through March 12
"… it would not be an exaggeration to say that the entire cast of 'The Scottsboro Boys' is brilliant, and together with the vivid direction of Samuel G. Roberson Jr., galvanic choreography by Florence Walker-Harris, fine music direction by Doug Peck, and splendid design (by Andrei Onegin, Richard Norwood and Samantha Jones), this show easily could hold its own alongside 'Hamilton.'" Read the full review.

"Game Changers" | Joffrey Ballet through Feb. 26
"Each of the three pieces on the Joffrey program — Christopher Wheeldon's 'Fool's Paradise,' Wayne McGregor's 'INFRA,' and Justin Peck's 'Year of the Rabbit' — approaches the challenge of "changing the game" in a different way. And the Joffrey dancers, who are able to combine breathtaking perfectionism with impressive individualism, rise to the formidable demands of each work." Read the full review.
---
Related stories: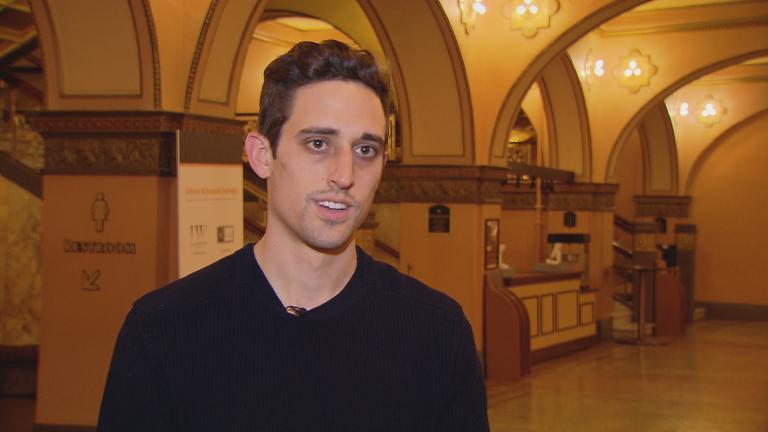 Hot Young Choreographer Shakes Things up at Joffrey Ballet
Feb. 16: The Joffrey Ballet recently reimagined Tchaikovsky's "Nutcracker"– and the company is now moving to the pulse of popular music.
---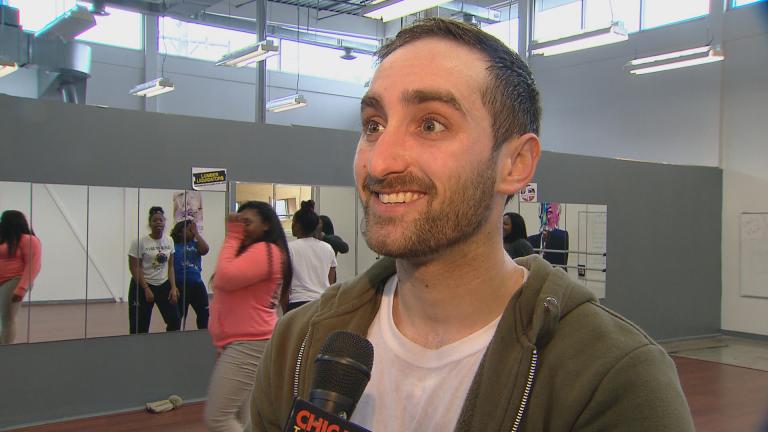 'Hamilton' Master Class a Special Opportunity at Little Black Pearl
Jan. 17: One of the dance captains of "Hamilton" taught a master class at a Chicago school for the arts. We were there to witness the cultural exchange.
---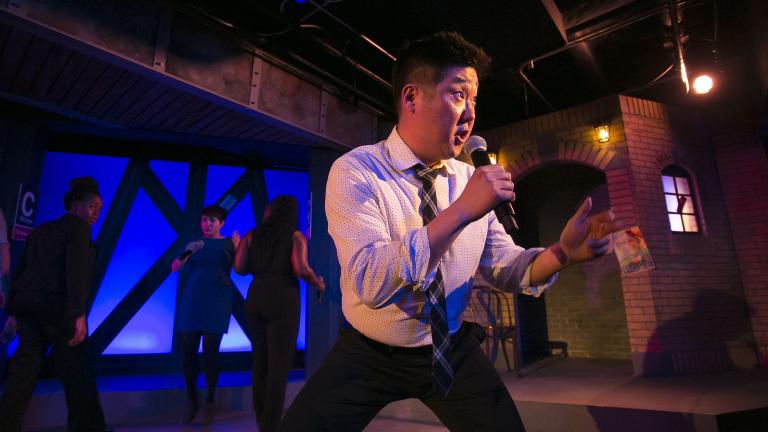 Challenge and Change at The Second City
Oct. 18: Second City cast members report racist audience outbursts, and some cast and management have left the venerable theater. We take a closer look at recent changes with theater critic Chris Jones.
---