It has been a tumultuous time at Chicago's legendary Second City comedy theater.
Four cast members have quit one of the company's current shows, called "A Red Line Runs Through It." It is e.t.c.'s 40th revue at The Second City. Several members of management left as well.
The exodus followed what some say is an increase in crude, even racist audience comments during the shows. 
Chicago Tribune chief theater critic Chris Jones, who recently wrote about the management changes and cast departure, joins Phil Ponce with the latest. 
---
Related stories: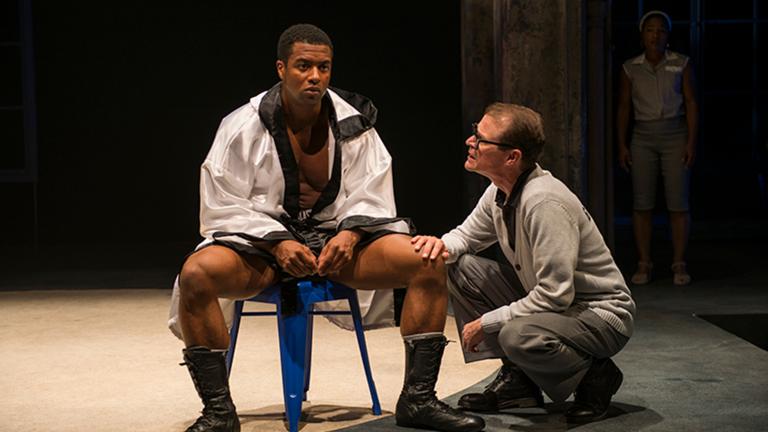 World Premiere Play 'Man in the Ring' Much More than a Boxing Story
Oct. 3: The story behind a new stage adaptation of an infamous–and fatal–boxing match that was televised in the 1960s.
---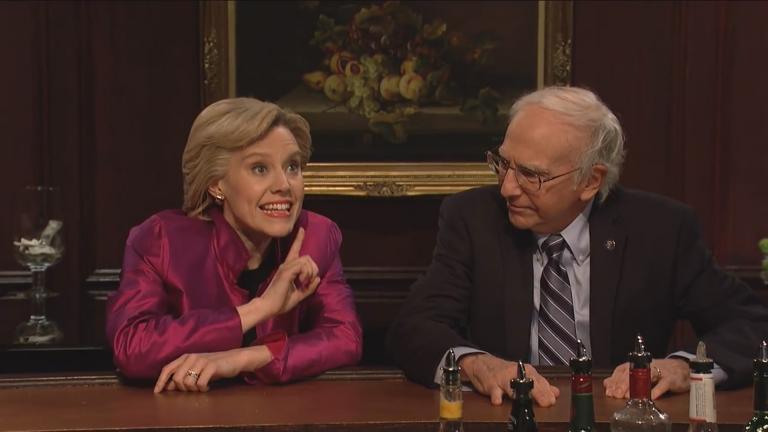 Looking at the Intersection of Comedy and Politics
Sept. 27: Monday's presidential debate sparked some laughs. We look at how comedians have tackled this election, what's resonated and what has fallen flat.
---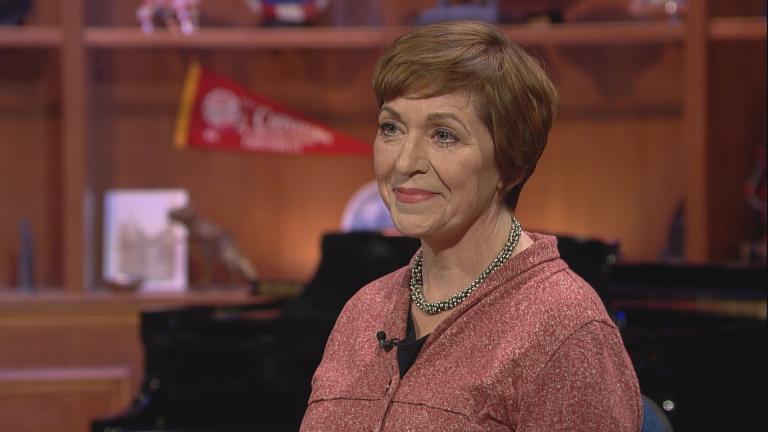 Chicago Theater Community Says 'Not in Our House' to Sexual Harassment
June 14: Actors and other theater professionals have banded together in Chicago to fight sexual harassment. We meet one of the founders of the advocacy group Not In Our House.
---