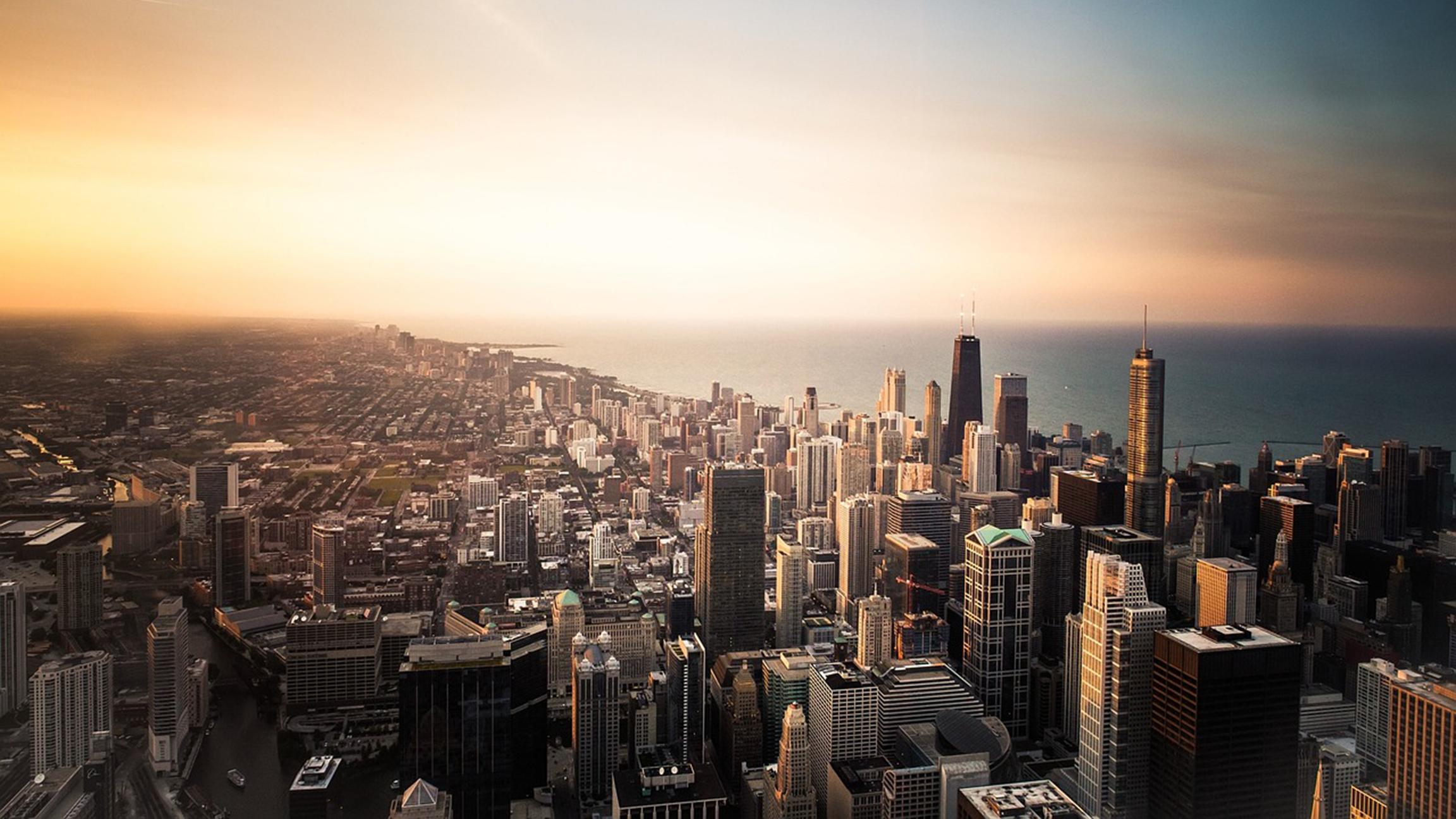 The Windy City is the gold standard for health and well-being, according to an assessment of city policies aimed at improving residents' health.
A new initiative by the de Beaumont Foundation, aptly named CityHealth, assessed the country's top 40 cities on nine policies it identified as key to improving health and well-being.
"We want every person, in every city, to live the healthiest possible life and we've identified ways that cities can make significant improvements," Ed Hunter, president and CEO of the de Beaumont Foundation, said in a statement. "Good health extends into every aspect of our lives – from paid sick days to early education, from safe streets to safe food."
Cities were assessed on policies categorized by de Beaumont as such:
Paid sick leave
High-quality, universal pre-kindergarten
Affordable housing/inclusionary zoning
Complete streets
Alcohol sales control
Tobacco 21
Clean indoor air
Food safety and restaurant inspection
Healthy food procurement
Cities were awarded gold, silver or bronze medals (or no medal) for each of the nine policies, as well as an overall medal.
Chicago received a gold medal in its overall ranking – one of just five cities nationally to receive that ranking, and the only Midwest city to do so.
"This report confirms what we already know: Chicago is leading the nation when it comes to developing and implementing policies that make a difference in the lives of our residents," Mayor Rahm Emanuel said in a statement.
"From raising the purchasing age of tobacco to 21 to guaranteeing paid sick time for more workers; and delivering universal pre-k for low-income children and ensuring clean and pollution-free environments for all residents to enjoy-we are building in a healthier, stronger Chicago today and for future generations."
Although the city received gold medals for curbing tobacco use among young adults and prohibiting indoor smoking, the report finds the city could improve its paid sick leave policy and universal pre-kindergarten program. The city received silver medals in both categories.
For instance, if the city offered at least 48 hours of paid sick leave, it could move up in the ranks to gold. While Chicago meets benchmarks for high-quality pre-kindergarten, low enrollment in the program drops the city's ranking to silver, according to the report.
The city could also improve policies that ensure healthy food options are available in public places such as in vending machines; and improve restaurant inspections. Chicago Inspector General Joe Ferguson found more than half of city's high-risk food establishments were not inspected as frequently as required by city law in 2015.  
Last year Chicago was ranked as the best American city for biking, so it's little surprise the city earned a gold medal on the report's "complete streets" category, which assesses how well a city safely accommodates all modes of transportation – walking, biking, public transportation and driving.
Chicago also earned top marks for its policies related to affordable housing and control of alcohol sales.
CityHealth plans to update its assessment and add new policies within the next three years.
Follow Kristen Thometz on Twitter: @KristenThometz
---
Related stories: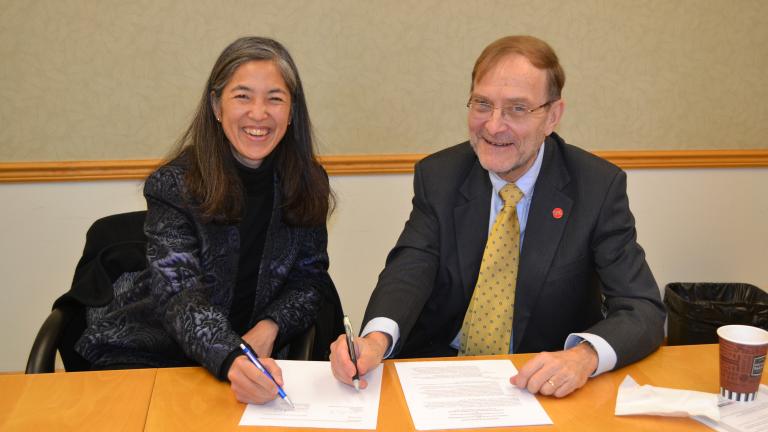 City, UIC Form Academic Public Health Department
Jan. 25: Wednesday morning officials from the Chicago Department of Public Health and UIC signed an agreement to strengthen and formalize their yearslong partnership. 
---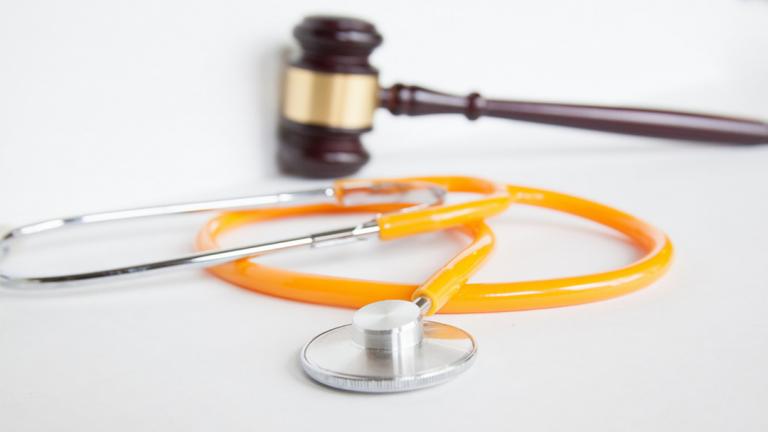 State Receives Mixed Grade on Reproductive Rights Ahead of Women's March
Jan. 18: As tens of thousands of individuals gear up for the Women's March on Chicago, a report released by NARAL Pro-Choice America offers insight into one of the event's focal points: where the country and state stand in terms of reproductive rights.
---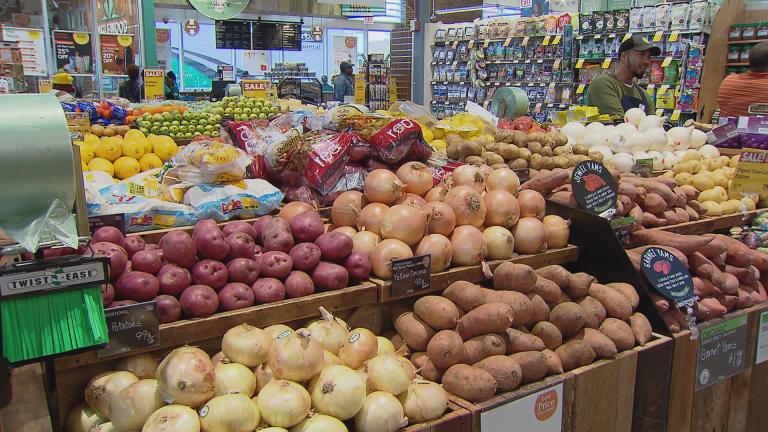 2 Chicago Doctors Test 'You Are What You Eat' Adage
Jan. 11: We learn about two Chicago studies showing that following a few basic nutrition principles can keep your brain agile and your heart strong.
---