A three-judge panel of the 9th Circuit Court of Appeals on Tuesday heard hastily arranged oral arguments by attorneys arguing for and against the president's blocked ban on travelers from seven majority-Muslim countries.
The executive action was halted by a Seattle-based judge. Tuesday, attorneys debated that judge's order – not the full merits or legality of the president's action – during a telephone conference.
The appeals court says it's likely to hand down a decision this week.
Joining Chicago Tonight to discuss the hearing and the next steps in this complicated legal process are Joel Bertocchi, a partner at Hinshaw & Culbertson, former assistant U.S. attorney, and former Illinois solicitor general; and Carolyn Shapiro, co-director of Chicago-Kent College of Law's Institute on the Supreme Court of the United States, and also a former Illinois solicitor general.
---
Related stories: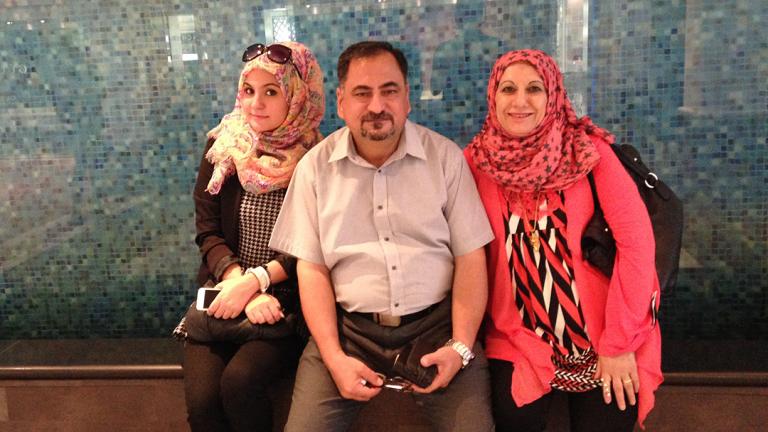 In Chicago, Iraqi Refugee Family Finds New Home, Support
Feb. 8: Among the last refugees to enter the U.S. before President Trump signed his executive order on immigration was the Al-Obaidi family from Iraq. Chicago Tonight went to meet the family and the Chicagoans who are welcoming them.
---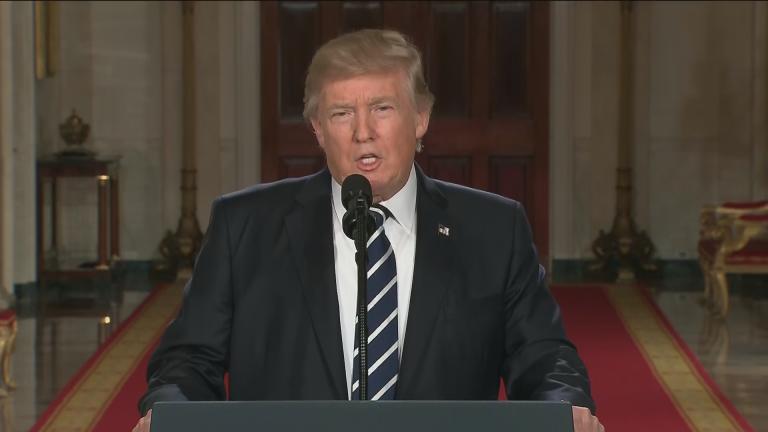 Appeals Court to Weigh In On Constitutionality of Trump Travel Ban
Feb. 6: President Trump's spokesman believes the travel ban is constitutional – a federal appeals court will weigh in on Tuesday.
---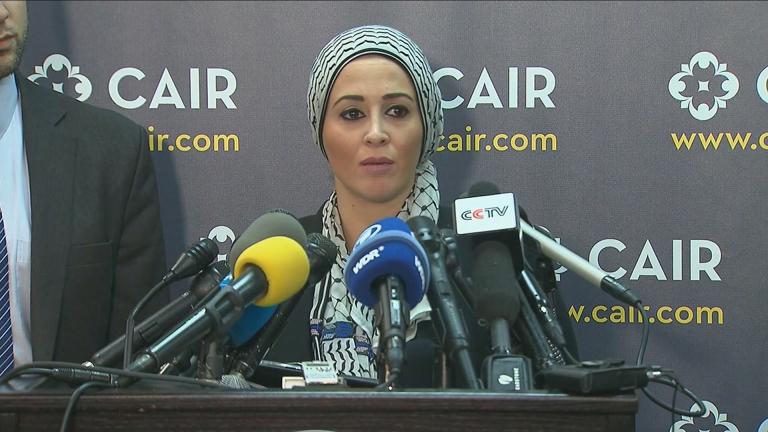 Muslim Civil Rights Group Sues Over Constitutionality of Travel Ban
Jan. 30: The Council on American-Islamic Relations filed a federal lawsuit Monday over the constitutionality of President Donald Trump's executive order, which they say targets Muslims.
---