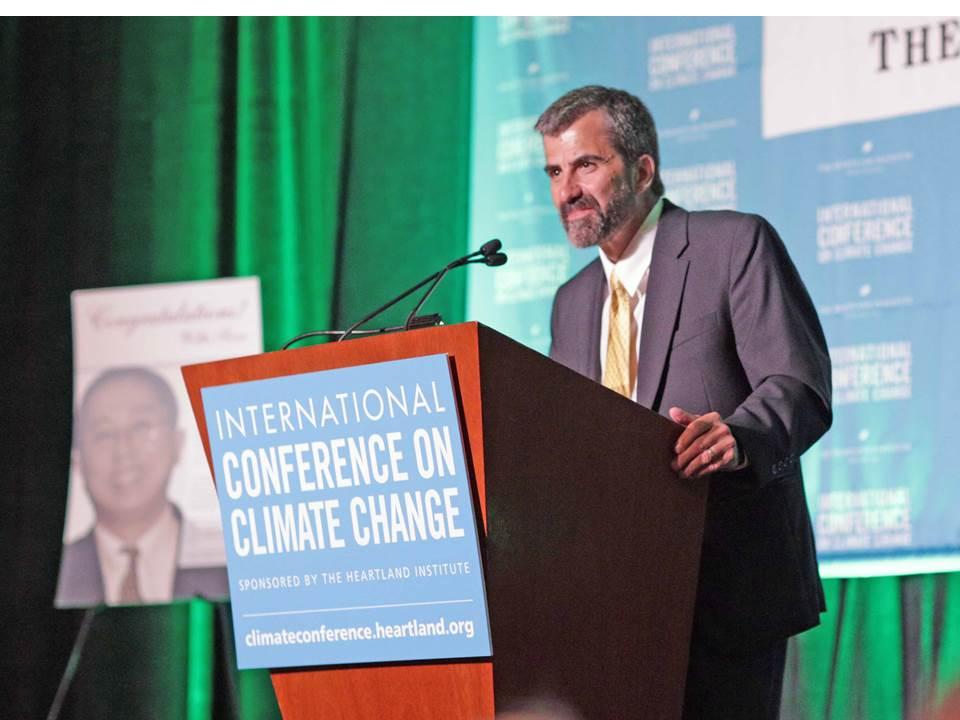 Heartland Institute President and CEO Joseph Bast (Courtesy of Heartland Institute)
EDITOR'S NOTE: This story has been updated with responses and additional information from Heartland Institute.
With an expected audience of officials appointed by President Donald Trump, the Heartland Institute hopes to reset U.S. climate policy, which is also the theme for its upcoming International Conference on Climate Change.
The Chicago-based group is "the world's most prominent think-tank supporting skepticism about man-made climate change," a label the organization embraces on its website.
On March 23-24, Heartland will host its 12th installment of the ICCC at the Grand Hyatt Hotel in Washington, D.C. The group is – as you might expect based on Trump's record of downplaying the impact of climate change – looking forward to this year's conference.
"The purpose of this conference is to introduce members of the Trump administration and newly elected members of Congress and their staff to leading scientists and economists who hold a data-based, non-alarmist view of the climate," said Heartland President Joseph Bast in a press release.
During the conference, about 30 speakers will present the case for "ending the Obama administration's 'war on fossil fuels,'" according to the release.
"It's time to reset U.S. climate and energy policy away from the alarmism and fake science that dominated policymaking during the Obama era, and plot a new course based on real scientific data and economic analysis," Bast said in the release. "The American people deserve a huge 'peace dividend' that can be brought about by ending the unnecessary and futile war on fossil fuels."
---
Like Heartland, Trump denies the conclusion reached by the vast majority of scientists that climate change is caused by humans. The new president has also pledged to increase fossil fuel drilling, curb environmental regulations and withdraw the U.S. from the landmark Paris Agreement on climate change approved in late 2015.
A number of Trump's cabinet nominees have played a role in opposing efforts to mitigate climate change, most notably his pick to lead the Environmental Protection Agency, Scott Pruitt, a self-described "advocate against the EPA's activist agenda."
For secretary of state, Trump nominated Rex Tillerson, CEO of Exxon Mobil, which for almost 10 years provided financial support to Heartland, according to publicly available IRS documents published by media watchdog Media Matters.
Heartland says Exxon last donated to the organization 10 years ago, "before we ramped up our work debunking the myth that humans are causing a climate crisis," according to an email from Heartland's Director of Communications, Jim Lakely.
In yet another blow to environmentalists, Trump recently selected Kenneth Haapala, who advises Heartland on policy, to serve on the administrative team handling appointments for the U.S. Department of Commerce, which oversees the National Oceanic and Atmospheric Administration (NOAA).
Haapala directs the Science and Environmental Policy Project, which distributes an annual "April Fool's Award" to an official whom it judges has expanded government power through "flimsy" science, according to McClatchy.
Lakely emphasized that Haapala is not on staff at Heartland but serves as an unpaid policy advisory and has spoken at its conferences.
Still, Trump's appointments and his previous comments on climate change have environmental advocates worried.
"I'm frankly terrified about what [Trump's administration] means for the environment," said Kady McFadden, deputy director of the Sierra Club's Illinois Chapter, during an environmental panel earlier this month.
Safe to say Heartland feels differently.
Note: This story was originally published Jan. 31.
Follow Alex Ruppenthal on Twitter: @arupp
---
Related stories: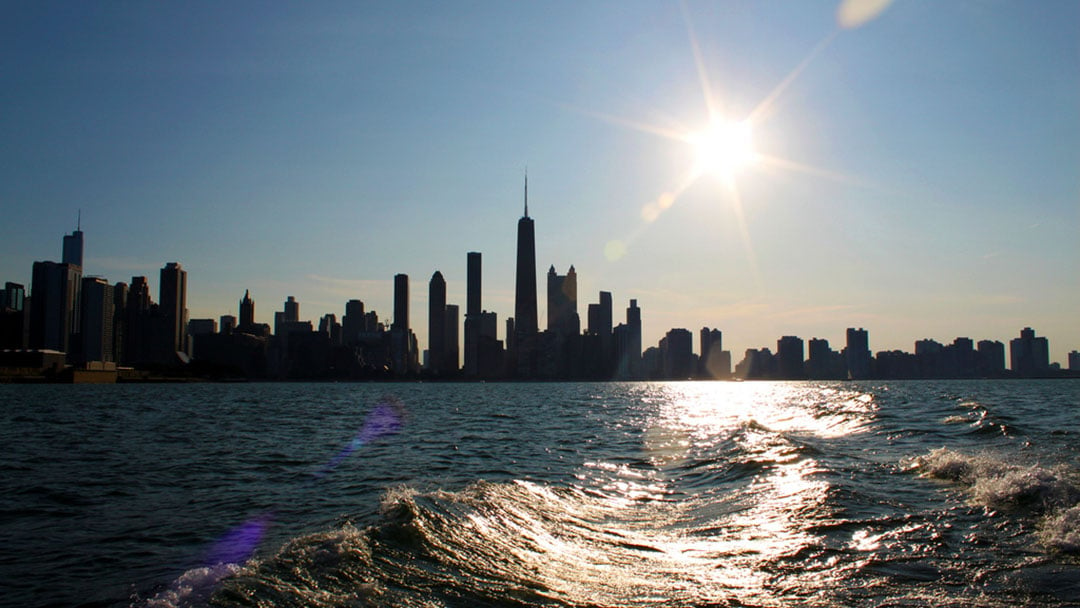 Chicago Activists Prepare to Defend Environment Under Trump
Jan. 24: Dozens of Chicago activists met last week to plan a defense of environmental policies that appear vulnerable under the administration of President Donald Trump.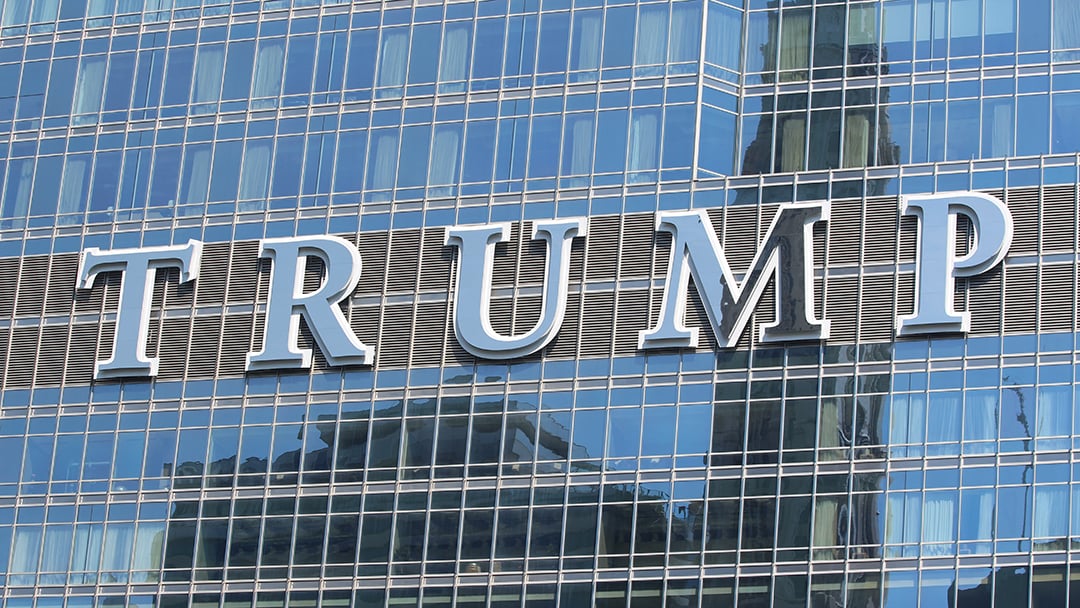 Trump's Chicago Skyscraper at Bottom of City's Energy Rankings
Jan. 9: Donald Trump is no friend of the environment. And based on new energy use data from the city, neither is his trademark Chicago skyscraper.
---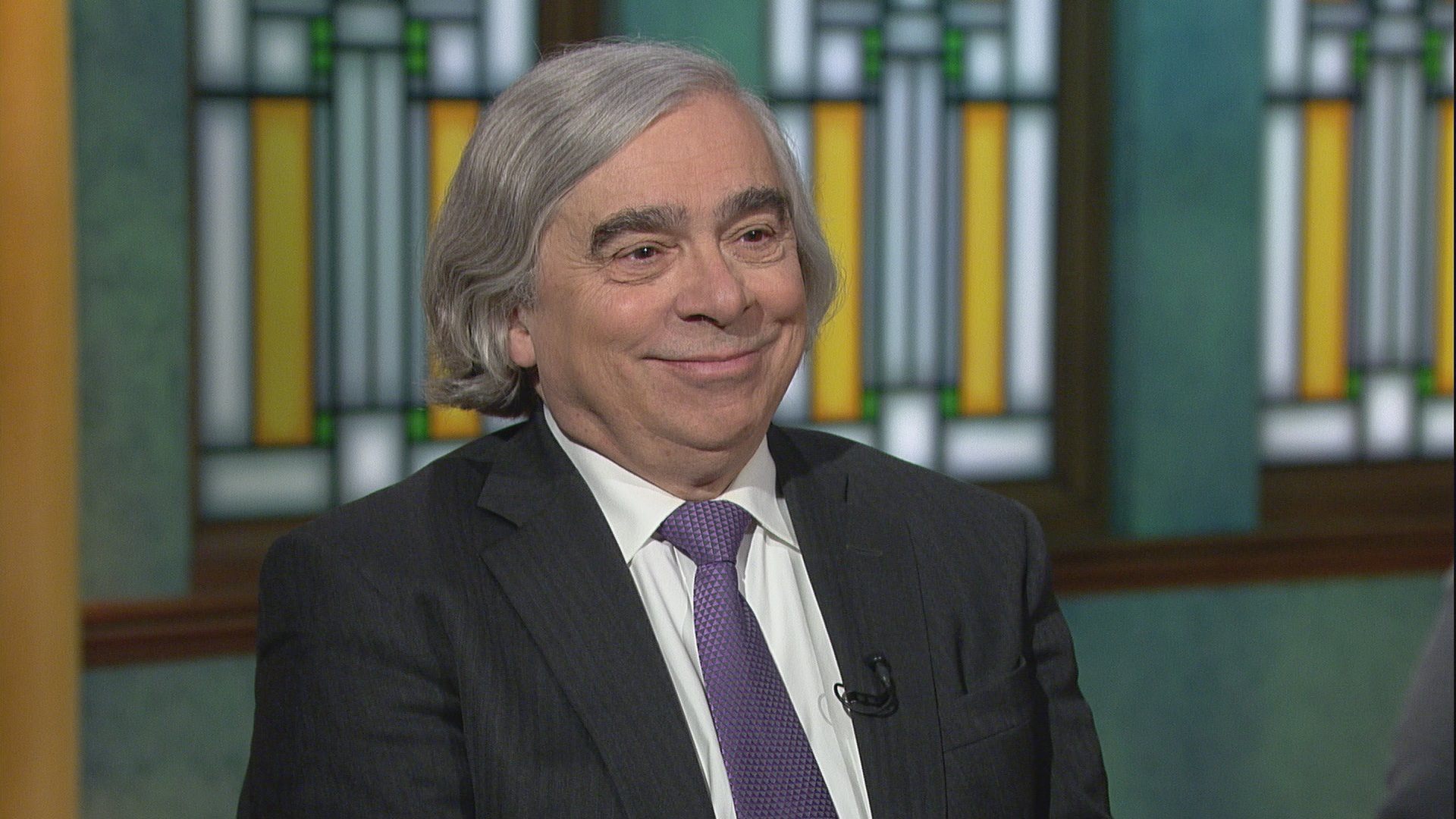 Trump and the Future of Climate Change Research
Dec. 20: Why did the Trump transition team target Department of Energy staffers who worked on climate change? What does the future hold for climate research and nuclear weapons? A one-on-one interview with the current U.S. Secretary of Energy.
---