Spring is around the corner, which means two things in Chicago: a wide variety of birds will soon pass through the area's migratory corridor as they head north for the summer; and – less pleasant to consider – tens of thousands of rats will emerge from their winter shelters. 
The city of Chicago spends more than $10 million annually to battle rats and staffs its Bureau of Rodent Control with more than 120 employees.
Outdoor cats have even been called into service, released throughout the city as part of special programs to manage the rat population. The Tree House Humane Society has over 3,500 felines in its Trap, Neuter and Return program and 750 sponsored cat colonies throughout the city, according to Liz Houtz, its community cats manager. PAWS Chicago has more than 300 community cat colonies in Chicago with more than 2,000 cats.
Besides the cats that are trapped, neutered and released, it's estimated that Chicago has up to 500,000 cats roaming outdoors that are feral – dumped or born in the wild. 
But those outdoor cats are also killing birds at a devastating pace. 
Ornithologist Pete Marra, the director of the Smithsonian Migratory Bird Center, and his colleagues at the Smithsonian published a study about such free-range cats. Marra called outdoor cats "as invasive and disruptive to native ecosystems as gypsy moths or West Nile Virus" in a Washington Post op-ed.
"We estimate that free-ranging domestic cats kill 1.3–4.0 billion birds and 6.3–22.3 billion mammals annually," states the Smithsonian report. "Domestic cats … have been listed among the 100 worst non-native invasive species in the world. Free-ranging cats on islands have caused or contributed to 33 (14%) of the modern bird, mammal and reptile extinctions recorded by the International Union for Conservation of Nature (IUCN) Red List," the study reveals. 
---
Related stories: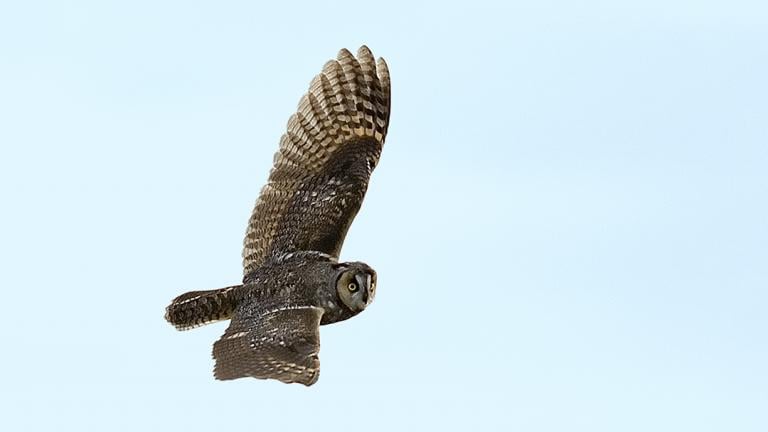 Long-Eared Owls 'Invade' Chicago
Jan. 19: Why are there so many long-eared owls showing up in Chicago this winter? Bird watchers call it an "eruption."
---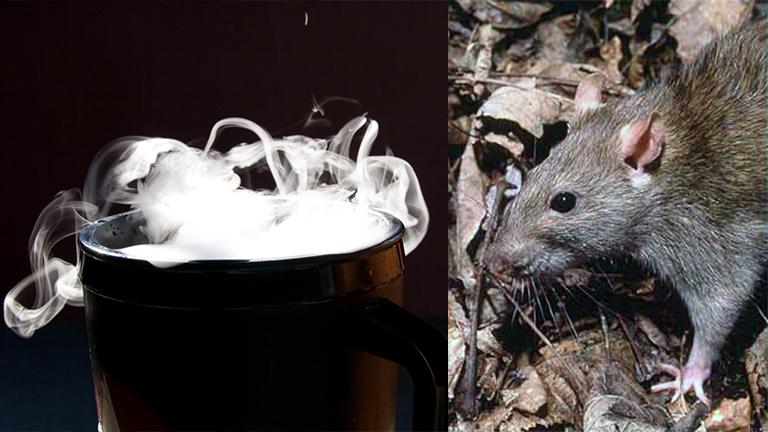 Dry Ice: Chicago's New Weapon Against Rats
Sept. 20, 2016: Mayor Rahm Emanuel and the Department of Streets and Sanitation on Tuesday announced a pilot program that uses dry ice to curb rodent infestations
---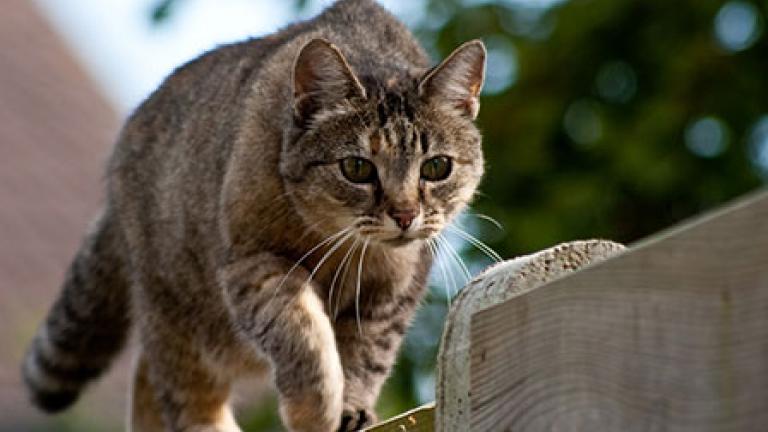 Cats and Rodent Control
May 13, 2014: Like most big cities, Chicago has a rat problem. Exterminators and local municipalities do their best to make a dent, but now there's a new approach to rodent control that is actually quite old.
---
Note: The comments section for this story has been disabled.