The international reaction to President Donald Trump's immigration ban has ranged from shock and outrage to high praise. Some of that praise is reportedly coming from Jihadists groups, according to the Washington Post, who have posted messages saying the policy confirms that the U.S. is at war with Islam.
Is Trump's executive order really that much different from immigration bans imposed by his predecessors – including President Barack Obama? Or is it a big setback for counterterrorism efforts?
Joining us with their analysis are:
Ed Lasky, a former lawyer and the current news editor for American Thinker, an internet publication that explores issues of importance to Americans. In a column published Monday he criticized the hypocrisy and hysterical response to Trump's travel ban.
Cecile Shea, an expert on global security and diplomacy at the Chicago Council on Global Affairs. She also spent more than two decades as a U.S. diplomat, including service in both Israel and Pakistan.
Khalil Marrar, an expert in terrorism and the politics of the Middle East at Governors State University.
---
Related stories: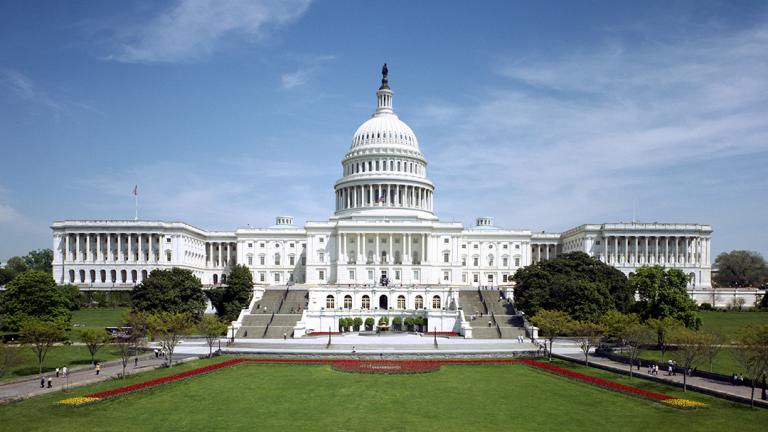 Illinois' US Senators, Reps. Respond to Trump's Executive Order on Refugees
Jan. 30: A majority of Illinois' congressional members have issued statements about President Donald Trump's executive order temporarily banning immigrants from seven predominately Muslim countries. Find out what they have to say.
---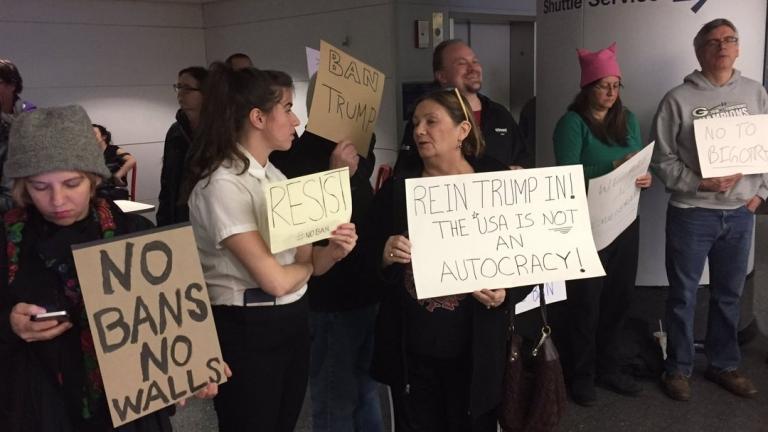 Refugees, Visa and Green Card Holders Detained, Turned Away at O'Hare
Jan. 29: What began as a regular Saturday at O'Hare International Airport grew into a dizzying scene of demonstrators and attorneys working feverishly to release travelers who had been detained by U.S. customs and border patrol officials.
---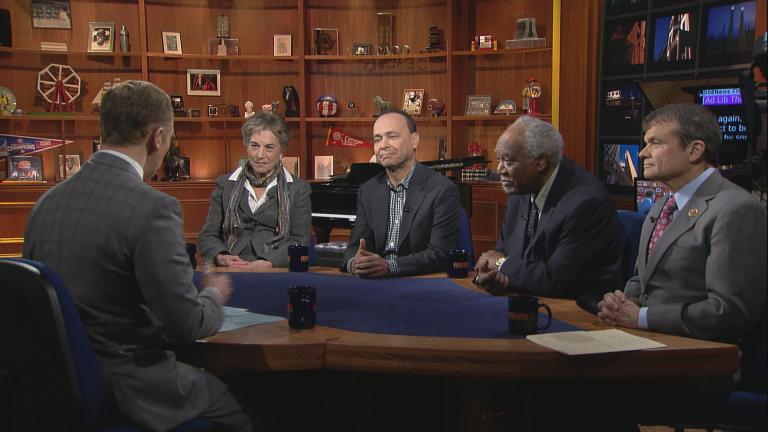 New Reality: 4 Progressives Report on Congress
Jan. 26: Republican lawmakers help President Donald Trump in his first whirlwind week in office. Democratic Congress members join us with their reactions.
---