Ed Lasky
Oct 24, 2019
|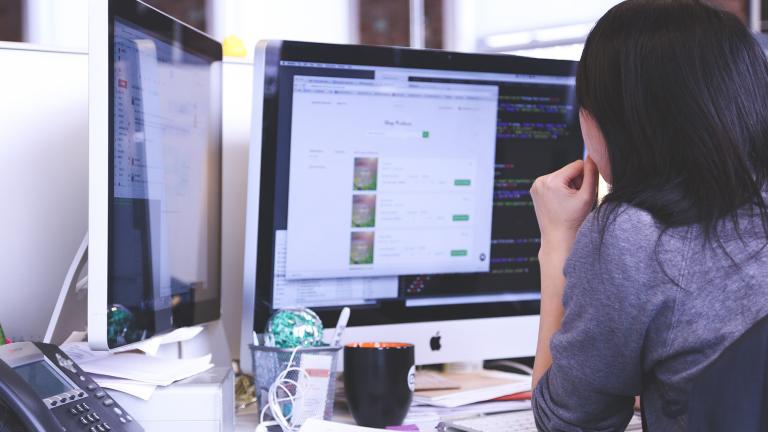 Should social media companies be responsible for fact-checking content? The debate over free speech on Facebook.
Jan 30, 2017
|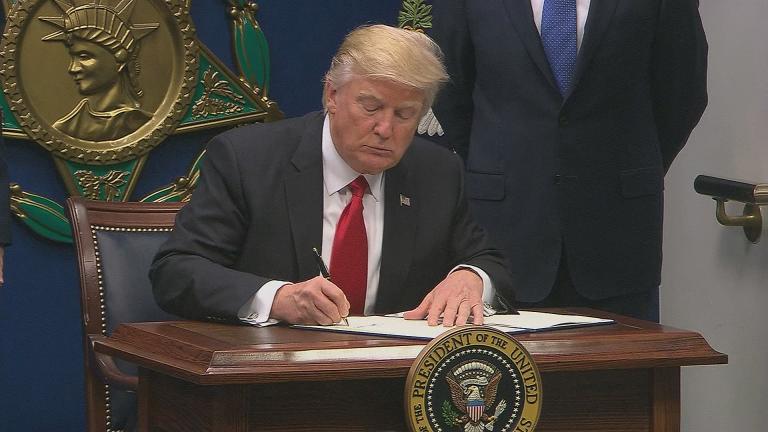 The White House pushes back against criticism of President Donald Trump's travel ban. Is the executive order a big setback for counterterrorism efforts?
Donald Trump aims to raise $1M at Chicago fundraiser
Jul 12, 2016
|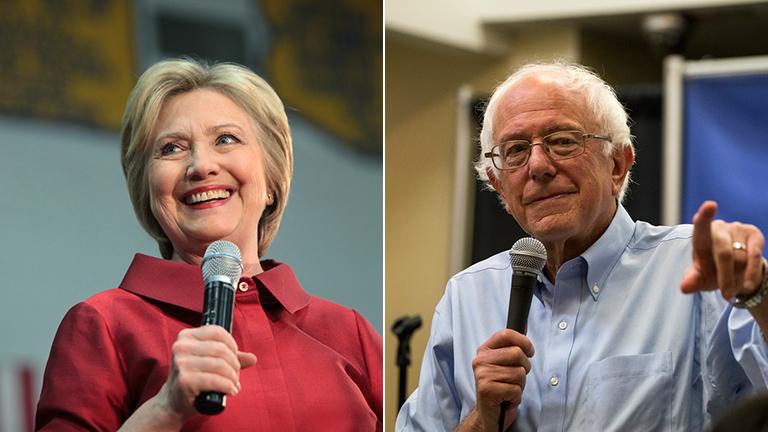 Will an endorsement from Bernie Sanders win over the Bernie-or-Bust crowd for Hillary Clinton? The latest in the race for president.
Apr 20, 2016
|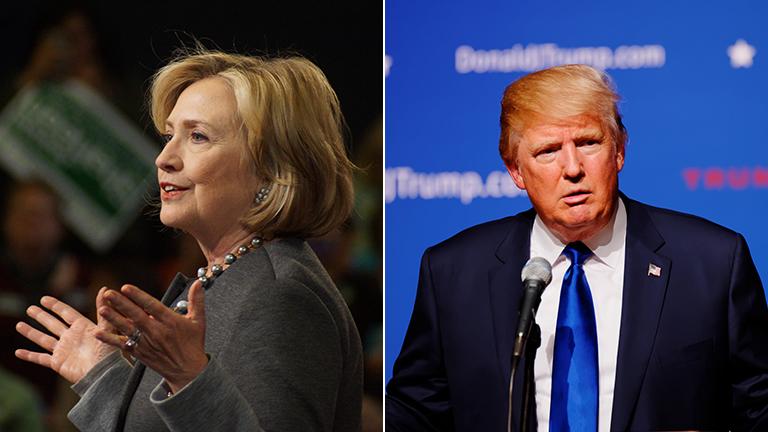 Tuesday's primary in New York proved that Hillary Clinton and Donald Trump are the front-runners in their respective parties, with both candidates winning big in a state that was crucial to each campaign. What does it mean for the other candidates moving forward?
Dec 10, 2015
|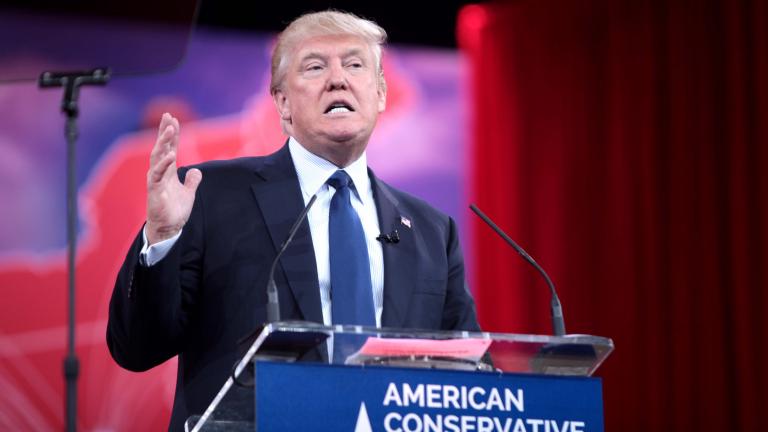 Despite recent statements that sparked outrage in many quarters, presidential candidate Donald Trump is still popular among Republican voters, according to some polls. We get reactions from Azam Nizamuddin, president of the Muslim Bar Association of Illinois; and Ed Lasky, founder and news editor of the conservative web magazine American Thinker.
Nov 18, 2015
|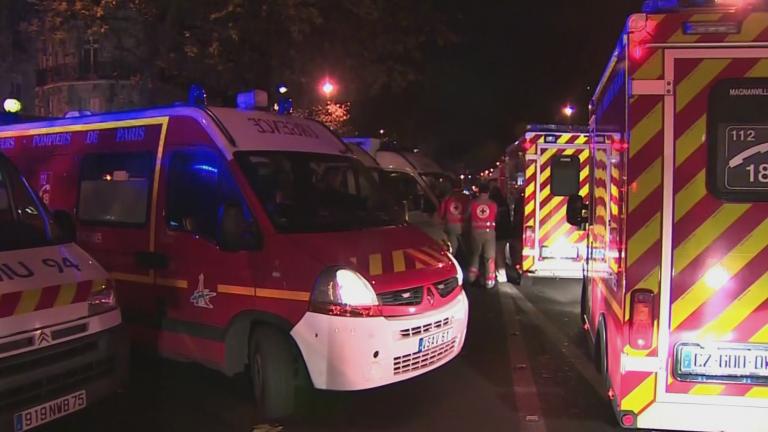 In the wake of the deadly terror attacks in Paris, many Republican governors are saying they are unwilling to allow Syrian refugees to be settled in their states, among them Illinois Republican Gov. Bruce Rauner. Our panel discusses the refugee crisis and response.