President Donald Trump has been on the job less than one week and he's already upended Washington — surprising some and shocking others.
The new president continues to keep Chicago in his crosshairs tweeting in his first days in office about what he calls the "carnage" as a result of the city's violent crime.
If Chicago doesn't fix the horrible "carnage" going on, 228 shootings in 2017 with 42 killings (up 24% from 2016), I will send in the Feds!

— Donald J. Trump (@realDonaldTrump) January 25, 2017
---
But while many of Trump's opponents are vowing strong resistance to his rapid-fire and quickly expanding agenda, Congressional Republicans seem to be on board with it, at least for now.
"We are on the same page with the White House," said U.S. Speaker of the House Paul Ryan at the GOP policy retreat in Philadelphia. "We've been working with the administration on a daily basis to map out and plan a very bold and aggressive agenda to make good on our campaign promises and to fix these problems."
Chicago Tonight invited Illinois' entire Republican Congressional delegation but all are at the GOP policy retreat in Philadelphia. We expect to be joined by some of them in two weeks.
Joining us are U.S. Rep. Jan Schakowsky, who has represented the North Side of Chicago and the northern suburbs since 1999; U.S. Rep. Luis Gutiérrez, who has served parts of Chicago, Melrose Park, Brookfield and Cicero since 1993; U.S. Rep. Danny Davis, who has served since 1997 and whose district includes downtown Chicago, the Near North Side, parts of the South and West Sides as well as west suburban Cook County; and U.S. Rep. Mike Quigley who represents the North Side of Chicago and the western suburbs and has served in the House since 2009.
---
Related stories:
Jan. 25: Chicago's status as a sanctuary city that harbors undocumented immigrants is on thin ice, but the mayor and other city leaders say they aren't backing down.
---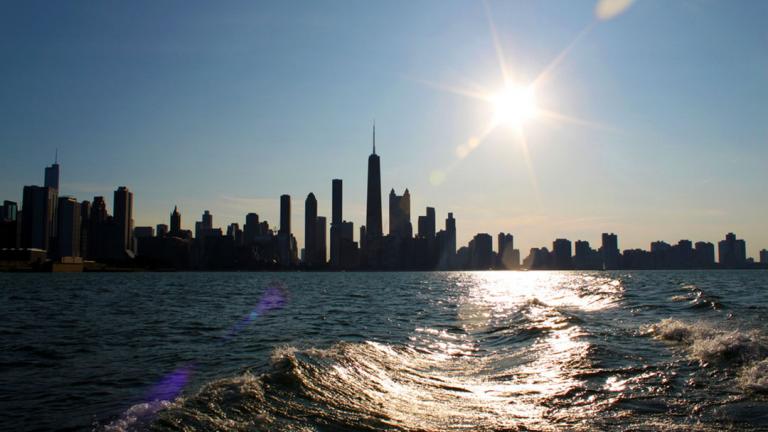 Chicago Activists Prepare to Defend Environment Under Trump
Jan. 24: Dozens of Chicago activists met last week to plan a defense of environmental policies that appear vulnerable under the administration of President Donald Trump.
---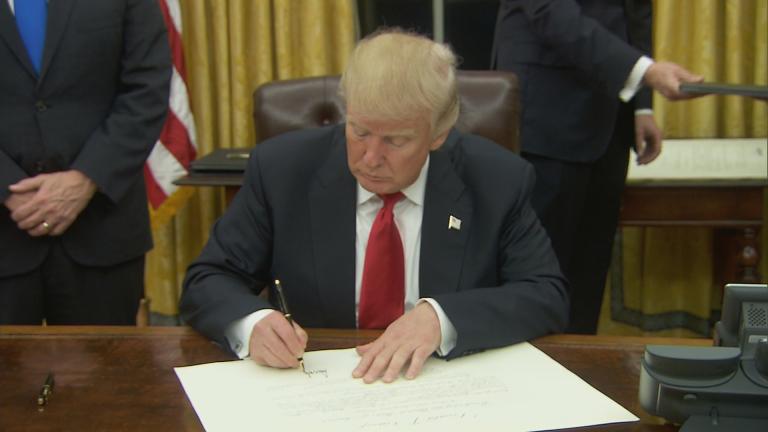 Trump's Day One Executive Order Begins Dismantling of Obamacare
Jan. 23: Just hours after taking the oath of office, President Donald Trump delivered on a campaign promise. What are the implications of his executive order?
---