Illinois' stopgap budget that was approved at the end of June expires next month, and so far, there's no word on any fiscal plan beyond that.
The temporary budget allocated about $1 billion for Illinois' public universities, but it came after a full year without any state funding. Some of the universities have seen significant decline in enrollment and have made major program cuts.
One university president said that Illinois is in the midst of a grand reshaping of the state-university covenant.
Joining Chicago Tonight to discuss the state of public higher education in Illinois are Northern Illinois University President Dr. Doug Baker, Illinois State University President Dr. Larry Dietz, Southern Illinois University System President Dr. Randy Dunn and Governors State University President Dr. Elaine Maimon.
---
Related stories: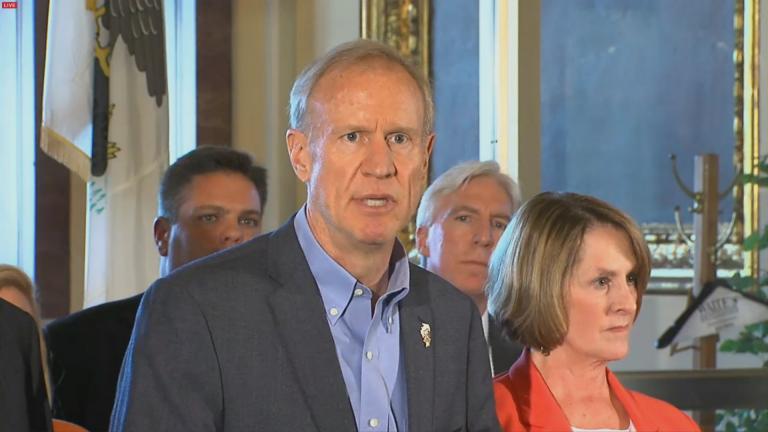 Legislators Approve Stopgap Budget
June 30: For the first time in a year, there is a state budget, albeit a temporary one. There is also relief for Chicago Public Schools, but with some caveats. Springfield reporter Amanda Vinicky joins us with the latest.
---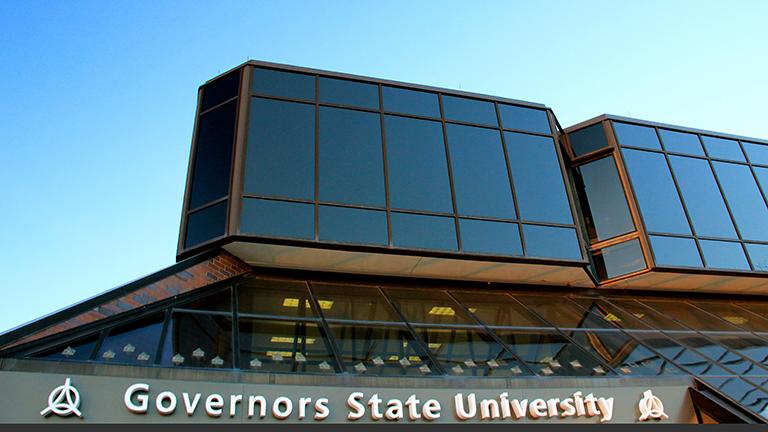 State Universities Under Strain as Budget Stalemate Enters 7th Month
Jan. 12: With the state budget standoff in its seventh month and little apparent urgency from Springfield, we talk with the presidents of Governors State and Northeastern Illinois Universities as the funding crisis deepens.
---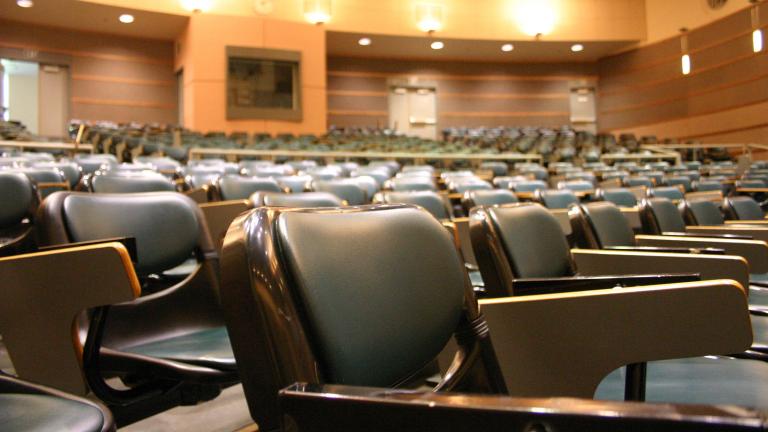 How Illinois' Budget Stalemate is Impacting Public Universities
Nov. 17, 2015: Public universities in Illinois have received no state funding since the budget standoff began in July. We hear from four university presidents on the impact the budget crisis is having on their campuses.
---