A controversial energy bill is set to be signed by Gov. Bruce Rauner on Wednesday.
At the core of the bill is a ratepayer bailout that will provide subsidies of more than $200 million a year to keep open two unprofitable Exelon nuclear plants.
The bill also contains provisions that would boost investment in renewable energy and energy efficiency measures. In fact supporters, including the Illinois Clean Jobs Coalition, are hailing the bill as "the biggest breakthrough for clean energy in the state's history."
They say the legislation will jump start the state's wind and solar industries as well as deliver key investments to low-income communities.
But opponents say it will be a jobs killer and provides an unnecessary bailout for an already profitable company.
Joining host Phil Ponce to offer their differing perspectives on the Future Energy Jobs Bill are State Rep. Ann Williams (D-Chicago), who supports the bill; and Dave Lundy, director of the BEST Coalition, which represents a diverse array of consumer, business and energy interests who have been fighting to stop the legislation. Lundy has called on Rauner to veto the bill.
---
Related stories: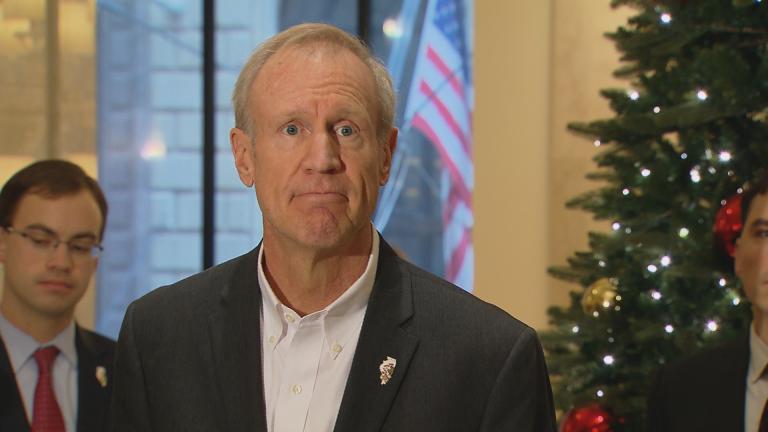 Rauner Defends Support of Exelon Bill, Veto of CPS Funds
Dec. 2: Speaking before a group that opposed the recent bill to raise electric rates and bail out two failing nuclear plants, Gov. Bruce Rauner explained why he supported it.
---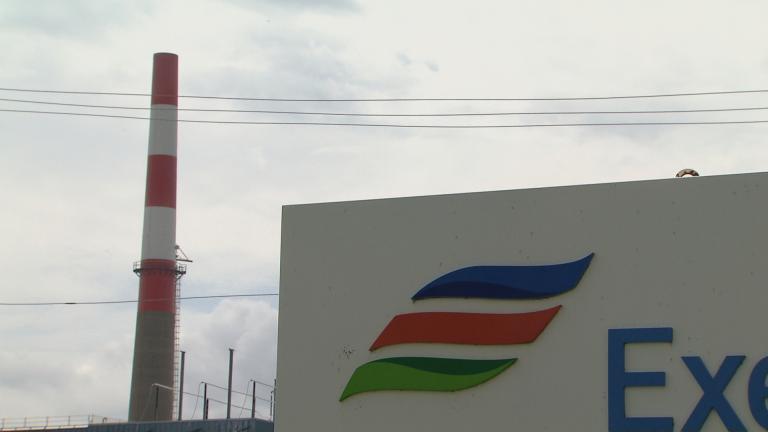 State Lawmakers Pass Nuclear Plant 'Bailout'
Dec. 1: After a long debate, a last-minute push to bail out two downstate nuclear plants passed the Illinois General Assembly late Thursday at the tail end of the veto session.
---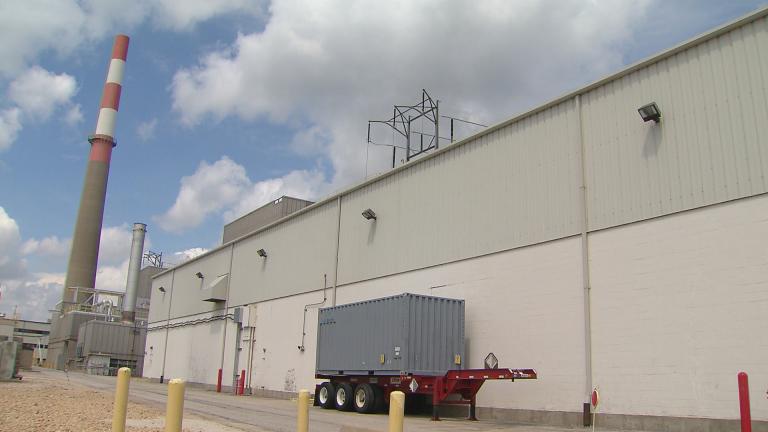 Controversial Energy Bill Gaining Support
Nov. 29: The so-called Future Energy Jobs Bill would bail out two struggling nuclear plants. Critics say it would amount to the largest rate hike in U.S. history.
---