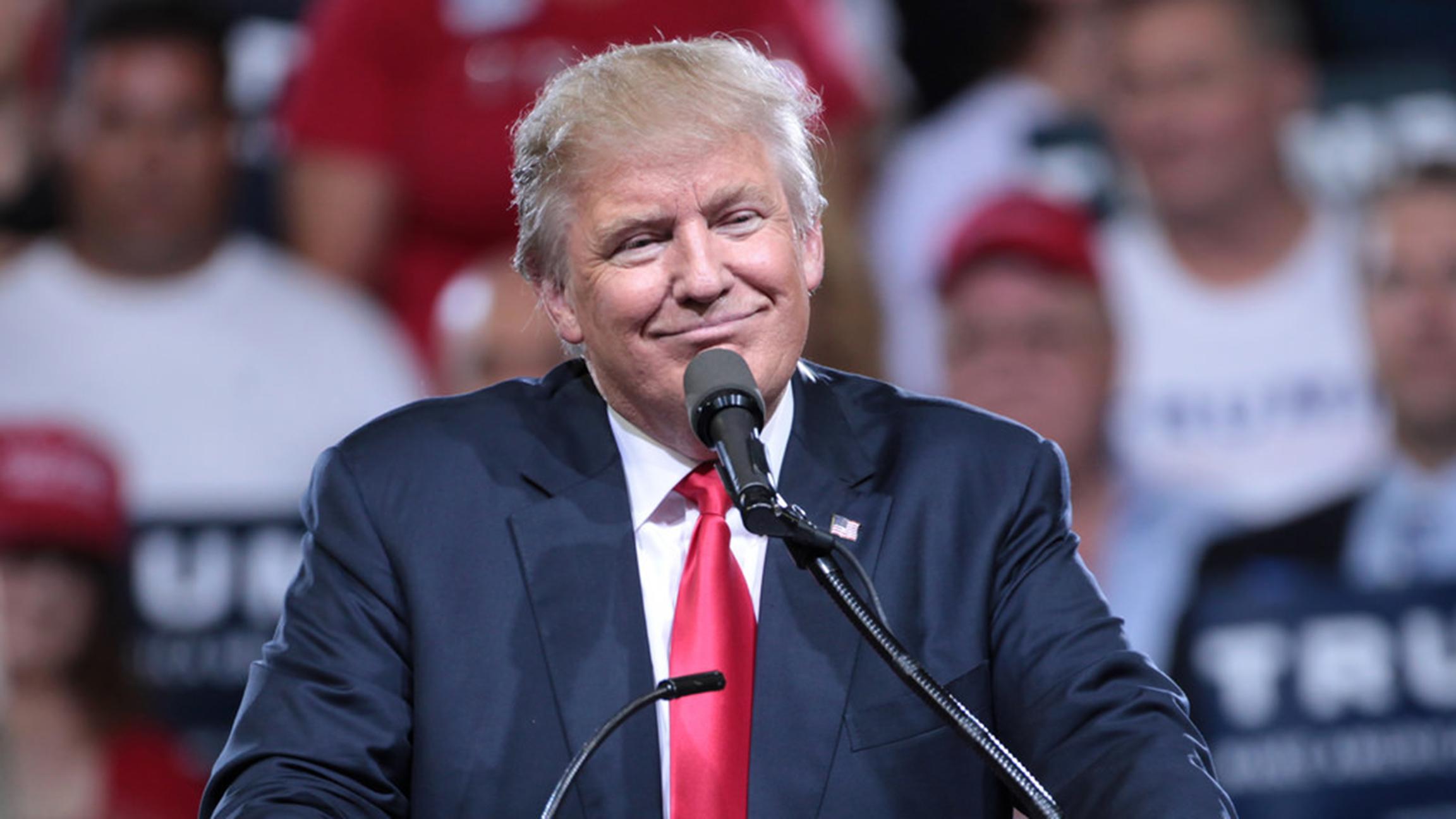 Donald Trump speaks with supporters at a campaign rally in Phoenix, Arizona, in June 2016. (Gage Skidmore / Flickr)
Republican presidential nominee Donald Trump will become the 45th president of the United States.
"To all Republicans and Democrats across this nation, I say it is time for us to come together as one united people," Trump said a little before 2 a.m. from his campaign headquarters in New York. "It's time. I pledge to every citizen of our land that I will be president for all Americans."
Trump opened his remarks by saying he'd just received a call from his opponent, Democratic presidential candidate Hillary Clinton. "She congratulated us," Trump said. "It's about us. About our victory. And I congratulated her and her family on a very hard-fought campaign.
"We owe her a major debt of gratitude for her service to our country."
Despite almost all pre-election polls forecasting a win for Clinton, Trump's support proved to be surprisingly strong in key battleground states.
Clinton, who had hoped to make history as the first woman to be elected U.S. president, won Illinois by 16 points. But it was a hollow victory.
News of a likely Trump victory triggered a fall in the Dow Futures of more than 750 points – an indication that traders had been blindsided by Trump's success and had been counting on a Clinton presidency.
The Associated Press has Trump victorious in Florida, Ohio, Texas, North Carolina, Georgia, Utah, Iowa, Kentucky, Indiana, West Virginia, Oklahoma, South Carolina, Tennessee, Alabama, Mississippi, Kansas, North Dakota, South Dakota, Wyoming, Arkansas, Louisiana, Montana Missouri and Idaho.
Clinton was projected to take California, New York, Illinois, Nevada, Virginia, Colorado, Vermont, Delaware, Maryland, Massachusetts, New Jersey, Rhode Island, Connecticut, New Mexico, Oregon, Hawaii and the District of Columbia.
Clinton, who was raised in Park Ridge, maintained a double-digit lead in Illinois opinion polls in the run-up to the Nov. 8 election. Illinois, which has 20 electoral college votes, has gone Democratic in each of the previous six presidential elections and Clinton's apparent win takes that streak to seven.
---
Related stories: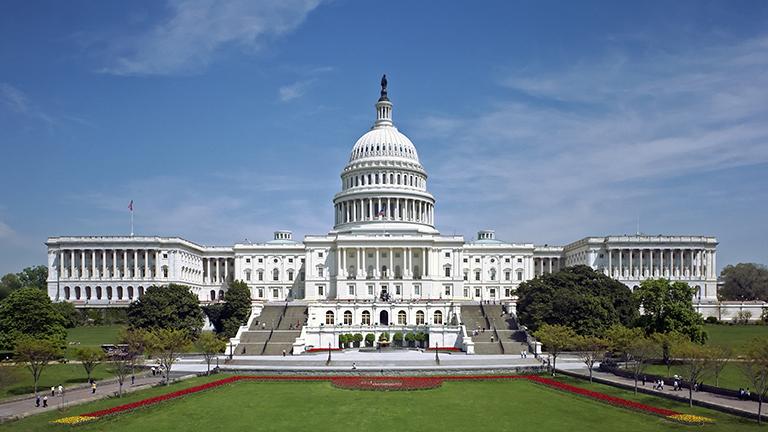 Dold Beats Schneider in 10th District
Nov. 8: Each of the 13 U.S. House of Representatives seats in the Chicago metro area is up for election, as they are every two years. Several incumbents face a challenge, but partisan competition is unlikely to significantly change Illinois' congressional delegation (if at all).
---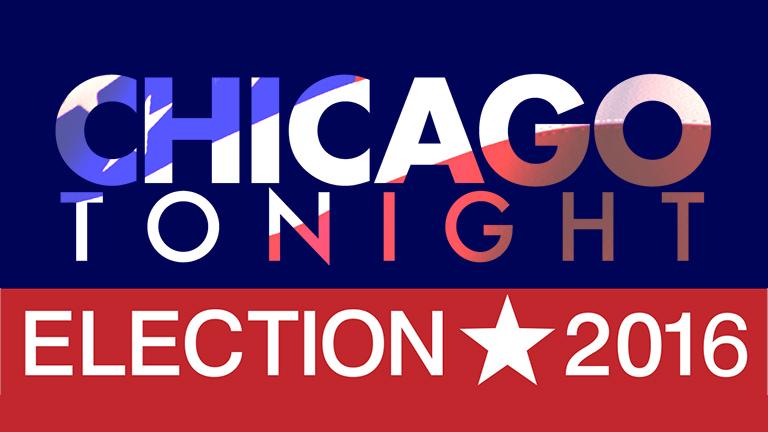 Election 2016 Analysis, Results with Chicago Tonight
Nov. 8: Join us on Election Day for a look at what's at stake in key state, county and local races; and to check results once polls close and final tallies are in.
---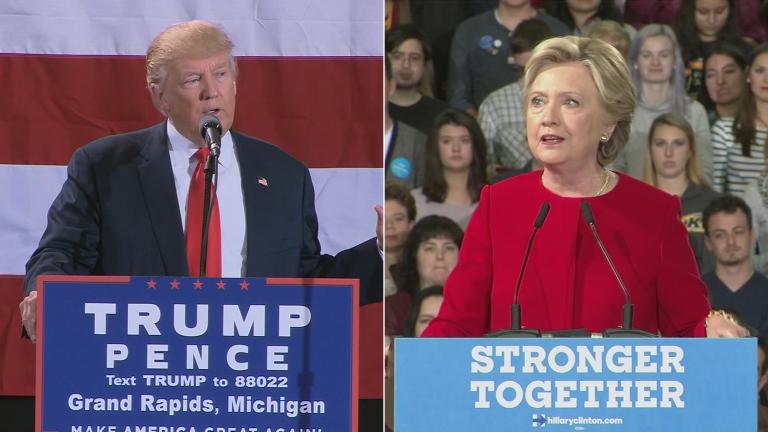 How Early Voting is Shaping the Presidential Election
Nov. 1: Clinton's emails and Trump's taxes are dogging their respective campaigns. A look at the latest developments in the presidential election.
---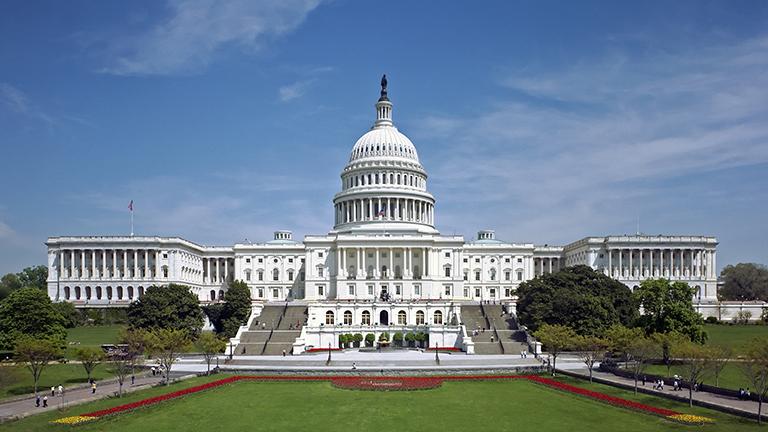 Incumbents Safe, Few Surprises in Illinois' US House Races
March 15: As expected, no incumbent congressman in the Chicago metro area appears to have been knocked off the general election ballot by primary challengers.
---